Advising aircraft operators to switch over to record keeping in electronic format instead of paper files, the Directorate General of Civil Aviation (DGCA) has sought direct access to personnel records for effective regulation.
"The operator shall provide direct access of the electronic recordkeeping system to DGCA for the purpose of inspecting regulatory records," a circular received by scheduled, non-scheduled and other aircraft operators this week states.

The access, however, would be 'read only' without rights for altering or editing the electronic files.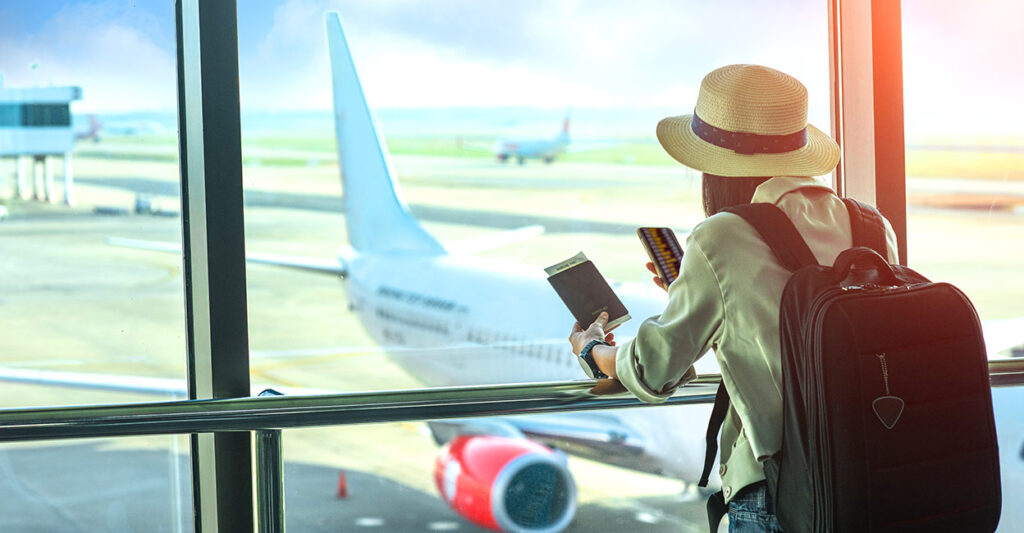 Aircrew, flight dispatchers and cabin crew would also have 'read only' access to their e-records through individual access codes to verify their personal details or pinpoint any errors and only officials authorised by the operator would have the rights to update, modify and edit the files.
"The advent of technology has made recordkeeping in electronic form easier to refer and track and reduce wastage of resources," it adds.
Functioning under the aegis of the Ministry of Civil Aviation, DGCA is a regulatory body responsible for supervising air transport services and enforcing civil air regulations, air safety, training, licensing and airworthiness directives.
DGCA has also advised operators to ensure security of the system and protect confidential information through use of appropriate cyber tools and access control to prevent data theft, misuse or unauthorized altering of documents.
All documents uploaded in the system will have to be digitally signed and verified, along with backup measures, including use of external or cloud storage, to access information in the event of a system failure and an access log to keep track of users.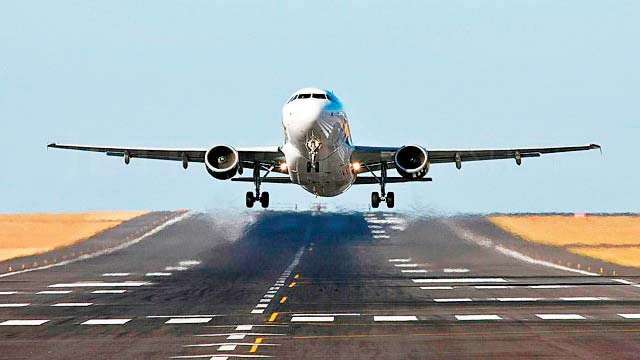 Operators will also be required to define and develop a process for quality control and audit of records for scanning the computer system periodically to ensure its quality, integrity and accuracy.
Backup measures in the event of a system failure.
Stay tuned and updated with Aviationa2z.