The carrier flew the 737 as recently as 2012.When you look at Austrian Airlines' fleet today, there is a clear divide between what it uses Airbus and Boeing aircraft for.
The carrier deploys Airbus narrowbodies on its short-haul network while giving its Boeing widebodies to longer-haul destinations. However, it also operated to fly a Boeing narrowbody family: the 737.
Austrian Airlines
According to data from ch-aviation.com, Austrian Airlines flew a whole of 10 Boeing 737 family aircraft in the late 2000s and earlier 2010s. This figure included three variants, of which the smallest in size (and joint-smallest in number) was the 737-600. Two of these short-fuselage twinjets were part of Austrian's fleet at this time.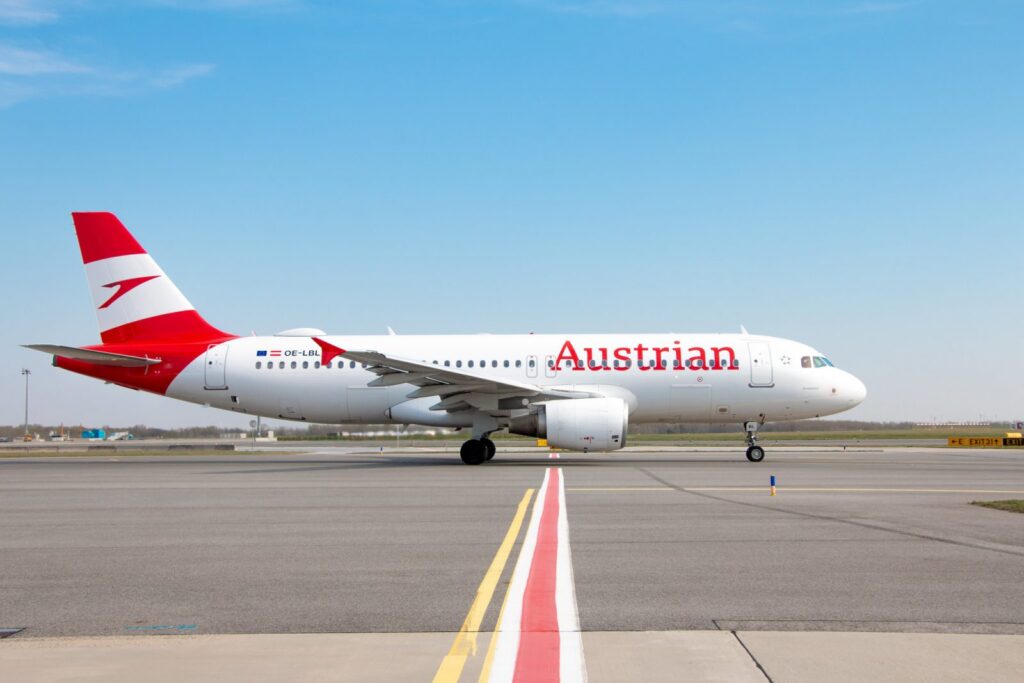 The first 737-600 to join the Austrian flag carrier bore the registration OE-LNM. It came on board in April 2008, having previously flown for Lauda Air under the exact registration since May 2000. Despite being just 12 years old upon leaving Austrian in March 2012, it was scrapped shortly after, having stocked 19,725 flight hours.
The next year, OE-LNL reached on board in December 2009. This twinjet had also begun its career at Lauda Air in May 2000. However, its service life saw slightly more variety, as it flew for the US Navy as N743NV between December 2012 and October 2009. After just over two years at Austrian, it was also scrapped in July 2012.
737-600s Austrian
Alongside the aforementioned pair of 737-600s Austrian also flew two mid-sized Boeing 737-700s in the late 2000s and early 2010s. The first of these was a 2001-built sample that bore the registration OE-LNN. It came onboard from Lauda Air in April 2008 and left Austrian Airlines after just over four years in May 2012.
Also, read
OE-LNO was the second 737-700 flown by Austrian during this time. It joined the airline, as you might have thought by now, from Lauda Air. It spent around two and a half years at the Austrian flag carrier, serving the airline from December 2009 to June 2012. Both 737-700s were scrapped later that year. However, this occurred in Kemble, rather than St Athan (where the 737-600s met their end).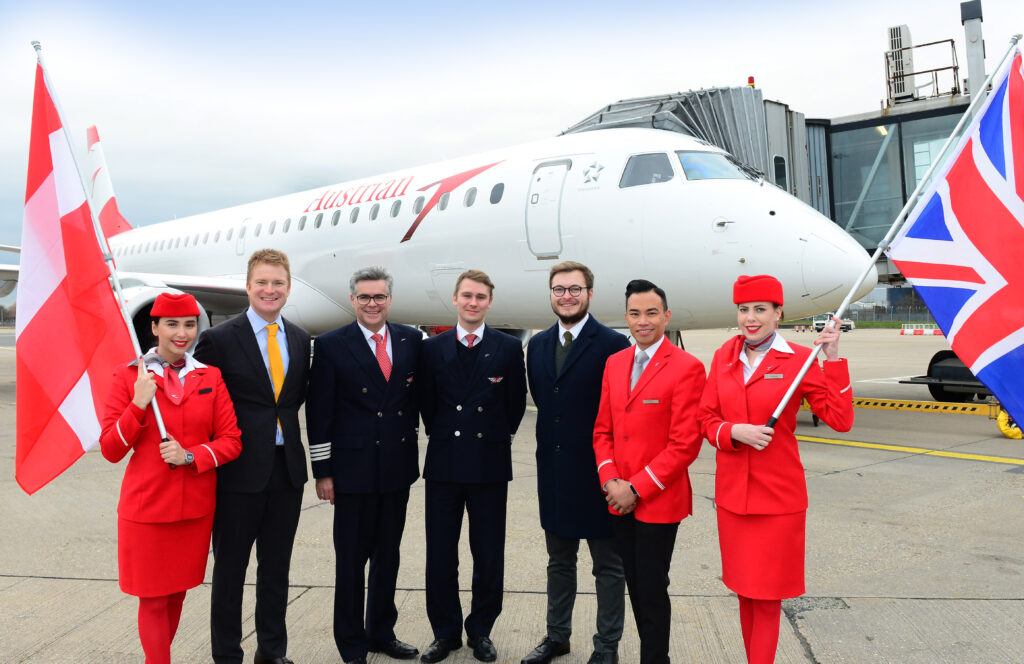 Austrian's 737s were examples of the larger 737-800
The remaining six of Austrian's 737s were examples of the larger 737-800. They all came to Austrian on the same date, namely December 1st, 2009, from Lauda Air. An area in which they differed was their age, including initially entering service between July 1998 (OE-LNJ) and May 2006 (OE-LNT).
Also, all six jets left the carrier on the same date. June 30th, 2012 was their last day as Austrian Airlines aircraft, before transferring to Tyrolean Airways a day later. Austrian's removal of the 737 families from its fleet also started it to reduce its network, temporarily cutting services to destinations including Gothenburg.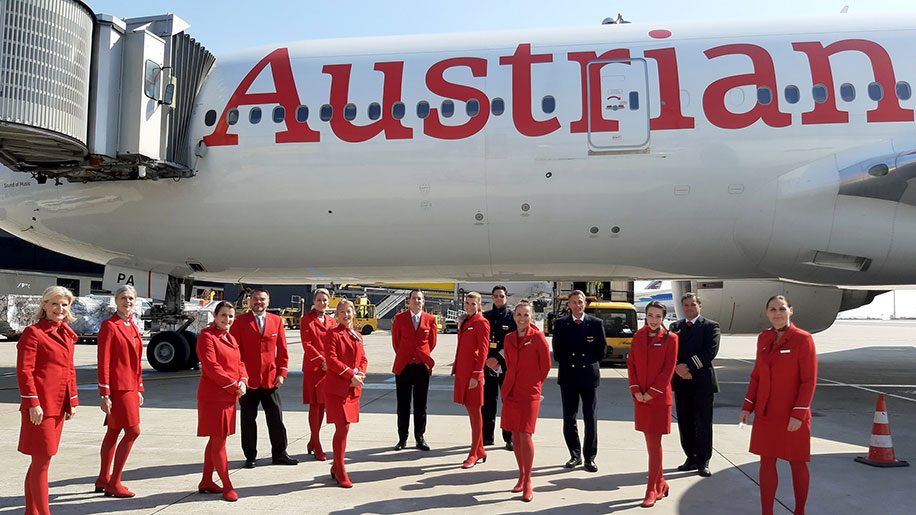 Thankfully, the 737-800s have gone on to enjoy longer careers than their scrapped counterparts. Four stays operational today, at Jet2 (two examples), Smartwings (one), and Aeroméxico. Another has joined El Al but is on hold in Tel Aviv. The sixth flew for SunExpress but is now undergoing a cargo conversion in Jinan, China.
Thank you
Stay updated with Aviationa2z.com