UNITED STATES- A dependable and rewarding frequent flyer program can elevate your travel experiences, catering to regular and occasional air travelers.
Luckily, all major U.S. airlines provide loyalty programs enabling you to accumulate miles through flights and diverse non-flight engagements.
Best Frequent Flyer Program
Choosing an airline rewards program offers a range of benefits, such as priority boarding, access to airport lounges, and complimentary upgrades, which vary depending on your selected airline.
Whether you travel often for work or enjoy leisurely trips, this guide offers valuable insights to assist you in choosing the ideal frequent flyer program that suits your specific needs.
Choosing the ideal U.S. frequent flyer program naturally revolves around personal preferences and unique travel habits.
Still, certain details can assist in making a more informed decision.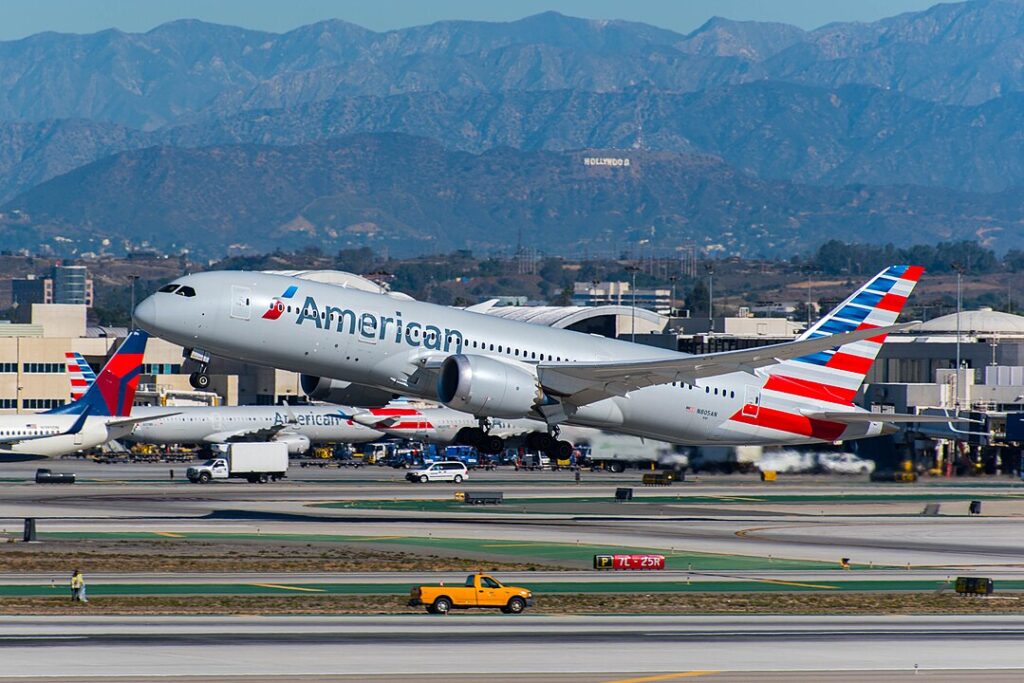 American Airlines AAdvantage
Even with the shift to dynamic pricing for American Airlines (AA) flights, AAdvantage still maintains some of the most favorable redemption rates on partner carriers.
AAdvantage members can use their miles to access sought-after airlines such as Japan Airlines, Etihad Airways, and Qatar Airways.
Accumulating miles and reaching AAdvantage elite status involves earning Loyalty Points through various avenues.
These include flying with American and its Oneworld partners, using American Airlines cobranded credit cards, shopping via the AAdvantage portal, and connecting your World of Hyatt-American AAdvantage accounts.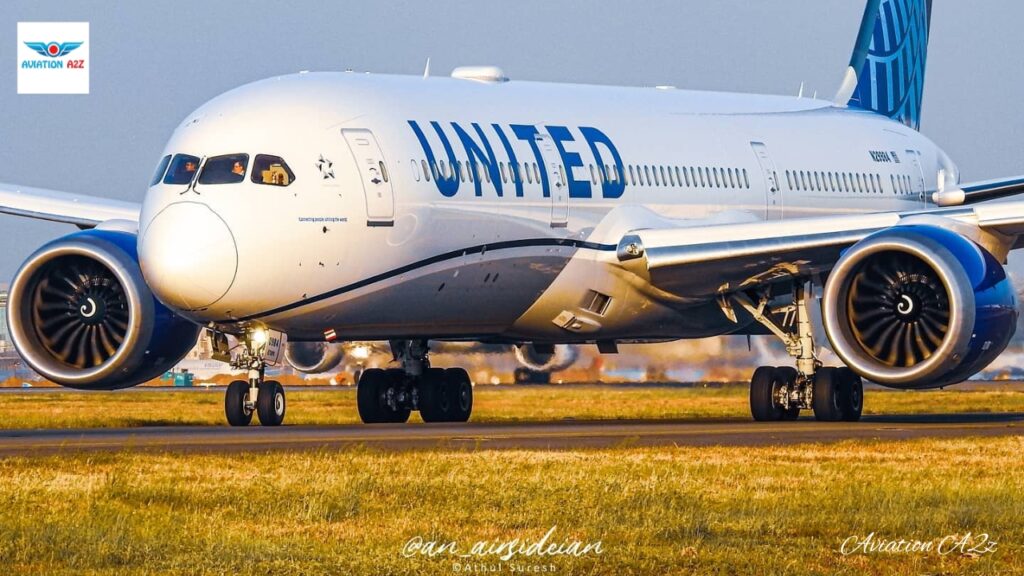 United MileagePlus
United Airlines (UA) traditionally boasts U.S. carriers' most comprehensive route network.
Despite a recent unannounced increase in global award rates, MileagePlus miles and United Premier status remain valuable for the airline's loyal customers.
As a founding member of the largest airline alliance, Star Alliance, this airline allows members to earn miles through flights, credit card spending, and partner engagements.
Top elite members receive PlusPoints, which they can use to secure upgrades to premium cabins such as the Polaris business class.
Delta SkyMiles
Travelers were surprised by Delta Air Lines (DL) when it announced significant changes to Medallion status, shifting from flight-based metrics to spending requirements.
This change led to a 75% increase in elite status requirements for Diamond Medallion members, a 50% increase for Platinum and Gold Medallion members, and a 100% increase for Silver Medallion members on a yearly basis.
Starting in 2024, achieving the highest-tier Diamond Medallion status on Delta requires earning a minimum of 35,000 Medallion Qualification Dollars.
Earning this status purely on Delta-issued tickets necessitates roughly twice the spending required to achieve American and United's top-tier statuses.
Non-elite Delta SkyMiles members also face some disappointing news. Recent data-backed valuations placed Delta SkyMiles among the least valuable airline miles.
While members can accumulate miles through flights, credit card spending, and partners, the program offers limited chances to maximize your rewards.
Alaska Airlines Mileage Plan
Mileage Plan caters excellently to frequent travelers who frequently fly with Alaska Airlines (AS) or its partner airlines.
The program's wide-reaching partner network and a once generous (although now slightly devalued) partner award chart present substantial value for the airline's dedicated flyers.
Additionally, the airline provides traveler-friendly perks like free stopovers on award tickets.
The Mileage Plan elite status brings a host of perks, including complimentary upgrades on Alaska and certain American Airlines-operated flights, access to lounges on specific international trips, and priority boarding.
Earning Alaska miles is possible through various activities such as flying, using the Alaska Airlines Visa® card for purchases, and shopping online via the Mileage Plan shopping portal.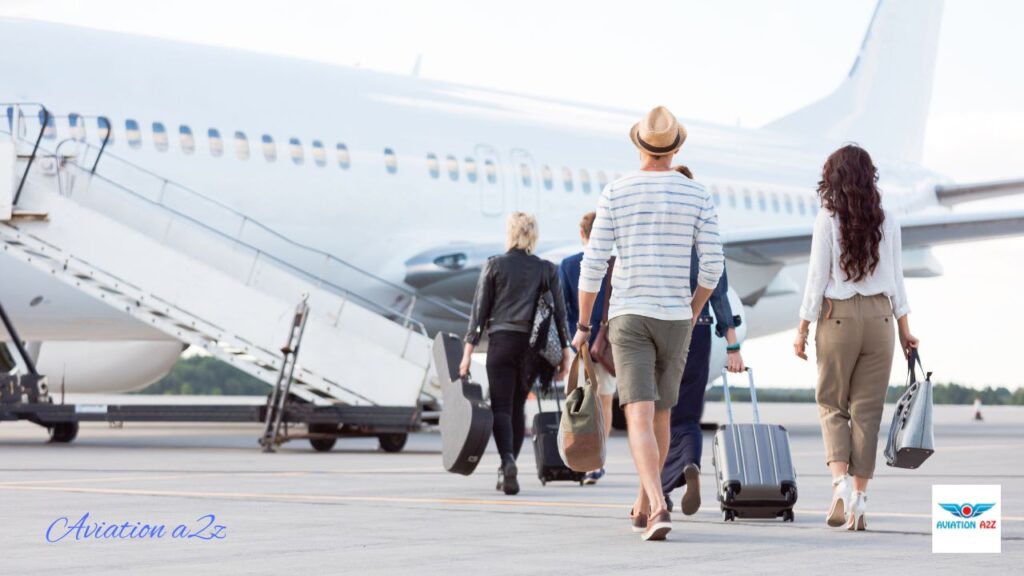 Conclusion
When choosing the ideal airline program, factor in your home airport, preferred destinations, and which airline(s) align best with your requirements.
Also, weigh the simplicity of earning and using miles while assessing an airline rewards program.
No matter the loyalty program you opt for, having your airline's cobranded credit card could significantly boost your mileage balance through a welcome bonus.
These cards often offer perks like a free checked bag and no foreign transaction fees, which can save you money during your travels.
Partner airlines and attractive award rates are standout features of American AAdvantage, while United MileagePlus shines with its valuable long-haul upgrades.
Delta SkyMiles emphasizes the importance of elite status, especially in the upcoming year 2024, and the Alaska Airlines Mileage Plan caters perfectly to travelers in the Pacific Northwest.
Choosing the right program elevates your travel experiences and acknowledges your loyalty. Signing up for all these programs costs nothing, so there's everything to gain and nothing to lose by joining.
Stay tuned with us. Further, follow us on social media for the latest updates.
Also Read: US Airlines, Including American, United, Delta, and Southwest, want you to Dress Properly – Aviation A2Z
Join us on Telegram Group for the Latest Aviation Updates. Subsequently, follow us on Google News.