TORONTO- India is planning to elevate concerns about potential threats to Air India (AI) flights between Canada and India issued by the secessionist group Sikhs for Justice (SFJ).
They intend to request increased security measures for the airline from Canadian authorities.
Air India SFJ Threat
The threat emerged from SFJ's general counsel, Gurpatwant Pannun, who released a video warning Sikhs in Punjabi not to fly Air India after November 19, emphasizing that their lives may be at risk.
This warning was repeated twice in the video. In addition to the video, Pannun called for a 'Global blockade' of the airline's services from Vancouver to London.
In response to an inquiry from the Hindustan Times, India's High Commissioner in Ottawa, Sanjay Kumar Verma, stated, "We shall take up the threat against Air India flights originating from and terminating in Canada with the concerned Canadian authorities."
Air India currently operates multiple weekly direct flights connecting Canadian cities such as Toronto and Vancouver to New Delhi.
Violation of the Chicago Convention
Regarding the threat issued by the Sikhs for Justice (SFJ) in the video, India's High Commissioner in Ottawa, Sanjay Kumar Verma, stated to HT that it is in clear violation of the Chicago Convention, which sets the framework for international civil aviation operations.
Both Canada and India are signatories to the Convention. Verma also mentioned that the bilateral civil aviation agreement between India and Canada includes provisions for addressing such threats.
The Chicago Convention, formally known as the Convention on International Civil Aviation, was initially drafted in 1944 by 54 nations and serves as the foundational document defining the core principles enabling international air transport, as outlined by the International Civil Aviation Organization (ICAO).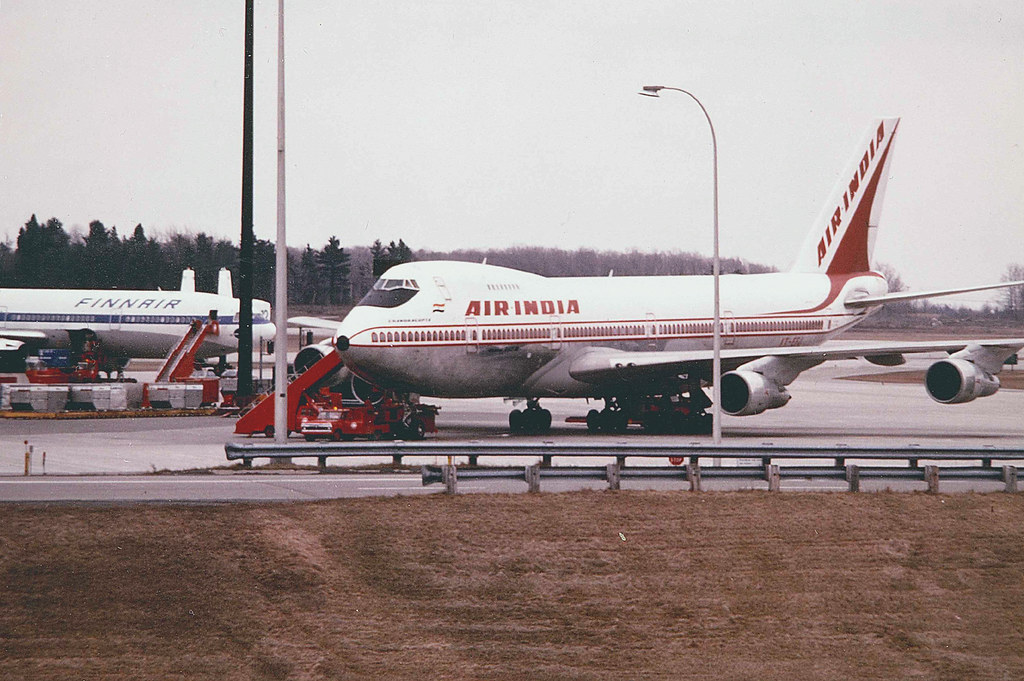 Bombing of AI182
The targeting of Air India is reminiscent of the events leading up to the most tragic act of terrorism in Canadian history. On June 23, 1985, Khalistani terrorists were responsible for the bombing of Air India Flight 182, also known as the Kanishka.
This devastating incident resulted in the loss of 329 lives, and two baggage handlers at Tokyo's Narita airport lost their lives due to another bomb detonation on a different aircraft.
Canada continues to observe this day as the National Day of Remembrance for Victims of Terrorism. Nevertheless, extremist groups still honor the individual considered to be the mastermind behind the attack, Talwinder Singh Parmar.
In fact, in June of this year, pro-Khalistan factions organized a rally in his memory at the memorial for the victims of the Air India terror attack in Toronto.
Stay tuned with us. Further, follow us on social media for the latest updates.
Also Read: US Airlines, Including American, United, Delta, and Southwest, want you to Dress Properly – Aviation A2Z
Join us on Telegram Group for the Latest Aviation Updates. Subsequently, follow us on Google News.