SEATTLE- Initially, Richard Westmoreland found the experience of being an airline pilot to be quite enjoyable.
However, the repeated and lengthy absences from home, as he shuttled back and forth between his residence near Houston and his regional carrier, SkyWest's crew base in Detroit, began to have a negative impact on his recent marriage and his own well-being.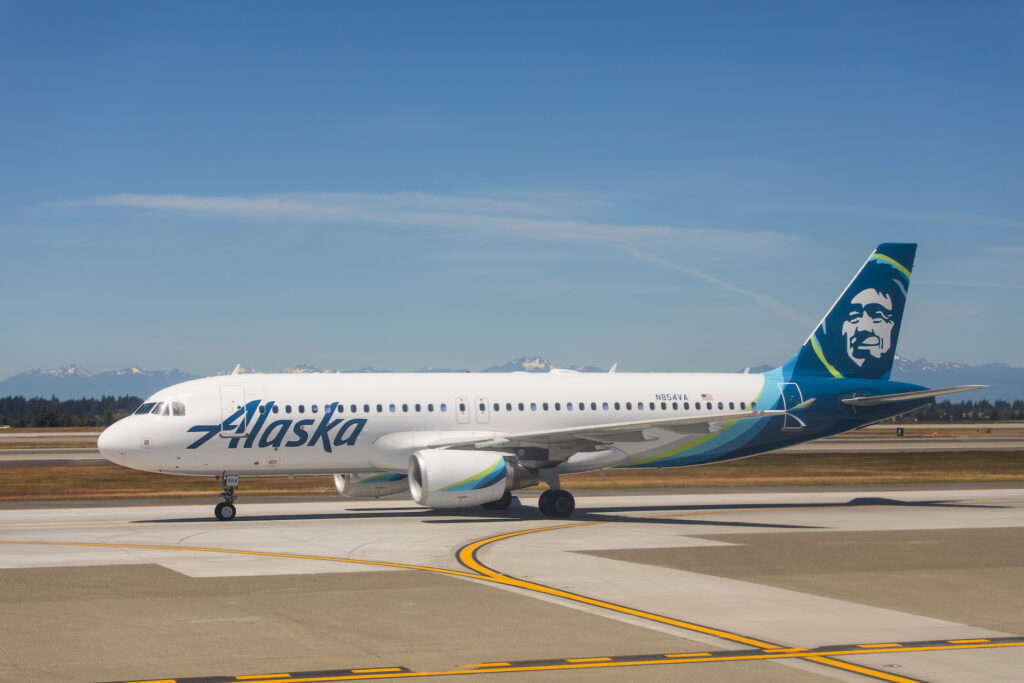 Alaska Incident Questions Pilot Mental Health
Wesmoreland, who is now 37 years old, reflects on how this lifestyle took a toll on his mental health, pushing him into a challenging and somber period in his life.
As a flight attendant turned pilot, he made the deliberate decision to conclude his career in a way that he had control over. This decision was driven by a common apprehension among many pilots – the concern that seeking assistance for his depression might result in the Federal Aviation Administration forcibly terminating his career.
Westmoreland represents just one of the numerous professional pilots who are now urging the FAA – the organization responsible for certifying the fitness of civilian pilots in the United States to operate aircraft – to address what he describes as "long-overdue" mental health reforms.
This call for reform reached a critical juncture this week following an incident involving Joseph D. Emerson from California. Emerson, a 44-year-old captain, faced charges of attempting to crash an Alaska Airlines (AS) flight.
While off-duty and seated in the cockpit jump seat during the flight from Seattle to San Francisco, he reportedly uttered, "I'm not okay," and pulled the Embraer 175's engine fire extinguisher handles, actions that, were it not for the swift response of the crew, could have turned the 24-ton aircraft into a powerless glider.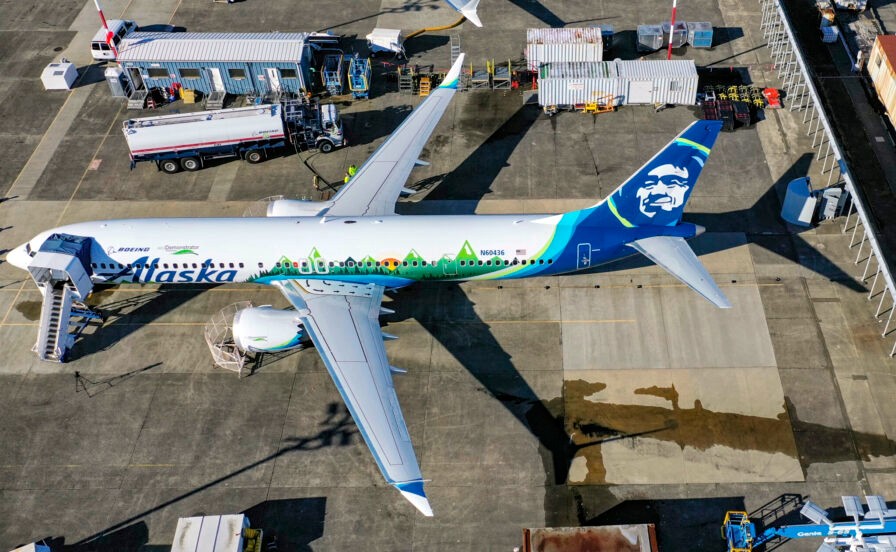 Sleep-Deprived Pilot
Emerson later informed the police that he had been sleep-deprived for 40 hours, had recently experimented with hallucinogenic substances, and had been struggling with depression for several months, if not years.
In the absence of a medical evaluation and certification from the FAA, pilots are unable to fly.
Commercial airline pilots are mandated to possess a first-class medical certificate, which necessitates an annual visit to an FAA-approved physician, referred to as an aviation medical examiner, for pilots aged 40 and below.
Pilots above the age of 40 are obligated to undergo an examination every six months. As part of the examination forms submitted to the FAA, pilots are required to self-report any "mental disorders, such as depression or anxiety."
The highest-ranking medical authority within the agency, Dr. Susan Northrup, who serves as the federal air surgeon, opted not to provide a statement through a representative.
In an FAA podcast that was published online earlier this year, Dr. Northrup conveyed her encouragement to pilots grappling with mental health issues, urging them to seek assistance at an early stage.
She also emphasized that when pilots are seeking approval to resume flying, her office is committed to making every effort to grant their request while upholding the safety of the national airspace.
Stay tuned with us. Further, follow us on social media for the latest updates.
Also Read: US Airlines, Including American, United, Delta, and Southwest, want you to Dress Properly – Aviation A2Z
Join us on Telegram Group for the Latest Aviation Updates. Subsequently, follow us on Google News.