DUBLIN- AerCap Holdings has announced a significant agreement with Turkish Airlines (TK) for the lease of three new Boeing 787-9 aircraft, 25 new 737 MAX-8 aircraft, and lease extensions for six used Airbus A330-200 aircraft.
The delivery of the new aircraft is scheduled to take place between 2024 and 2026.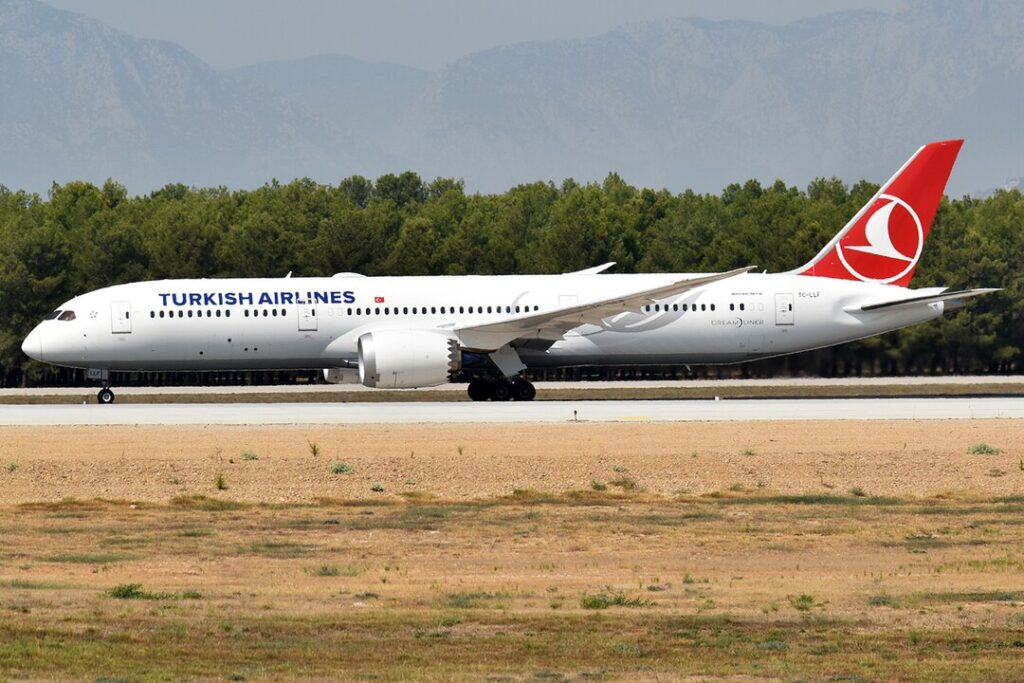 Turkish Airlines Leases from AerCap
Aengus Kelly, the Chief Executive Officer of AerCap, expressed the company's satisfaction with this substantial deal and their enduring partnership with Turkish Airlines.
These aircraft will facilitate Turkish Airlines in expanding their extensive route network and enhance their fleet's operational efficiency.
He acknowledged Dr. Ahmet Bolat, Mr. Levent Konukcu, and the Turkish Airlines management team for their confidence in AerCap. He looks forward to strengthening their partnership as these aircraft are delivered.
Levent Konukcu, Turkish Airlines Chief Investment & Technology Officer, emphasized the airline's extensive route network, which spans the widest array of countries globally.
To fortify its position, Turkish Airlines continually focuses on expanding its fleet. He extended gratitude to their business partner, AerCap, for reinforcing their fruitful collaboration through these leasing projects.
Delays Australia Flights
In December, the Australian Government threw a wrench into Turkish Airlines (TK) plans to initiate flights to Melbourne, Australia.
The airline has revealed that it has yet to receive any response to its application submitted to both the federal Transport Minister and the Civil Aviation Safety Authority.
As a result, it seems that the Star Alliance carrier will not be able to commence its eagerly anticipated service linking Istanbul and Australia until early 2024.
Ahmet Halid Kutluoglu, the Australian manager for Turkish Airlines, conveyed this information during a Senate committee hearing regarding air service agreements.
As reported by The Australian, he stated, "To this day, we have not received a response. It has been 45 days since we submitted our plans to begin flights to Australia, starting with Melbourne and later Sydney. This delay has regrettably prevented us from launching Istanbul-Melbourne flights in December as originally planned."
"Our initial intention was to commence operations in December, but at this point, it appears unfeasible."
"The need for a prompt response is crucial in aviation since planning is at the core of everything. We must allocate aircraft for the upcoming season. Without a confirmed start date, we are compelled to assign these aircraft to other routes, making it challenging to reverse these decisions," he elaborated.
Stay tuned with us. Further, follow us on social media for the latest updates.
Also Read: US Airlines, Including American, United, Delta, and Southwest, want you to Dress Properly – Aviation A2Z
Join us on Telegram Group for the Latest Aviation Updates. Subsequently, follow us on Google News.