ANCHORAGE- Alaska Airlines (AS) is introducing seasonal nonstop service to connect Anchorage (ANC) with New York City (NYC) and San Diego (SAN) this summer. Daily flights to New York JFK will commence on June 13, 2024, while weekly flights to San Diego will begin on May 18, 2024.
This new nonstop route will provide New Yorkers with a more convenient option to explore the wonders of Alaska, including its numerous outdoor activities, rich Alaska Native culture, delicious seafood, breathtaking landscapes, and historically significant towns.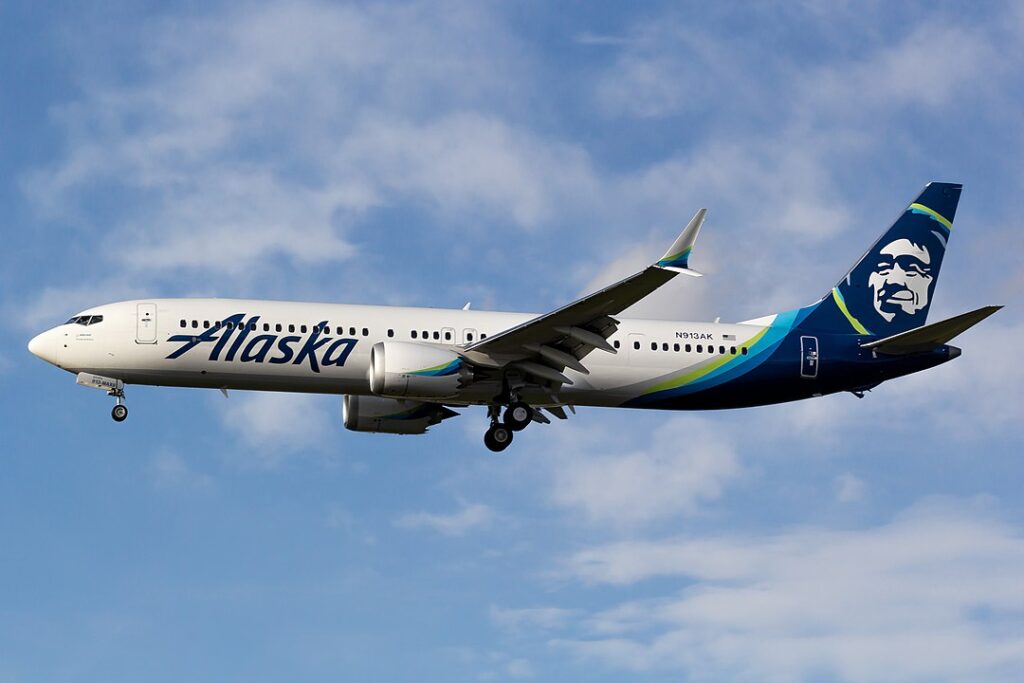 Alaska Airlines Anchorage to New York
It is worth noting that this service will be the sole nonstop flight connecting New York JFK and Anchorage.
Jillian Simpson, President and CEO of the Alaska Travel Industry Association (ATIA) expressed her excitement about welcoming travelers from the city that never sleeps to the land of the midnight sun on Alaska's new nonstop flight.
She highlighted the incredible experiences awaiting visitors during the summer when Alaska enjoys long, warm days and numerous attractions in Anchorage and the surrounding towns.
Alaskans have a strong passion for travel, whether exploring New York City's iconic sights or catching some waves in Southern California.
To enhance the convenience for passengers traveling from Anchorage and various other destinations, it proudly offers the most extensive range of nonstop flight options this summer from our Alaskan hub.
"Alaskans have a special appreciation for nonstop flights to and from our state. We take pride in offering exceptional travel choices, and the addition of destinations like New York and San Diego aligns perfectly with our commitment," remarked Marilyn Romano, the Regional Vice President for Alaska Airlines.
"During the peak summer season, we'll operate a robust schedule with 63 daily departures from Anchorage."
With these newly introduced routes, AS is expanding our nonstop service to 14 destinations to and from Anchorage in the summer, connecting passengers to both the Lower 48 and Hawaii.
By mid-June, we will be serving the following cities with nonstop flights from Anchorage: Chicago, Denver, Honolulu, Los Angeles, Las Vegas, Minneapolis, New York JFK, Phoenix, Portland, Salt Lake City, San Diego, San Francisco, Seattle, and Seattle/Everett (Paine Field).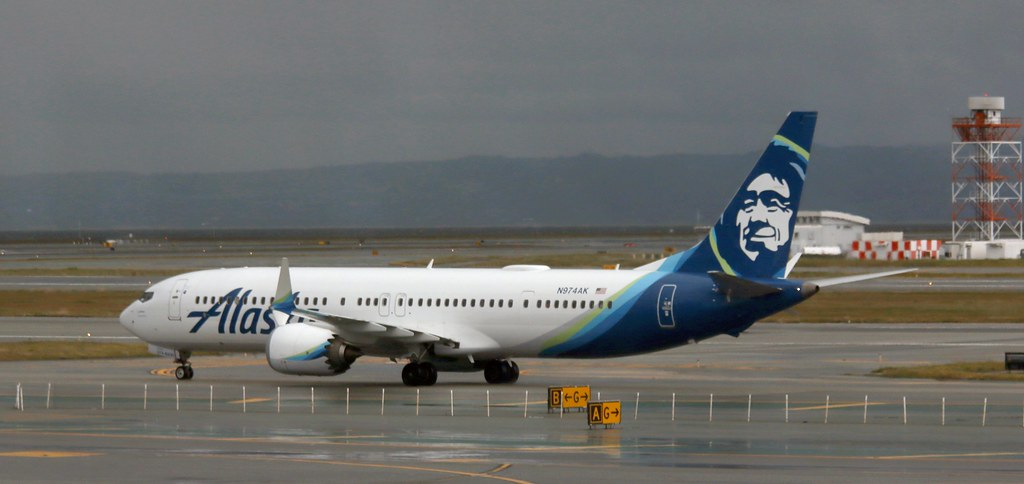 Flight Schedule
Anchorage-New York JFK route, spanning 3,386 miles, will soon be the longest flight within its network. They will deploy new Boeing 737 8 aircraft to service this route, which boasts the furthest range of any plane in its fleet.
This enhancement allows them to introduce new nonstop destinations that were previously beyond their reach.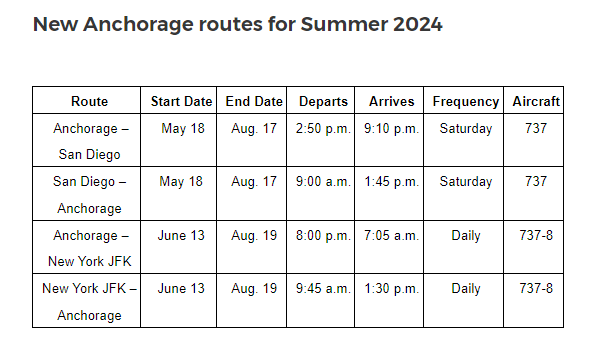 At Alaska, they take immense pride in service and cater to First Class and Premium Class travelers with exceptional care. Passengers in these classes enjoy early boarding and the most generous legroom among all domestic carriers.
The first-class experience offers complimentary hot meals featuring a seasonal menu showcasing various fresh, vibrant, West Coast-inspired flavors and an assortment of beverages.
Premium-class passengers can also indulge in complimentary cocktails, a curated selection of wines, and local craft beers.
We make your in-flight experience even more enjoyable by providing power outlets at every seat on our mainline aircraft. This ensures that you can stream hundreds of free movies and TV shows directly to your personal devices during your journey.
Moreover, our aircraft are equipped with high-speed satellite Wi-Fi for purchase, and we offer the convenience of pre-ordering from an array of fresh meal choices, allowing you to customize your dining experience.
Stay tuned with us. Further, follow us on social media for the latest updates.
Also Read: US Airlines, Including American, United, Delta, and Southwest, want you to Dress Properly – Aviation A2Z
Join us on Telegram Group for the Latest Aviation Updates. Subsequently, follow us on Google News.