FLORIDA- On October 10th, the US startup airline GlobalX (G6) is set to receive its third Airbus A321F, and it has additional plans to incorporate two passenger jets into its fleet.
The airline, which operates under the name Global Crossing Airlines and is headquartered in Florida, announced on October 5th that its 11th A320 passenger aircraft is scheduled for delivery in late October, with another expected during the second week of November.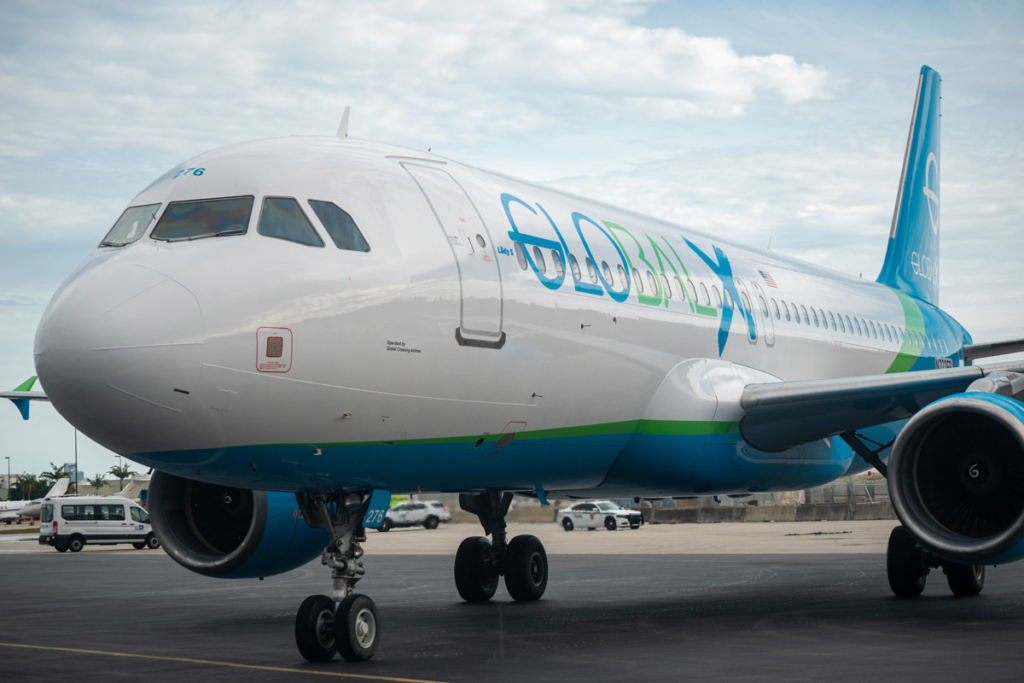 GlobalX Airbus A321F Delivery Update
These forthcoming deliveries will increase GlobalX's fleet to a total of 15 aircraft, comprising 12 passenger jets and three freighters.
Following successfully securing $35 million in financing to support its fleet expansion plans until the end of 2024, the rapidly growing startup aims to have 18 aircraft in operation by the end of this year.
However, Chief Financial Officer Ryan Goepel cautioned on September 5th that the deliveries of the last two aircraft are contingent on maintenance, repair, and overhaul (MRO) considerations.
GlobalX is increasingly relying on the ACMI (Aircraft, Crew, Maintenance, and Insurance) model as a central part of its business strategy, with 70% of its block hours being operated under ACMI contracts during the third quarter. This marks a significant increase from the 38% of block hours operated under ACMI arrangements during the same quarter last year.
During the summer travel season in the Northern Hemisphere, GlobalX served as the operating carrier for several airlines, including Wizz Air, Lynx Air, TUI, Caribbean Airlines, and Canada Jetlines.
GlobalX is scheduled to disclose its financial results for the third quarter during an earnings call on November 8th.
Stay tuned with us. Further, follow us on social media for the latest updates.
Also Read: US Airlines, Including American, United, Delta, and Southwest, want you to Dress Properly – Aviation A2Z
Join us on Telegram Group for the Latest Aviation Updates. Subsequently, follow us on Google News.