PERTH- The Qantas (QF) pilots strike has led to the cancellation of numerous QantasLink regional flights departing from Perth Airport (PER) on Wednesday. Around 24 flights bound for regional destinations in Western Australia, such as Paraburdoo, Karratha, Port Hedland, and Newman, have been axed.
The strike, which spans 24 hours, is being carried out by Network Aviation pilots and the Australia Federation of Air Pilots. Their primary demand is for Qantas to raise their pay by 50 percent.
Qantas Pilots Strike
Qantas has expressed its willingness to provide a one-time 25 percent pay increase, followed by annual increments of 3 percent. However, negotiations for a new enterprise agreement between the Qantas subsidiary, Network Aviation, and Qantas have reached an impasse since March.
Chris Aikens, Senior Industrial Officer at Network Aviation, has conveyed that the Australian Federation of Air Pilots regrets having to resort to this strike action and is committed to achieving an agreement that benefits its members who operate Qantas domestic flights in Western Australia.
He pointed out that some of these pilots earn less than stipulated in the Air Pilots Award, representing the absolute minimum legal pay threshold. This dispute over pay involves over 200 pilots.
Executive Remarks
Trevor Worgan, the Chief Operating Officer of Network Aviation, has characterized the pay demands as unreasonable, and he noted that the strike action led to the cancellation of approximately half of the flights scheduled for Wednesday.
He expressed disappointment that the union chose to continue with this disruptive strike, which has been deliberately timed to coincide with the busy school holiday season, thereby affecting travelers.
Worgan explained, "We've extended an offer to the union to return to the negotiation table, but it's regrettable that they are persisting with their disruptive strike, causing the cancellation of numerous flights." Despite their best efforts, the airline's contingency plans could only cover a portion of their usual schedule, resulting in the cancellation of numerous flights.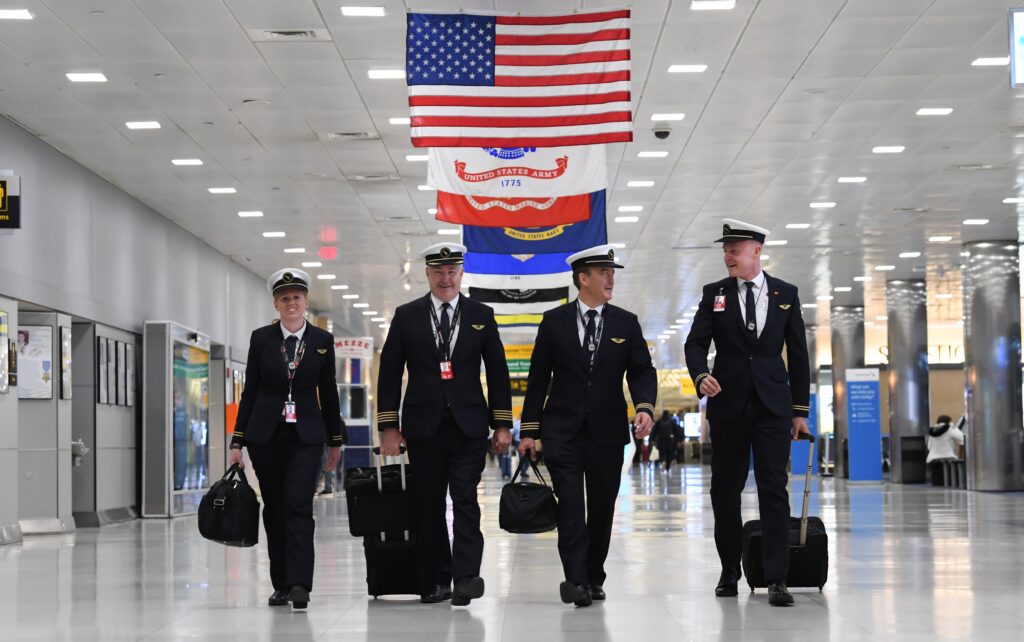 Handling the Trouble
In response to the disruption, Qantas has accommodated approximately 3,500 affected customers on alternative flights, including special charters arranged to alleviate the strike's impact.
The airline has also assured customers that hotel accommodation will be provided if they cannot travel on the same day, and passengers can request a full refund if they no longer wish to proceed with their travel plans.
The airline statement also advised that customers who have bookings for the following day and have not received communication from Qantas regarding a schedule change should assume that their flights will operate as scheduled.
Stay tuned with us. Further, follow us on social media for the latest updates.
Also Read: US Airlines, Including American, United, Delta, and Southwest, want you to Dress Properly – Aviation A2Z
Join us on Telegram Group for the Latest Aviation Updates. Subsequently, follow us on Google News.