WICHITA– Spirit AeroSystems has officially announced the signing of a Maintenance, Repair, and Overhaul (MRO) service agreement with Vietnam Airlines Engineering Limited Company (VAECO), a subsidiary of Vietnam Airlines (VN).
The agreement was unveiled during the MRO Asia-Pacific Exhibition in Singapore. VAECO, based at Noi Bai International Airport in Hanoi, serves as the MRO arm of the Vietnamese flag carrier.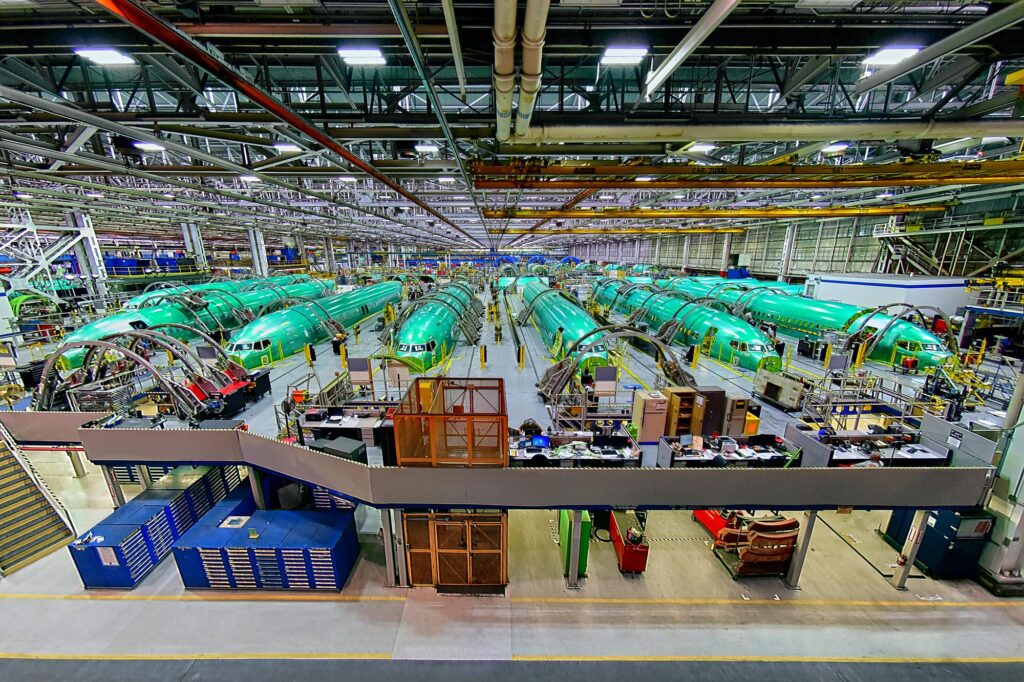 Spirit AeroSystem And VACEO service providers in Vietnam
Established back in 2009, Vietnam Airlines Engineering Limited Company (VAECO) stands as Vietnam's most extensive and highly experienced aircraft maintenance service provider, boasting a workforce of 2,500 employees.
Furthermore, The company is headquartered in Hanoi and operates two additional branches in Da Nang and Ho Chi Minh City, extending its services to all airports across Vietnam.
Presently, VAECO operates a total of six hangars, each equipped with state-of-the-art docking systems, aircraft parking facilities, spare part warehouses, and ground support equipment, facilitating concurrent maintenance activities for multiple aircraft.
With its aim to become a leading Maintenance, Repair, and Overhaul (MRO) provider in the Asia-Pacific (APAC) region, VAECO's expanded capabilities and operational excellence position it to cater to discerning global customers. The recent partnership with Spirit AeroSystems will catalyze VAECO to realize its long-term growth aspirations.
Spirit AeroSystems Aftermarket Solutions has witnessed remarkable growth, exceeding 20% in recent years. The collaboration with VAECO expands Spirit Aftermarket's network to encompass 11 wholly-owned, joint venture, or authorized repair centers worldwide, spanning the United States of America, Northern Ireland, Morocco, Jordan, India, China, Malaysia, Vietnam, and Taiwan.
Additionally, Spirit has forged a strategic agreement with ST Engineering to provide services in select Middle Eastern countries, further solidifying its global presence.
Executive Insights
Kailash Krishnaswamy, Senior Vice President of Spirit Aftermarket Services, highlighted that this strategic partnership enables Spirit Aftermarket Solutions to offer localized engineering assistance to VAECO.
He stated, "We anticipate ongoing challenges in the supply of materials for Airframe MRO. Spirit will leverage its top-tier engineering support through this strategic collaboration to mitigate at least some of these challenges."
Stay tuned with us. Further, follow us on social media for the latest updates.
Also Read: US Airlines, Including American, United, Delta, and Southwest, want you to Dress Properly – Aviation A2Z
Join us on Telegram Group for the Latest Aviation Updates. Subsequently, follow us on Google News.