ISTANBUL- Qantas (QF) Airways, an Australian flag carrier, has decided not to oppose Turkish Airlines (TK) request to initiate flights to Australia. Turkish Airlines has submitted an application to the Civil Aviation Safety Authority (CASA) to operate flights to Melbourne (MEL) and Sydney (SYD).
It's worth noting that, in the past, Qantas had actively lobbied the Albanese government to prevent Qatar Airways (QR) from obtaining additional flight services to Australia. However, in the case of Turkish Airlines, Qantas has refrained from objecting to their application.
No Objection: Turkish Airlines Australia Flights
Transport Minister Catherine King had previously rejected Qatar Airways' application on the grounds of national interest, a decision that has faced significant criticism.
The Qatar Airways matter is now the subject of a federal parliamentary inquiry, during which it was revealed that Qantas is considered one of the industry's most assertive competitors.
Former Qantas economist Tony Webber has stated that the airline would respond assertively if another carrier attempted to encroach on its routes or market share.
Professor Rico Merkert from Sydney University has estimated that the decision by Transport Minister Catherine King to reject Qatar Airways' application has cost the economy over $1 billion.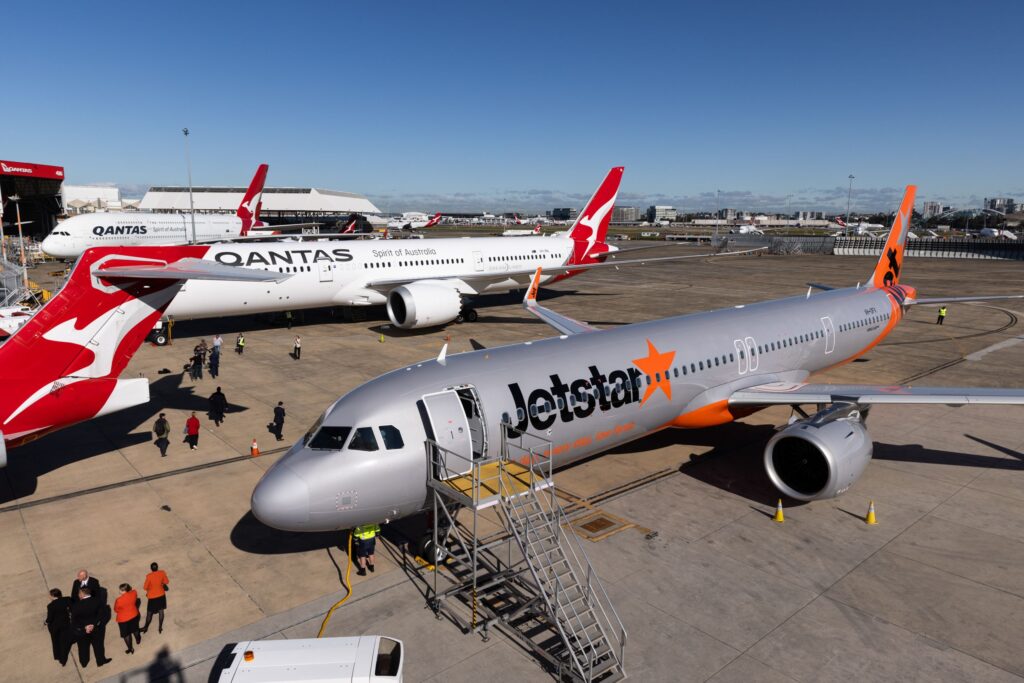 Compensation and Penalties
Qantas is also facing the possibility of a $250 million fine from the consumer watchdog, which alleges that the airline sold tickets for flights it had already canceled.
Treasurer Jim Chalmers mentioned that Vanessa Hudson, the new CEO of Qantas, has acknowledged the company's shortcomings and emphasized the need for Qantas to focus on regaining the trust of its customers and the broader country.
Qantas, which was recently ruled against in a High Court appeal, leading to a determination that it had unlawfully terminated nearly 1,700 employees during the COVID-19 pandemic, is now facing claims for compensation and penalties by former employees.
In an effort to address this matter, Justice Michael Lee issued orders in the Federal Court on Wednesday to facilitate a resolution.
As part of this process, Vanessa Hudson, the CEO of Qantas, will be required to participate in mediation sessions along with Michael Kaine, the National Secretary of the Transport Workers Union, to address the compensation claims.
Stay tuned with us. Further, follow us on social media for the latest updates.
Also Read: US Airlines, Including American, United, Delta, and Southwest, want you to Dress Properly – Aviation A2Z
Join us on Telegram Group for the Latest Aviation Updates. Subsequently, follow us on Google News.