TOULOUSE- European plane maker Airbus A321XLR program has initiated an international flight-test campaign called 'Functional and Reliability Testing' (FnR), which is also commonly known as 'Route Proving.'
This campaign is a crucial component of Airbus' certification efforts and is aimed at contributing to the expected EASA-type Type Certification for the new variant in 2024.
Airbus A321XLR on Europe and US Proving Routes
In essence, the primary goal of the FnR is to showcase the maturity of the A321XLR's systems well in advance of its entry into service. The campaign aims to accumulate approximately 100 hours of flight time over a span of 10 days without any system power-down.
It involves a series of specific flight sectors, totaling around 15 flights, carefully designed to mimic typical routes that airlines might operate when the aircraft becomes operational.
These sectors encompass various operator profiles, climatic conditions, flight durations, and airport turnaround times.
The initial phase of the maturity campaign will involve the aircraft undertaking various trips, each lasting several hours, departing from Toulouse and returning to Toulouse.
One of these trips, for instance, will approach the North Pole before circling back to Toulouse, while others will cover routes across Europe.
The second phase will focus on transatlantic operations to and from a US gateway airport. Throughout the 10-day period, there will be multiple transitions of airline and Airbus flight crews between these different flight sectors.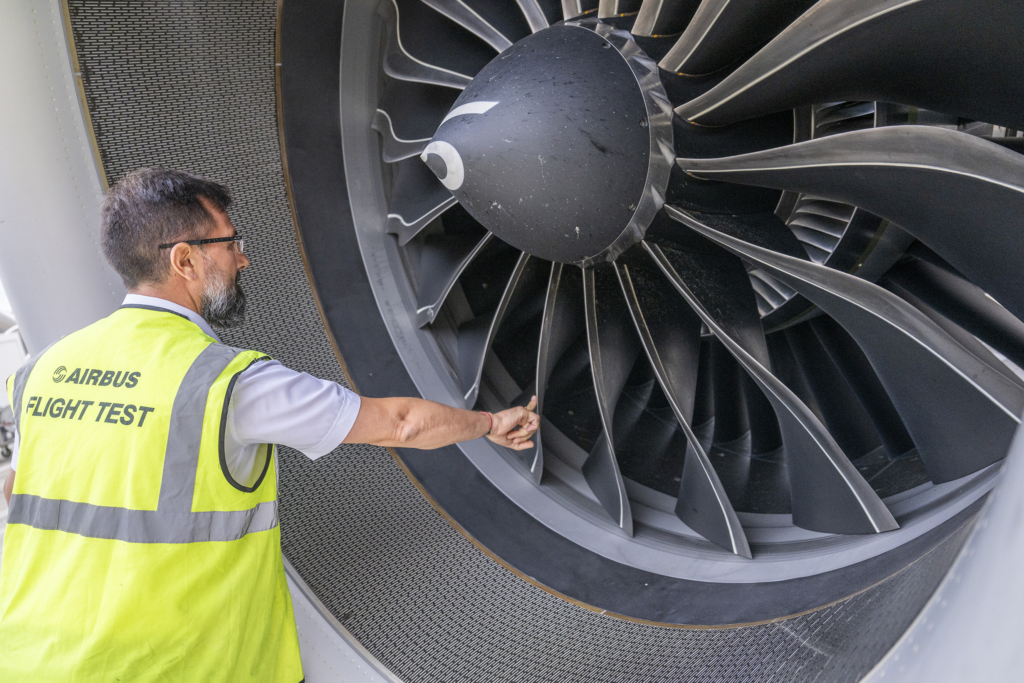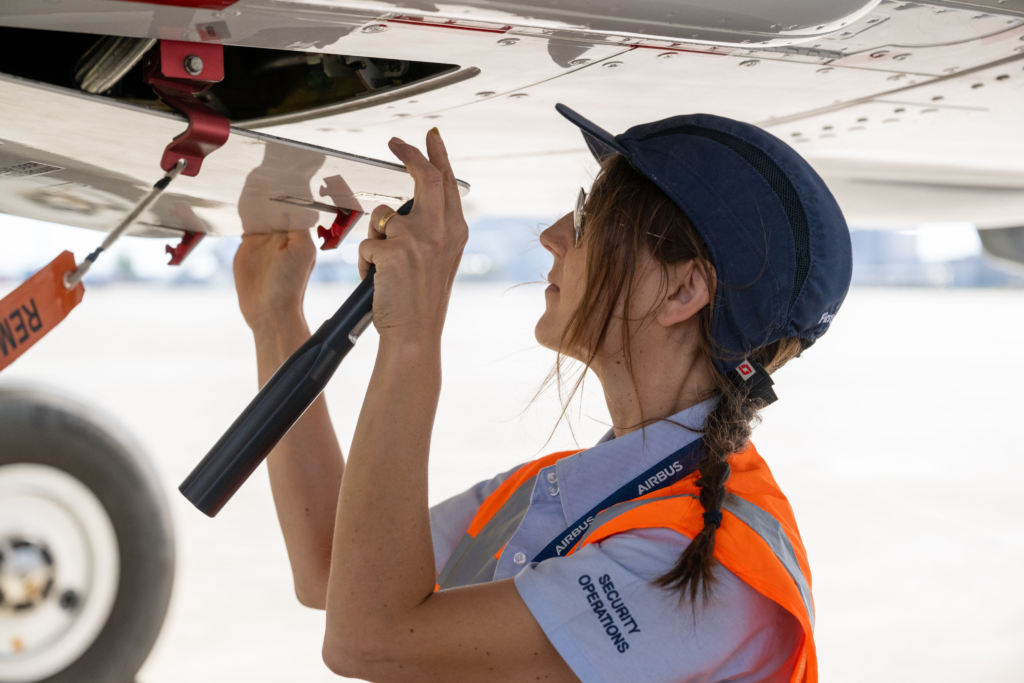 Continuous Monitoring
The ground crews play a crucial role in this entire operation. They will be strategically positioned at each endpoint to manage aircraft turnaround activities efficiently, replicating the procedures of a real airline service.
As David Fawcett notes, "We will have maintenance teams provided by Airbus at each base," and they will collaborate with airline customers to handle various services such as refueling, catering, and water and waste servicing, similar to the services airlines typically require on their daily rotations.
In parallel, Airbus' Maintenance Control Center (MCC) in Toulouse will continuously monitor the aircraft around the clock.
They will have the ability to detect potential maintenance issues in advance by receiving data directly from the aircraft through its standard ACARS data link, just as airlines routinely do.
Real Flights
For the first time since the A321XLR's inaugural flight in June 2022, real airline cabin and flight crews will be actively participating, working alongside Airbus test pilots, flight engineers, and approximately 30 volunteer passengers consisting of Airbus and airline employees.
This collaboration involves a multitude of supporting teams both on the ground in Toulouse and at the destination airports, all dedicated to achieving a common objective: providing valuable feedback as the A321XLR embarks on its maiden long-haul journeys, crossing oceans, and visiting international airports.
The aircraft chosen for these missions is 'MSN 11080,' one of the three specialized flight test prototypes and the sole one equipped with a complete cabin interior.
Reflecting on the past, Jim Fawcett, Airbus' Lead Flight Test Engineer for the A321XLR's FnR exercise, recalls that "route proving" was primarily about demonstrating the aircraft's capabilities to customers, showcasing that the purchased aircraft could fulfill their intended purposes.
This tradition continues, but the emphasis has expanded to encompass showcasing the aircraft's technical reliability, maturity, and effective functionality. This is why it is preferred to refer to it as "functional and reliability testing."
Aftermath
Once the flights have concluded, the FnR campaign proceeds to its next phase, which encompasses certification reporting and Airbus' internal development efforts.
Regarding certification obligations, Airbus commits to submitting a report to the European Union Aviation Safety Agency (EASA) within two weeks of concluding the exercise.
This report proves that the required 150 hours have been completed per regulatory requirements. Additionally, Airbus must detail any encountered failures and demonstrate that safe operations continued in alignment with their Master Minimum Equipment List (MMEL).
These elements are integral to the comprehensive dossier submitted for the type certification of the aircraft. EASA will subsequently review all documentation from the certification flight test campaign.
In terms of Airbus' internal development goals associated with the maturity campaign, extensive retrospective assessments will be conducted.
These assessments draw from customer observations and feedback and from the data recorded by onboard Flight Test Instrumentation (FTI). This data allows engineers to analyze system performance, identify areas of success or concern, and devise solutions for any issues.
Significantly, there exists a window of opportunity between aircraft certification (Type Certification) and the commencement of service by the first customers (Entry Into Service – EIS).
During this period, Airbus can further refine the aircraft's definition based on insights gained from the entire flight test campaign, not limited to the FnR phase alone.
Consequently, the initial aircraft delivered to launch customers will benefit from the collective feedback garnered throughout the extensive testing process.
Stay tuned with us. Further, follow us on social media for the latest updates.
Also Read: US Airlines, Including American, United, Delta, and Southwest, want you to Dress Properly – Aviation A2Z
Join us on Telegram Group for the Latest Aviation Updates. Subsequently, follow us on Google News.