JEDDAH- The renowned aviation and travel veteran Sanjiv Kapoor has reportedly been appointed as the new Chief Executive Officer (CEO) of Saudi Arabia's LCC Flyadeal (F3) Airlines.
Before his appointment at Flyadeal, Kapoor, previously designated as the CEO of Jet Airways, served as an advisor to the Director General of Saudi Arabia's national airline, SAUDIA (SV).
Sanjiv Kapoor Appointed CEO of Flyadeal
Following Sanjiv Kapoor's departure from Jet Airways, he transitioned within the aviation industry from India to Saudi Arabia. In May of this year, he assumed the position of Advisor to the Director General at Saudia.
The formal announcement of his appointment as the Chief Executive Officer of Flyadeal was made internally yesterday. Kapoor has chosen not to provide any comments on the matter at this time, reports The Hindu BusinessLine.
His prior experience at Saudia, although relatively short, is expected to provide valuable insights and preparation for his upcoming role at Flyadeal.
Sanjiv Kapoor, a US citizen, takes over from Con Korfiatis, who led Flyadeal since its inception in 2017. During Korfiatis's tenure, the airline expanded its fleet and extended its route network to cover West Asia, Turkey, and Central Asia.
According to a report by FlightGlobal, flyadeal holds the third-largest share of seat capacity in Saudi Arabia, accounting for 11 percent.
Saudi Arabia, in its effort to diversify its economy and reduce reliance on oil, has also announced the launch of a new airline called Riyadh Air (RX).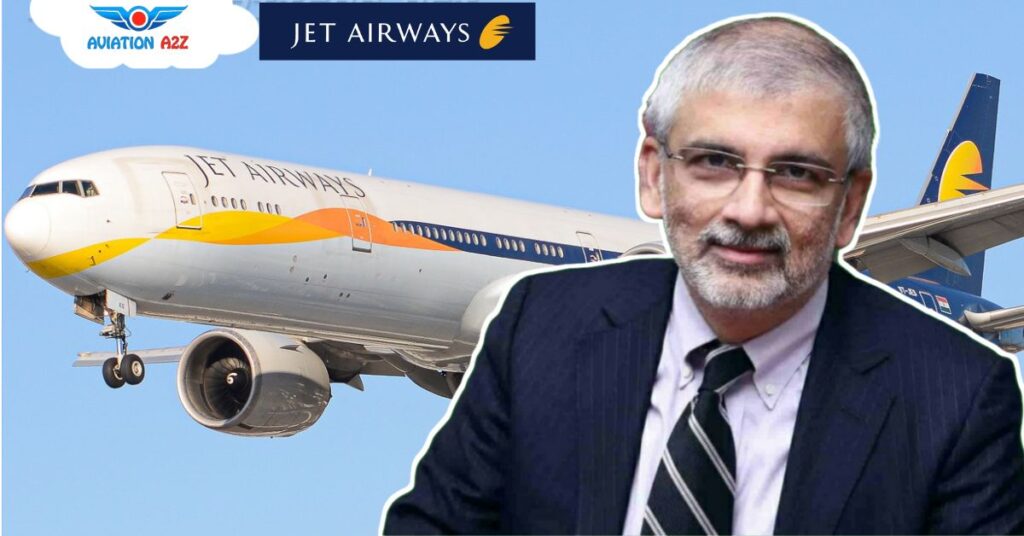 About Mr.Kapoor
Mr. Kapoor is a well-known veteran in the Travel and Aviation Industry. He is the man who needs no introduction. However, some of you may not know his education and experience, so here's a glimpse.
Sanjiv, back in 1986, completed his Bachelor's in Computer Science from Dartmouth College in Hanover, New Hampshire. The college is a private Ivy League research university.
Furthermore, he completed his master's at another well-known institute. The Wharton School of the University of Pennsylvania is the world's first collegiate business school. He did his MBA in Strategic Management.
After graduating from Wharton, he worked at renowned companies such as Oracle, Northwest Airlines, Bain & Company, and more. He returned to India and joined Spicejet Airlines as Chief Operating Officer (COO).
Furthermore, as mentioned earlier, he joined Vistara in 2016 as Chief Strategy and Commercial Officer. He also led the Oberoi hotels as the president for almost a year before joining Jet Airways as Designated CEO.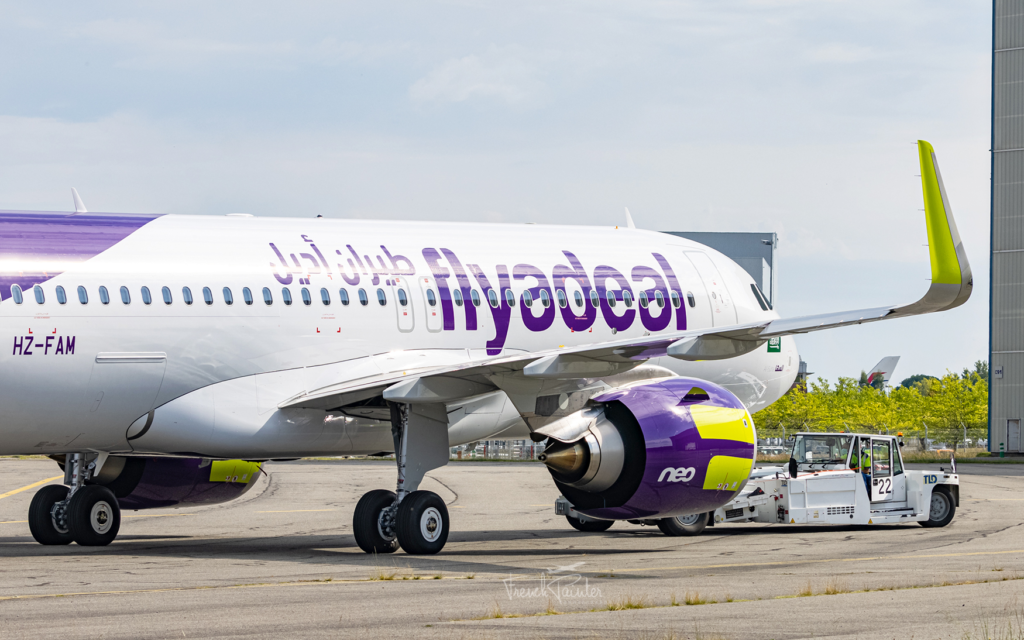 About Flyadeal
Flyadeal, an airline established six years ago, specializes in providing low-cost flight services from its primary hub at King Abdulaziz International Airport (JED) in Jeddah.
As per information from ch-aviation.com, its fleet comprises 14 Airbus A320-200 and 18 A320neo aircraft, serving a total of 34 routes that connect to 20 destinations spanning five countries.
In the previous year, Flyadeal made history by operating Saudi Arabia's inaugural flight with an all-female crew.
Stay tuned with us. Further, follow us on social media for the latest updates.
Also Read: Indian Students Deported Back to Delhi from USA on Delta Flight – Aviation A2Z
Join us on Telegram Group for the Latest Aviation Updates. Subsequently, follow us on Google News.