If you're an avid traveler or someone with a special passion for aviation, then there is no doubt that you know some incredible flight routes worldwide.
From long-distance International flights to short hops between neighboring countries, air travel enables us to explore far and wide like never before. So, which are the most popular flight routes today?
5 Most Popular Flight Routes
In this blog post, we look at the top 5 busiest airline routes globally – giving you insight into where travelers from all over the world are jetting off to on their next getaway!
Jeju to Seoul: The Busiest Air Route
This route is not just the busiest in South Korea but is the most heavily trafficked in the world!
The reason for its popularity is twofold: Firstly, Jeju Island, often referred to as the "Hawaii of South Korea," is a beloved vacation destination with its beautiful beaches, dormant volcanoes, and lush countryside.
Secondly, with its blend of modern skyscrapers, high-tech subways, and pop culture, Seoul meets Buddhist temples, palaces, and street markets, provides a stark contrast, and is an unmissable cultural hub.
The approximately one-hour flight allows Koreans and international tourists to experience the best of both worlds. It's no surprise that this route
is a frequent flyer's favorite!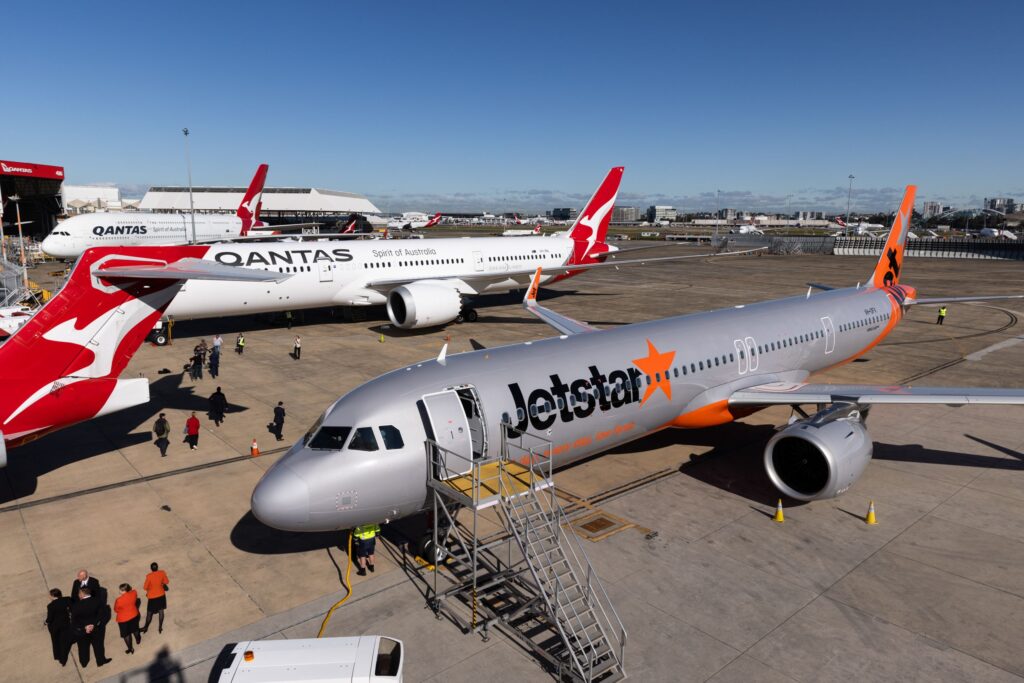 Melbourne to Sydney: Australia's Busiest Route
Coming in second on our list, but not lacking in its share of travelers, is the route between Melbourne and Sydney in Australia. Known for its vibrant arts scene, Melbourne offers a rich mix of traditional and contemporary culture.
At the same time, Sydney, famed for its iconic Opera House and Bondi Beach, is a must-see for any traveler. This route is a major
connector for the continent, serving many business and leisure travelers.
For couples looking for cheap getaways, this domestic route offers a cost-effective solution, allowing them to experience Australia's cultural diversity and natural beauty.
The roughly 90-minute flight is a convenient travel option and a testament to Australia's booming domestic travel industry.
Mumbai to Delhi: India's Air Travel Hub
Third on our list is the bustling corridor between Mumbai and Delhi, India's two major metropolises. Mumbai, known as the "City of Dreams," is a thriving hub of commerce and entertainment and home to Bollywood, India's booming film industry.
On the other hand, Delhi, the capital city, is steeped in history with its many monuments and markets, providing a rich cultural experience. This route is the backbone of India's air travel, connecting the financial nerve center with the political powerhouse.
To experience these two cities, there are cheap getaways for couples that are easily accessible from each city's airports. For budget travelers, this flight route offers affordable getaways to explore the contrasting rhythm of these two vibrant cities.
This well-traveled air route Typically takes about 2 hours to reach, reflecting India's growing economic and cultural dynamism.
San Francisco to Los Angeles: California's Air Highway
The fourth popular flight route on our list is the quick jump from San Francisco, the beating heart of technology and innovation, to Los Angeles, the world's entertainment capital.
With its iconic Golden Gate Bridge, vibrant tech scene, and cosmopolitan vibe, San Francisco has much to offer. Meanwhile, Los Angeles, the home of Hollywood, sun-kissed beaches, and a burgeoning arts scene offer a different flavor of Californian life.
This route is integral to the thriving domestic travel sector within the United States, uniting two of California's largest metropolises.
The flight, which typically takes around 90 minutes, is a favorite among business professionals for quick meetings and leisure travelers eager to explore the diverse attractions across these two cities.
Its popularity underscores the dynamic exchange between these cities, each influencing the other in technology, entertainment, and culture.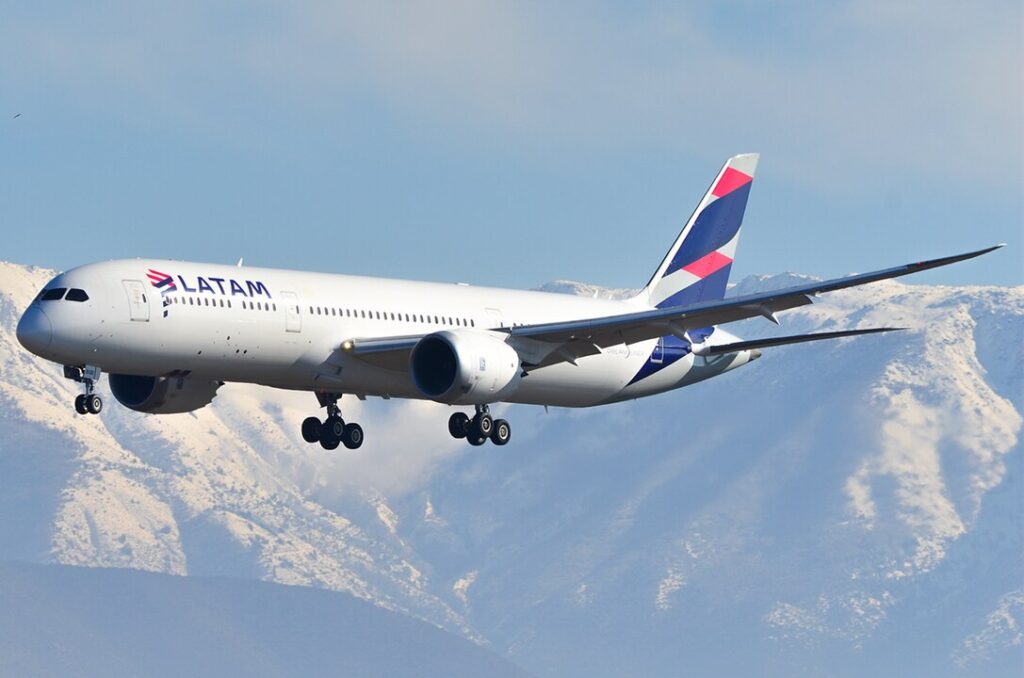 Rio de Janeiro to Sao Paulo: Brazil's Air Corridor
The fifth and final route on our list is the high-traffic airway between Rio de Janeiro and Sao Paulo in Brazil. Rio, known for its iconic beaches, vibrant Carnaval, and breathtaking landscape, is a bucket-list destination for travelers worldwide.
Sao Paulo, on the other hand, is a bustling metropolis teeming with rich culture, a dynamic food scene, and a robust business environment. This route is crucial in connecting Brazil's two most populous cities, making it a significant artery for domestic and international travel.
The quick 55-minute flight caters to a diverse demographic, including business professionals commuting for work, tourists exploring the country's cultural offerings, and locals visiting family.
The popularity of this route illustrates the vibrant, interconnected nature of these two cities and highlights the importance of domestic air travel in Brazil's overall transportation landscape.
Stay tuned with us. Further, follow us on social media for the latest updates.
Also Read: US Airlines, Including American, United, Delta, and Southwest, want you to Dress Properly – Aviation A2Z
Join us on Telegram Group for the Latest Aviation Updates. Subsequently, follow us on Google News.