DELHI- Delhi Airport's newest runway (29R/11L) could potentially welcome its first aircraft landings starting September 7. This is just before the commencement of the G20 Leaders' Summit, which is scheduled to begin on September 8.
Although the runway was inaugurated on July 14, 2023, it has been utilized exclusively for take-offs due to the pending activation of its instrument landing system (ILS).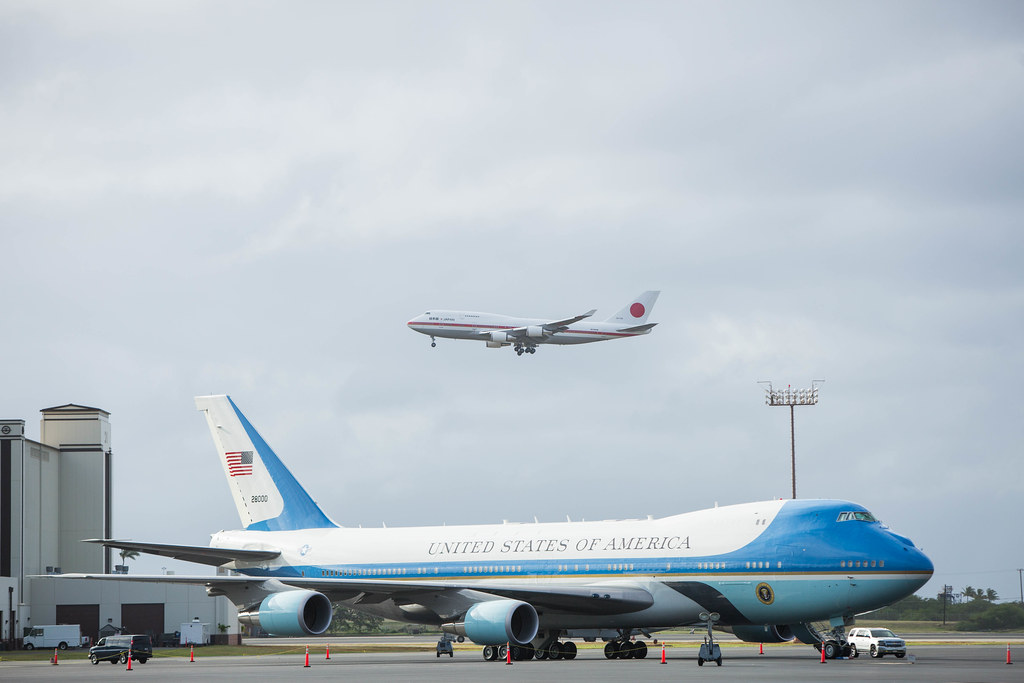 Delhi New Runway to Allow Landing from September
Sources have revealed that the ILS equipment, which was imported from Russia in May, encountered calibration issues. A team of Russian engineers is currently present to address these concerns and ensure proper calibration, reports TOI.
It is anticipated that the calibration process will be completed in the near future, followed by testing. Subsequently allowing aircraft landings to commence on runway 29R as of September 7.
The successful completion of the calibration work holds significance, as it will enable both runways on the Gurgaon side of the Northern Access Road (connecting Terminal 3 and Mahipalpur) to accommodate both take-offs and landings.
The distinguished gathering of world leaders, including figures like US President Joe Biden and China's Xi Jinping, is set to begin arriving on September 8 for the summit.
Technical Reasons
Aircraft transporting the heads of state from the G20 member nations will utilize either runway 27 or runway 28 upon landing.
This choice is primarily influenced by the proximity of Palam Technical Area, which serves as the location for VVIPs like the President, Vice President, and Prime Minister.
The rationale behind this selection is the minimal taxi time required between the technical area and these specific runways.
The Palam Technical Area is situated off runway 27; however, both runways, 27 and 28, will remain accessible for aircraft operations. The decision of which runway to use will be left to the discretion of the pilots.
Other VVIPs will be arriving at and departing from Terminal 3 (T3), which is situated at nearly equal distances from both pairs of runways, namely 29L & 29R and 28 & 27.
Simultaneous aircraft movements can potentially occur from runways 29R and 29L, although it demands precise coordination. This is due to the requirement for aircraft taxiing to or from runway 29L/11R to cross the active runway 29R/11L on their way to or from Terminal 3.
Vistara Incident
In a recent incident, an air traffic controller momentarily granted clearance for an aircraft that had landed on runway 29L to cross runway 29R en route to T3 while simultaneously authorizing another aircraft to take off from runway 29R.
Fortunately, swift action was taken, and both aircraft halted safely, thanks to the alert pilot of the inbound aircraft, who alerted the air traffic control about the lapse.
Efforts to prevent such errors from recurring were being sought by the Airports Authority of India (AAI). However, their response was pending at the time of reporting.
Following the conclusion of the G20 Summit, runway 28 will undergo a 75-day closure for repairs and is projected to reopen in December.
Stay tuned with us. Further, follow us on social media for the latest updates.
Also Read: Indian Students Deported Back to Delhi from USA on Delta Flight – Aviation A2Z
Join us on Telegram Group for the Latest Aviation Updates. Subsequently, follow us on Google News.