DUBLIN- Aer Lingus (EI) is set to enhance its US Routes with the introduction of new flights. The airline has announced a direct route to Denver, Colorado, along with the revival of the Minneapolis-St. Paul route.
These flights will originate from Dublin and are scheduled to be a part of the summer 2024 itinerary.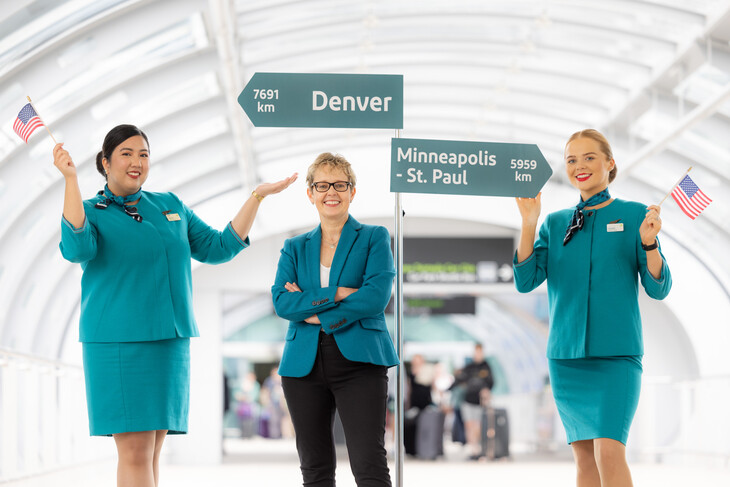 Aer Lingus US Routes
With these new additions, the total count of routes operated by Aer Lingus between Ireland and North America will rise to 18.
This strategic expansion aligns with the airline's commitment to its Dublin Hub strategy, aiming to provide strong connections between Ireland and North America and offer smooth transit options to various destinations across Europe.
The flights to Minneapolis-St. Paul is set to commence on April 29th, 2024, initially operating four times a week and transitioning to a daily year-round service starting in October of the same year.
These flights will be served by the Airbus A321XLR aircraft, which will be incorporated into the fleet in Winter 2024. The Dublin to Denver flights, operating four times a week, are scheduled to begin on May 17th, 2024.
Travelers flying from these urban centers can also relish the advantage of seamless onward connections to 20 European destinations through Dublin.
Aer Lingus holds the fourth position globally in terms of the extensive coverage of its long-haul network that caters to major US gateways.
Furthermore, it stands as the fifth-largest European airline when considering the seat capacity it provides on routes connecting the US and Europe.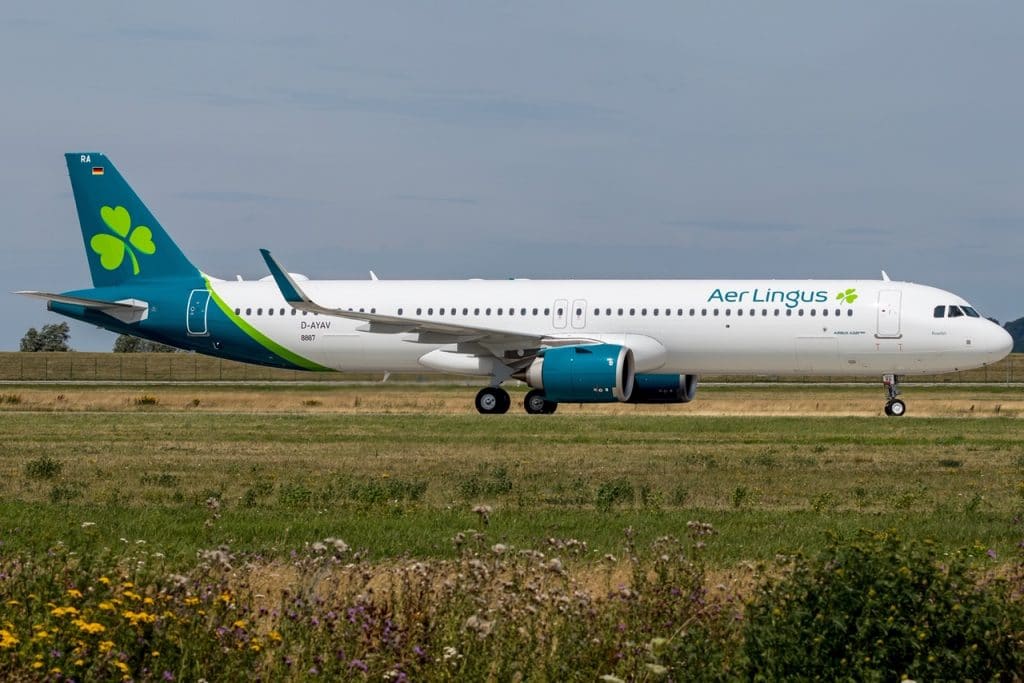 Executive Insights
During the launch event for the fresh transatlantic routes by Aer Lingus, Lynne Embleton, the Chief Executive of the airline, remarked:
"Given Dublin's strategic geographical location as a gateway to Europe, coupled with the pre-clearance amenities at the airport and the robust, longstanding Irish American connections, Aer Lingus is optimally positioned to forge links between people and destinations across the Atlantic."
"Denver and Minneapolis-St. Paul holds significant prominence as a business hub within the United States. The new routes introduced by Aer Lingus not only enhance corporate ties but also foster connectivity between Europe and North America, facilitated by our Dublin Hub. Denver's reputation as the 'Gateway to the Rockies,' offering an array of outdoor attractions from top-tier skiing to hiking, unveils an entirely fresh American experience for leisure travelers from Ireland and Europe."
"This summer has marked a milestone for us with our largest capacity yet of 2.25 million seats to North America, along with the successful inclusion of Cleveland, Ohio, into our network. Our growth strategy stands strong, and we eagerly anticipate the debut of these two new routes next year, extending our warm welcome to passengers on board."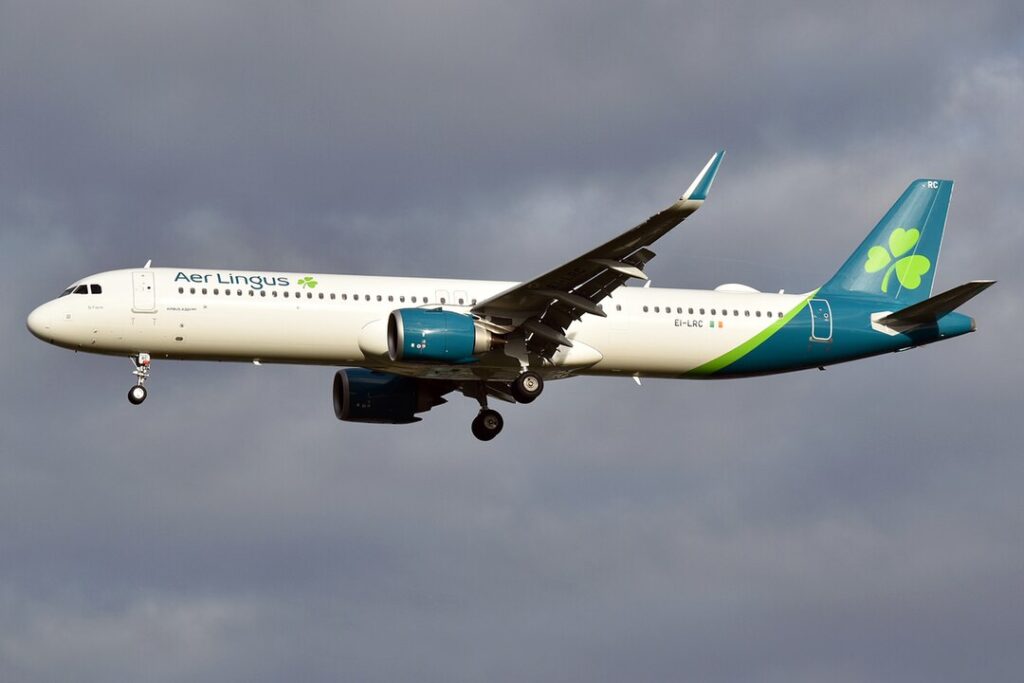 An Entryway to Opportunities
The novel direct connection to Denver is poised to foster enhanced business synergy between Ireland and the thriving sectors of Colorado.
Notably, various enterprises based in Colorado, such as Level 3 Communications, Otter Products, Webroot, Graebel, Emergentics, and Paragon 28, have already chosen Ireland as their European headquarters.
Denver's burgeoning presence in technology, renewable energy, and aerospace allows Irish businesses to explore fresh markets. The city's robust Irish heritage and lively Irish American community create an optimal backdrop for fortifying business ties.
The revival of the Minneapolis-St. Paul's route serves to heighten Ireland's involvement with the dynamic business landscape of the Twin Cities. Renowned companies like 3M, Smiths Medical, and Medtronic call Minnesota home, maintaining thriving Irish bases as well.
The Minneapolis-St. Paul region serves as the headquarters for 15 Fortune 500 companies, including well-known retailers Target and Best Buy.
These cities have gained recognition as some of North America's fastest-growing tech centers and exhibit notable similarities with Ireland's economic landscape.
Stay tuned with us. Further, follow us on social media for the latest updates.
Also Read: Indian Students Deported Back to Delhi from USA on Delta Flight – Aviation A2Z
Join us on Telegram Group for the Latest Aviation Updates. Subsequently, follow us on Google News.