SOUTH CAROLINA- The Federal Aviation Administration (FAA) has initiated an investigation following a small plane's crash into the Atlantic Ocean near Myrtle Beach, South Carolina, on Monday (July 31, 2023). This incident marks the second such crash along the East Coast within a few days.
The wreckage occurred at approximately 11:30 a.m. near the 40th Avenue public beach access, as reported to USA TODAY by the FAA.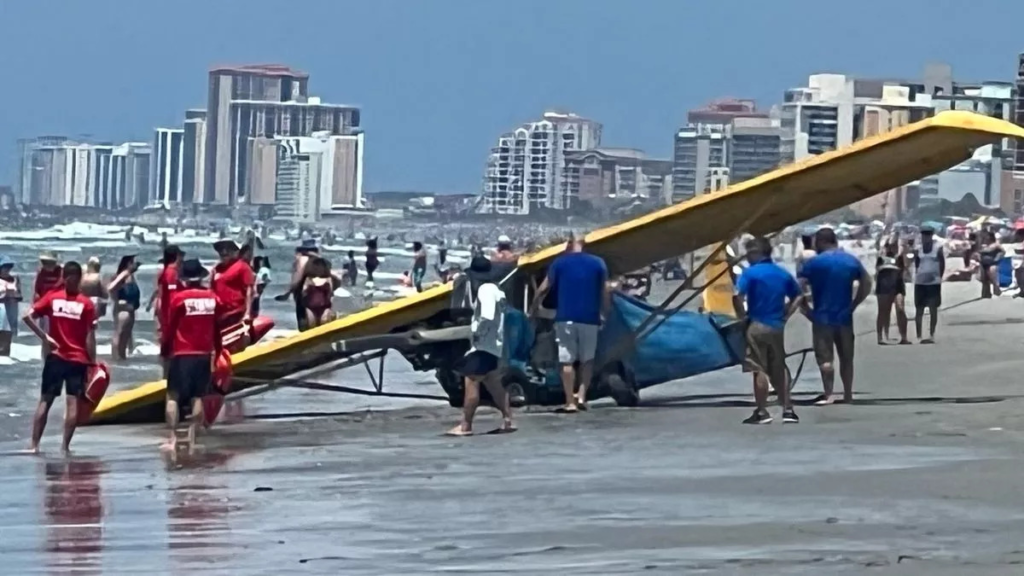 Banner Plane Crashed into Ocean
The aircraft involved is a single-engine Piper PA-18, which was in the process of towing a banner when the crash occurred. The incident involved only the pilot who was onboard confirmed an FAA spokesperson. Further, the aircraft has the registration N3036M.
In addition to the FAA's investigation, the National Transportation Safety Board (NTSB) is also actively looking into the details of the crash.
Sgt. Christopher D. Starling of the Myrtle Beach Police Department informed USA TODAY that the pilot received medical treatment at a nearby hospital for injuries that are not considered life-threatening.
According to officials, the aircraft remained in the ocean for a significant period before being towed out by crews. With beachgoers observing the operation.
Further, the police are collaborating with various agencies. This includes the FAA, the Coast Guard, and the South Carolina Department of Natural Resources to address the incident.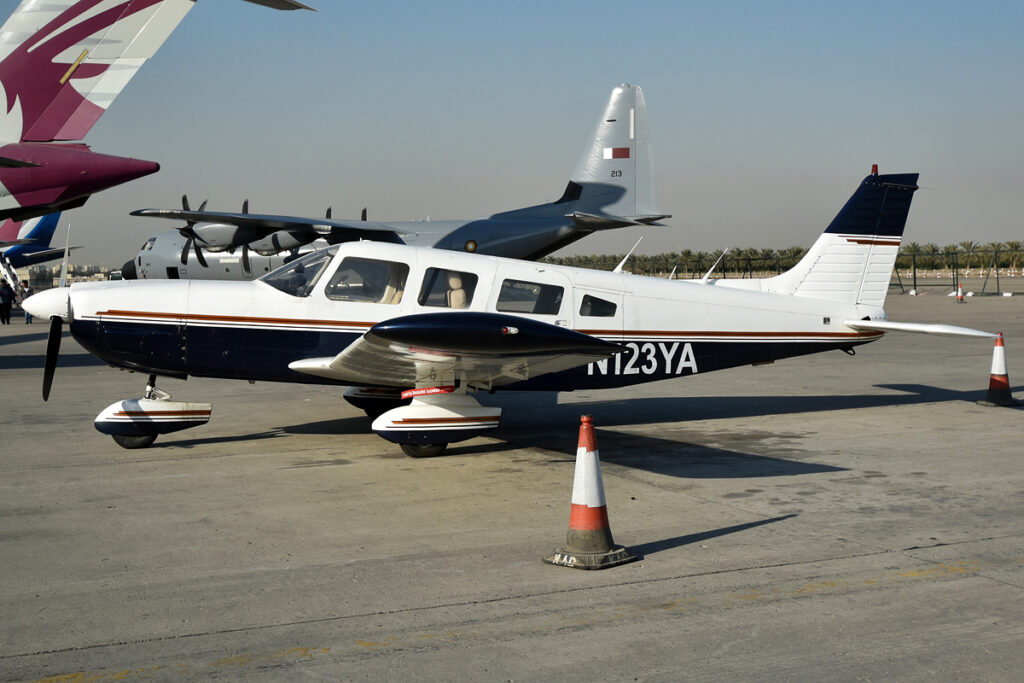 Similar Incident
A separate incident marked the second beach-related banner plane crash within days. A single-engine Piper PA-18 plunged into the ocean off a New Hampshire beach. This occurred merely two days prior.
The pilot, who was engaged in towing a concert advertisement banner, managed to exit the aircraft following the crash that took place around 4 p.m. on Saturday near Hampton, situated in Rockingham County.
The FAA indicated that the pilot sustained minor injuries as a result of this occurrence.
Stay tuned with us. Further, follow us on social media for the latest updates.
Also Read: Indian Students Deported Back to Delhi from USA on Delta Flight – Aviation A2Z
Join us on Telegram Group for the Latest Aviation Updates. Subsequently, follow us on Google News.