SAUDIA- Riyadh Air (RX) has taken a significant stride towards nurturing the next generation of leaders within the Saudi Arabian aviation sector by signing a Memorandum of Understanding (MoU) with Prince Sultan University (PSU).
As part of broader initiatives, the MoU solidifies plans for Riyadh Air to establish its first simulator center on PSU's Riyadh campus. Further, the facility will be dedicated to training future pilots, equipping them with the skills needed to join Riyadh Air upon graduation.
Riyadh Air Simulator Center
Apart from creating world-class infrastructure to bolster the Kingdom's aviation industry, Riyadh Air and PSU will collaborate to provide exciting learning opportunities for students aspiring to pursue careers in commercial aviation.
The joint efforts will encompass short-term vocational training programs for pilots, cabin crew, and ground crew. Further include skill-specific programs spanning finance, legal, IT, HR, and project management within the airline ecosystem.
In a bid to establish enduring academic programs, Riyadh Air will work alongside PSU, offering rich learning avenues for students seeking careers in various aviation roles.
These programs will grant PSU students access to graduate programs. Thereupon providing clear pathways toward a rewarding future in the aviation sector.
Executive Insights
Peter Bellew, COO of Riyadh Air, emphasized the importance of investing in the aviation industry's future to foster joint success and growth for Riyadh Air and the Kingdom.
He noted that this collaboration with Prince Sultan University is pivotal in offering unique learning platforms for local youth to shape and develop their careers.
The program's objective is to generate more jobs within Saudi Arabia. Further ensuring sustainability and qualifying Saudi youth by launching initiatives that facilitate their entry into the job market. It will contribute greatly to the sector's growth and competitiveness.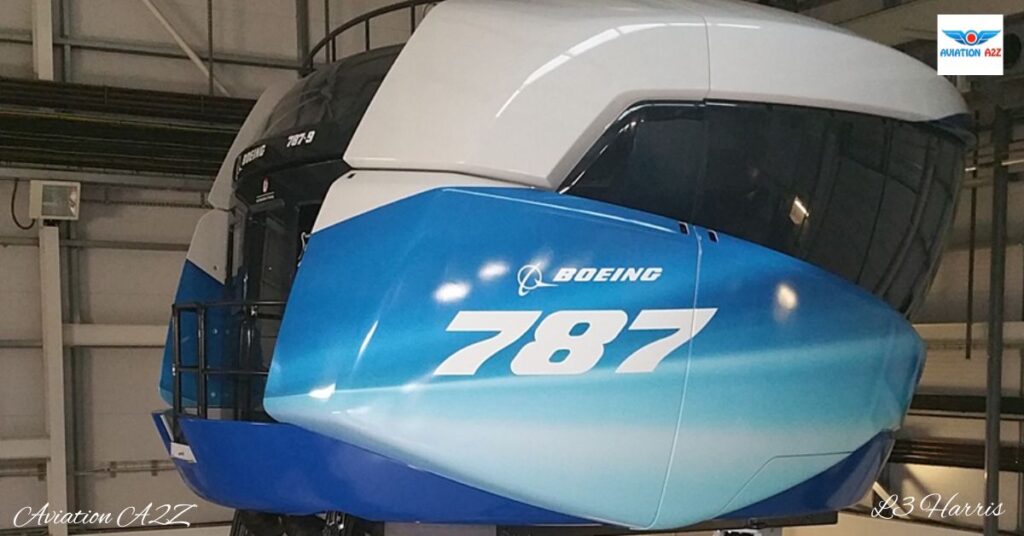 Dr. Ahmed S. Yamani, President of PSU, expressed his enthusiasm for the collaboration. He highlighted the shared interest in nurturing and enriching students interested in aviation careers.
PSU takes pride in its graduate students, ranking first in the Kingdom for post-graduation employment.
The faculty staff at PSU is dedicated to providing diverse programs and learnings aligned with Saudi Vision 2030, the strategic plan launched by His Royal Highness the Crown Prince.
The MoU is formally signed in a July ceremony at Prince Sultan University in Riyadh. This initiative is part of Riyadh Air's ongoing commitment to knowledge-sharing following the recent launch of its first graduate program.
Under this program, fresh graduates receive training from industry experts at Riyadh Air and the International Air Transport Association (IATA). Further, the rotations enrich the hands-on experience in seven different departments at Riyadh Air.
Contributing to Vision 2030
Riyadh Air's establishment aligns with the Kingdom's strategic approach to unlock the potential of promising sectors. Further facilitating the diversification of the local economy.
By adding USD 20 billion to non-oil GDP growth and creating over 200,000 direct and indirect jobs, the aviation industry aims to bolster its global competitiveness, perfectly in line with Saudi Vision 2030.
The Saudi Arabian aviation sector is set to soar to new heights, nurturing skilled leaders and driving economic prosperity. Subsequently, the Riyadh Air Simulator Center will play a pivotal role in shaping the future of aviation within the Kingdom.
Stay tuned with us. Further, follow us on social media for the latest updates.
Also Read: US Airlines, Including American, United, Delta, and Southwest, want you to Dress Properly – Aviation A2Z
Join us on Telegram Group for the Latest Aviation Updates. Subsequently, follow us on Google News.