IRELAND- Europe's leading airline, Ryanair (FR), has unveiled its largest Winter 2023 schedule to date, offering an impressive 20.7 million seats for UK holidaymakers seeking a winter sun getaway or a thrilling overseas adventure.
Starting from late October '23 until the end of March '24, Ryanair's Winter '23 schedule presents an unparalleled array of options. This includes popular ski resorts, enchanting Christmas markets, and enticing seasonal shopping destinations. Further vibrant city escapes and idyllic winter sun spots – all at the most affordable fares in Europe.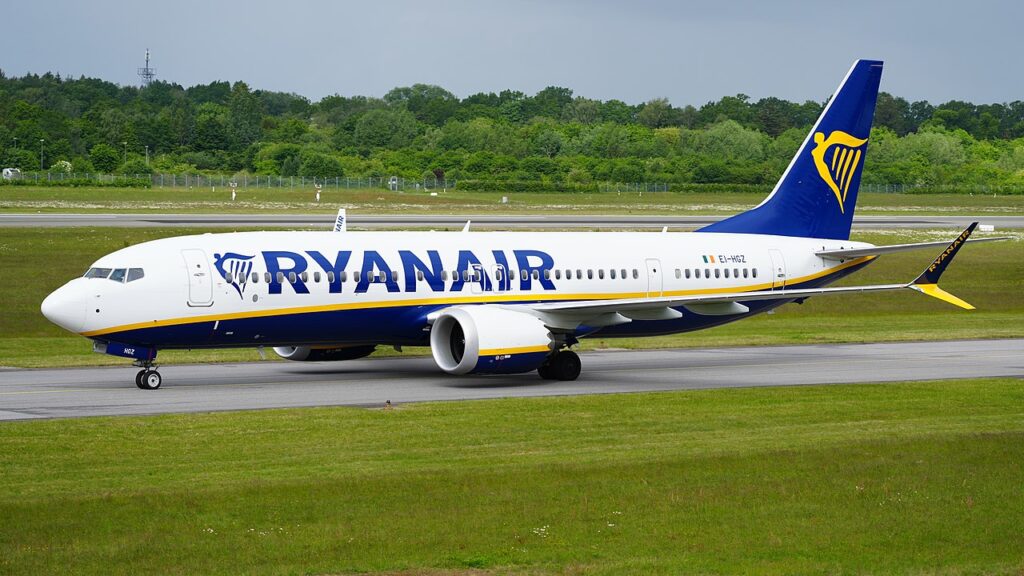 Ryanair UK Winter Schedule
British travelers can now make the most of their remaining annual leave. Subsequently, secure an unforgettable Winter break at one of Ryanair's captivating Winter '23 destinations.
With fares starting as low as £29.99, available exclusively at Ryanair.com, holidaymakers can immerse themselves in a well-deserved vacation and indulge in the warmth of winter sun, hitting the slopes for exhilarating skiing experiences. Further, embrace the festive ambiance of Europe's breathtaking cities.
Dara Brady, the spokesperson for Ryanair, expressed the airline's enthusiasm for the overwhelming demand of Winter '23 schedule requests from early bird customers.
Whether seeking a rejuvenating sun-soaked retreat, thrilling ski adventures, or memorable festivities in Europe's stunning cities, travelers can expect an exceptional variety of top-rated ski resorts. Further enchanting Christmas markets, captivating seasonal shopping spots, and alluring winter sun destinations.
Ryanair ensures these remarkable opportunities are offered at the most competitive fares across Europe.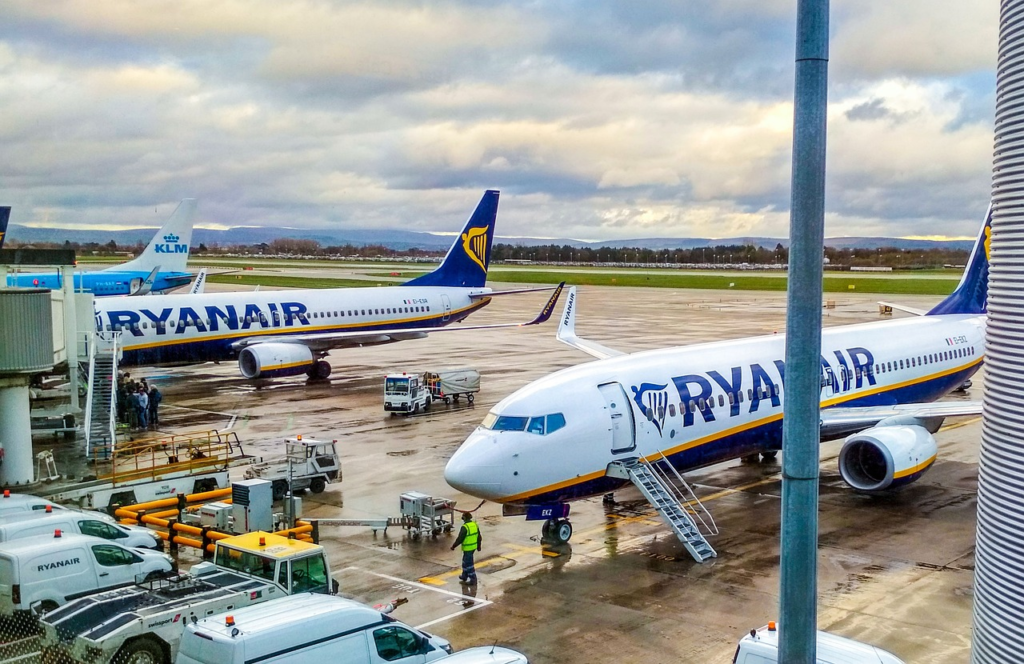 Special Seat Sale to Celebrate it
Ryanair has initiated a special seat sale to commemorate the unveiling of its most expansive Winter schedule ever. Passengers can take advantage of fares starting at just £29.99.
This limited-time offer allows travelers to secure their preferred Winter '23 getaway. Further, embark on an unforgettable journey with Europe's premier airline.
With its largest-ever Winter '23 schedule, Ryanair aims to cater to the diverse preferences of holidaymakers by offering an extensive range of destinations, all while ensuring the lowest fares in Europe.
Whether travelers seek thrilling winter sports activities, enchanting seasonal experiences, or a relaxing escape in the sun, Ryanair's Winter '23 schedule has something to offer everyone.
Stay tuned with us. Further, follow us on social media for the latest updates.
Also Read: US Airlines, Including American, United, Delta, and Southwest, want you to Dress Properly – Aviation A2Z
Join us on Telegram Group for the Latest Aviation Updates. Subsequently, follow us on Google News.