MEXICO- Viva Aerobus (VB), Mexico's ultra-low-cost airline, has recently announced the signing of a Memorandum of Understanding (MoU) to purchase 90 Airbus A321neo aircraft.
This significant agreement marks the third order placed by Viva with the European aircraft manufacturer. Further reinforcing its commitment to maintaining a single fleet composed of A320 family aircraft.
Viva Aerobus Sign MoU for 90 A321neo
With this latest addition, Viva Aerobus' order book now stands at an impressive total of 170 Airbus aircraft. Subsequently ensuring flexibility for future growth and fleet renewal. Further solidifying its position as one of the Americas' youngest airlines.
Roberto Alcántara, Chairman of the Board at Viva Aerobus, expressed his confidence in the company's strength. He highlighted the trust and commitment the airline's shareholders and staff have in their country.
He stated, "This agreement demonstrates our company's strength and Viva's shareholders and staff's trust and commitment to our country. Further to keep driving competitiveness, new connectivity, and tourism with reliable, top quality, and affordable air service."
Juan Carlos Zuazua, CEO of Viva Aerobus, emphasized the benefits of the new A321neo aircraft.
He stated, "These 240-seat aircraft will help us improve our fuel consumption efficiency and productivity. Further decreasing our costs and allowing us to continue offering lower fares to passengers. We will also be able to reduce our carbon emissions per passenger. Further enhancing our position as Mexico's greenest airline."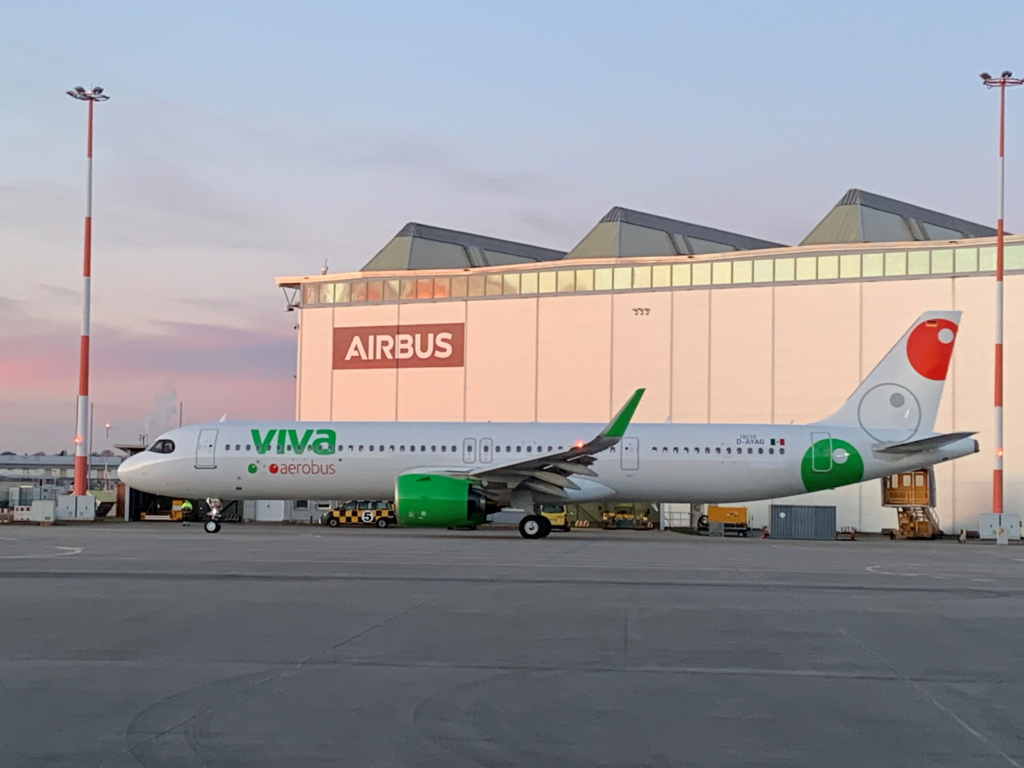 Airbus A321neo
The Airbus A321neo is renowned for its exceptional range and performance. Equipped with new generation engines and Sharklets, the aircraft offers a 50 percent noise reduction. Subsequently, over 20 percent fuel savings compared to previous single-aisle generation aircraft.
It also prioritizes passenger comfort with the widest single-aisle cabin and spacious overhead stowage compartments.
Christian Scherer, Chief Commercial Officer and Head of Airbus International expressed his excitement about Viva Aerobus' growth trajectory and their partnership since 2013.
He highlighted the A321neo's unbeatable economics, which aligns perfectly with the airline's ultra-low-cost model.
Scherer stated, "The Mexican leisure market is in full recovery mode, and Viva Aerobus is at the center of the action! The unbeatable economics of the A321neo makes it the perfect choice for the airline's ultra-low-cost model. We are pleased to have been a partner with the airline since 2013. Further, we look forward to working together as it continues on its growth trajectory."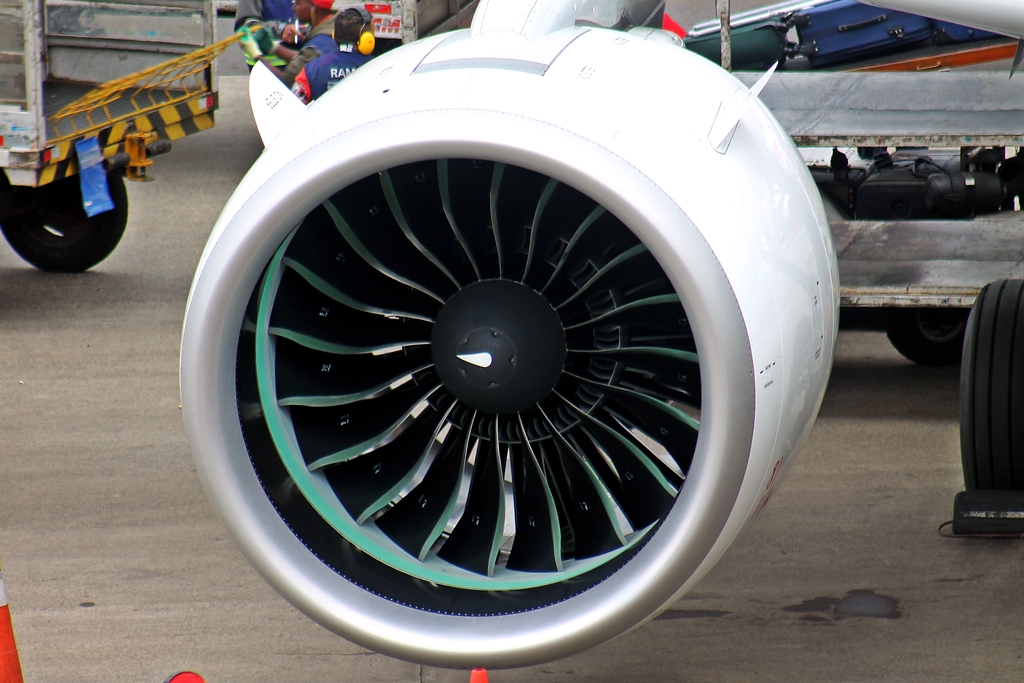 Pratt & Whitney's GTF engines
In terms of engine selection, Viva Aerobus opted for Pratt & Whitney's GTF engines, aligning with their commitment to environmental sustainability.
Zuazua explained, "At Viva Aerobus, our mission is not only to be always safe, always reliable, and always low fares, but to do so in a way that is mindful of the environment. This GTF engine agreement with Pratt & Whitney is an important step towards further reducing our environmental footprint."
The GTF engine incorporates revolutionary gear fan technology, enabling optimal speed for each part, resulting in higher fuel efficiency and reduced greenhouse gas emissions.
The addition of these 90 Airbus A321neo aircraft powered by GTF engines will play a crucial role in driving Viva Aerobus' domestic and international growth plans.
This development is especially significant as Mexico is expected to regain the US Federal Aviation Administration's (FAA) Category 1 rating in the near future.
Furthermore, Viva's commercial alliance with US carrier Allegiant, established in December 2021, will increase access to non-stop air transport between Mexico and the US.
Viva Aerobus commenced operations in 2006 and successfully positioned itself as Mexico's ultra-low-cost airline. With a fleet of 74 Airbus aircraft, including 44 Airbus A320s and 30 Airbus A321s, it boasts the youngest fleet in Latin America.
By offering the lowest fares in Mexico and maintaining the lowest cost structure in the Americas, Viva Aerobus has democratized air travel, making flights accessible to all passengers and providing the best value in the market.
Stay tuned with us. Further, follow us on social media for the latest updates.
Also Read: US Airlines, Including American, United, Delta, and Southwest, want you to Dress Properly – Aviation A2Z
Join us on Telegram Group for the Latest Aviation Updates. Subsequently, follow us on Google News.