DELHI- Boeing, the leading global aerospace goliath, is strategically expanding its sourcing of aircraft components from India and considering the establishment of a production facility to leverage the potential offered by the country's fastest-growing aviation market.
In an interview with Livemint, Salil Gupte, the President of Boeing India, highlighted the company's plans to increase overall sourcing from India. Subsequently, He emphasized the value of focusing on the various components of an airplane.
Boeing Exploring Ways for Production Facility
Gupte stated that Boeing is also evaluating the business case for final assembly in India. Further recognizing the opportunity it presents. He expressed confidence that the business case would make sense in due time.
India's aviation sector has experienced significant growth, with domestic air traffic reaching new highs and surpassing pre-COVID levels.
Notably, both Air India (AI) and IndiGo (6E) have placed historic orders for a substantial number of aircraft. Subsequently, reflecting the country's growing aviation prowess.
While Boeing and Brazilian aerospace firm Embraer are exploring manufacturing opportunities in India, Gupte mentioned that French competitor Airbus currently has no plans for aircraft assembly in the country.
However, Airbus does operate an aircraft assembly facility in China. Gupte emphasized that India's high air traffic demand is not a temporary phase but a structural shift driven by a growing economy, an expanding middle class, and a greater desire to fly.
In light of the sustainable demand, Boeing recently revised its market outlook for the Asia Pacific. This includes India, where it projected an increase of over 10% and anticipating the arrival of 2,500 aircraft in India over the next 20 years.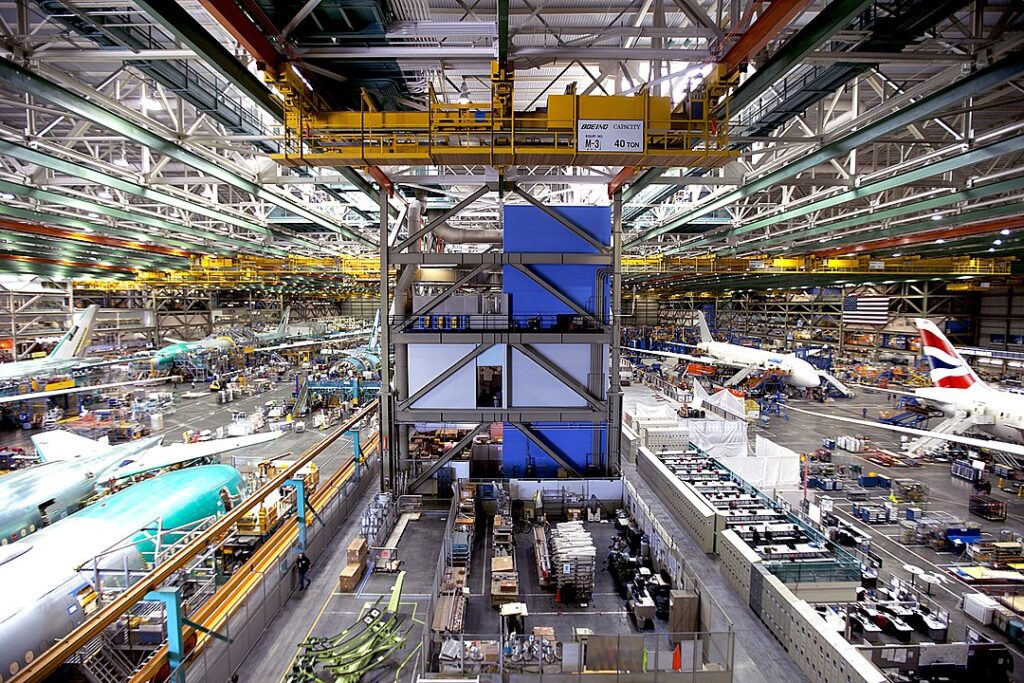 Opportunities for Startup Airlines
Acknowledging the supply-demand mismatch that has led to high airfares, Gupte highlighted the pressing need to address the demand and ensure accessibility.
While Air India and IndiGo currently dominate the market, Boeing believes there will be opportunities for startup airlines to enter the industry.
Despite the recent entry of the Airbus A350 in Air India's wide-body order, Boeing remains confident and continues engaging with both Boeing and non-Boeing customers in discussions.
Boeing recognizes India as the fastest-growing region in civil aviation. The American aerospace company believes that they will continue to witness significant growth for years to come.
Although challenges such as high airfares exist, the strong demand and a dynamic market indicate opportunities for new players to establish their presence over the long term.
Boeing reaffirms its commitment to serving India's aviation industry and meeting it's evolving needs.
Stay tuned with us. Further, follow us on social media for the latest updates.
Also Read: US Airlines, Including American, United, Delta, and Southwest, want you to Dress Properly – Aviation A2Z
Join us on Telegram Group for the Latest Aviation Updates. Subsequently, follow us on Google News.