CALIFORNIA- Joby Aviation, a pioneer in all-electric aircraft for commercial passenger service, has announced a significant milestone today.
The company has received a Special Airworthiness Certificate from the Federal Aviation Administration (FAA) for its first aircraft produced at the Pilot Production Line in Marina, California. This achievement allows Joby to commence flight testing of its inaugural production prototype.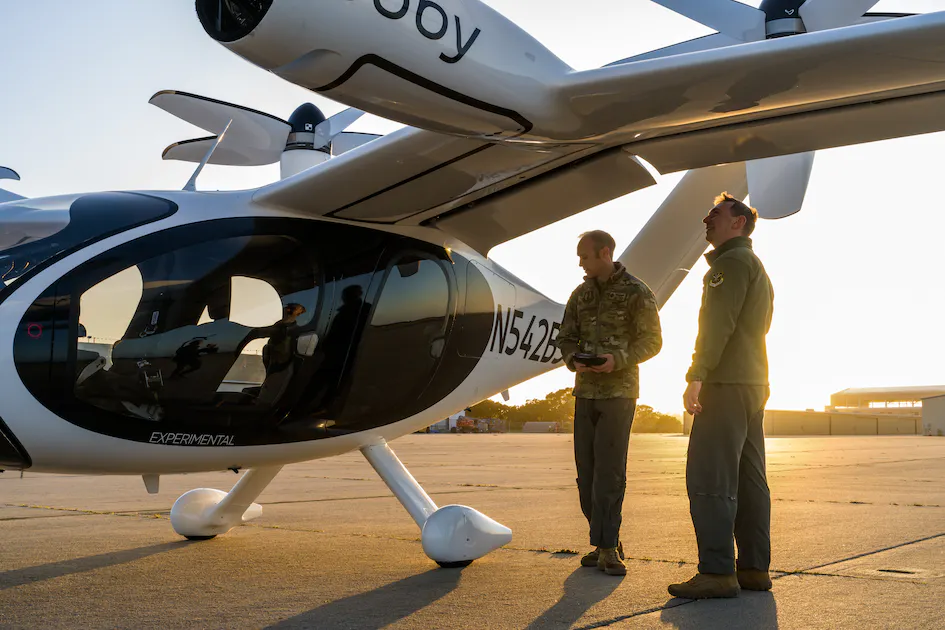 Joby Gets First Flight Permit
Joby's groundbreaking aircraft is poised to make history as the first-ever eVTOL aircraft to be delivered to a customer.
In 2024, it will be relocated to Edwards Air Force Base, where Joby will operate it under the Agility Prime contract, a collaboration worth up to $131 million with the U.S. Air Force.
Since 2017, Joby has been actively flying full-size aircraft, accumulating valuable experience. Its pre-production prototype aircraft have traveled over 30,000 miles since 2019.
With the introduction of today's production prototype, Joby takes a significant stride toward achieving FAA certification and establishing large-scale production.
Joby's Founder and CEO, JoeBen Bevirt, expressed his pride in this accomplishment and recognized the dedication of the Joby team.
Bevirt also extended gratitude to Toyota for its continuous support and expertise, which has been instrumental in maintaining Joby's leadership position in this cutting-edge sector.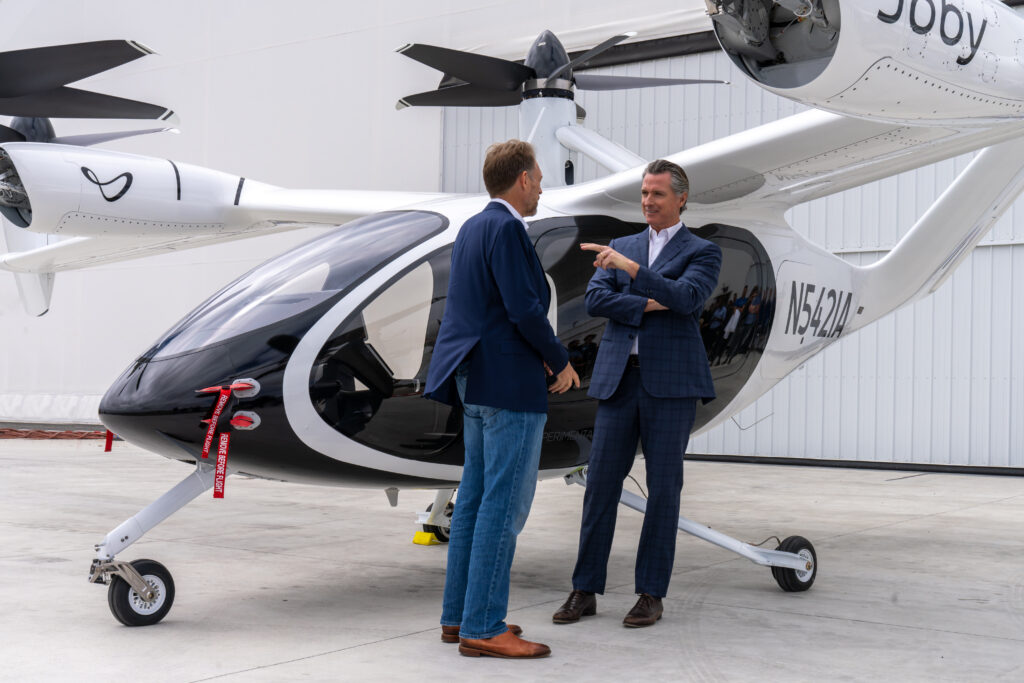 California's Support and Commitment to Innovation
California Governor Gavin Newsom recently visited Joby's facilities to commemorate the company's progress.
Recognizing the significance of Joby's breakthroughs in zero-emission aviation, Governor Newsom emphasized the state's commitment to fostering innovation and technological advancements that drive economic growth and address climate change.
As Joby's largest external shareholder with a substantial investment of approximately $400 million, Toyota has played a crucial role in the design, production, and assembly of Joby aircraft.
In recognition of Toyota's contributions, Tetsuo "Ted" Ogawa, President and CEO of Toyota Motor North America, Inc., will join the celebration at Joby's Marina facility.
Ogawa, who will also become a member of Joby's Board of Directors on July 1, 2023, commended Joby on reaching this significant milestone and expressed eagerness to strengthen collaboration as the company gears up for production scaling and operational deployment.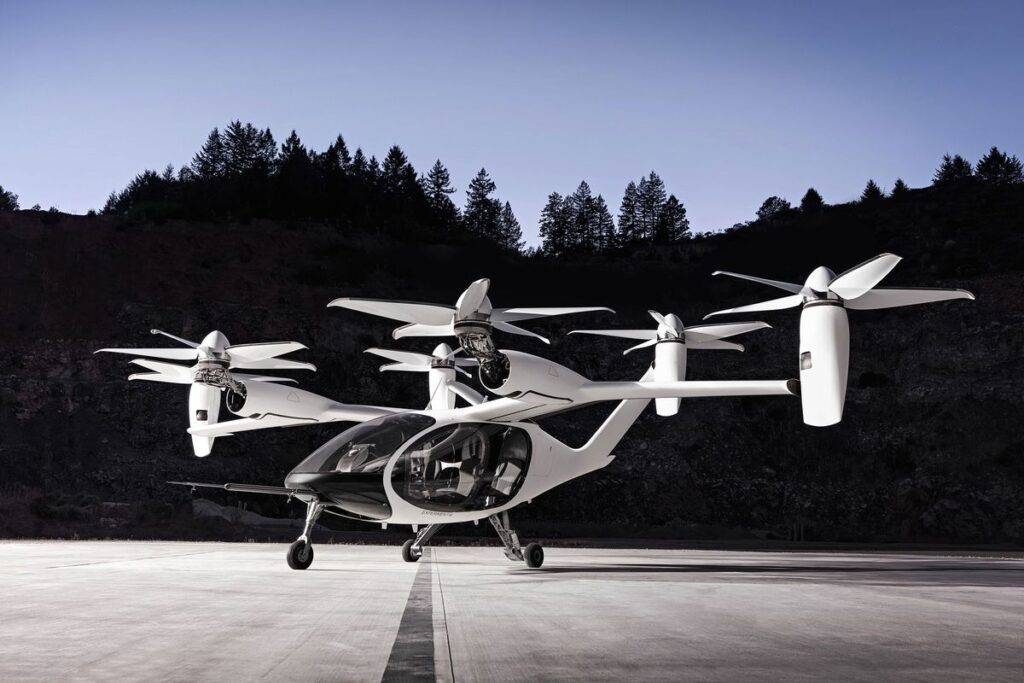 Future Plans and Partnerships
Joby has set its sights on commencing commercial passenger operations by 2025. The company recently partnered with Delta Air Lines to provide seamless, emission-free travel for Delta customers traveling to and from airports.
Further, this collaboration aligns with Joby's vision of offering sustainable transportation solutions. While enhancing the customer experience.
Following today's celebratory event, Joby's aircraft will undergo initial flight testing before being transported to Edwards Air Force Base, California.
There, it will be utilized to showcase various potential logistics use cases. Subsequently demonstrating the versatility and capabilities of Joby's groundbreaking aircraft.
Joby's achievements mark a significant milestone in the development of electric aircraft. Further offering a glimpse into a future of sustainable and efficient air travel.
As the company continues to advance its technology and partnerships, the commercial aviation industry eagerly anticipates the realization of emission-free air transportation for a more sustainable world.
Stay tuned with us. Further, follow us on social media for the latest updates.
Also Read: US Airlines, Including American, United, Delta, and Southwest, want you to Dress Properly – Aviation A2Z
Join us on Telegram Group for the Latest Aviation Updates. Subsequently, follow us on Google News.