KOCHI – Police reported on Monday that they have arrested the Air India Express (IX) Passenger for creating chaos onboard. Further, the Airline crew registered a formal complaint against the Kerala man.
Upon the arrival of the Air India Express (IX) flight, authorities apprehended the individual in question. A 51-year-old Kerala man named Jizan Jacob. Subsequently destined for Kochi at the international airport earlier this Monday morning.
The passenger was onboard Air India Express (IX) Flight (as per FlightRadar24). The flight originated from Abu-Dhabi International Airport (AUH) and was bound for scheduled arrival at the Cochin International Airport (COK) at 5:35 a.m. IST on 19 June.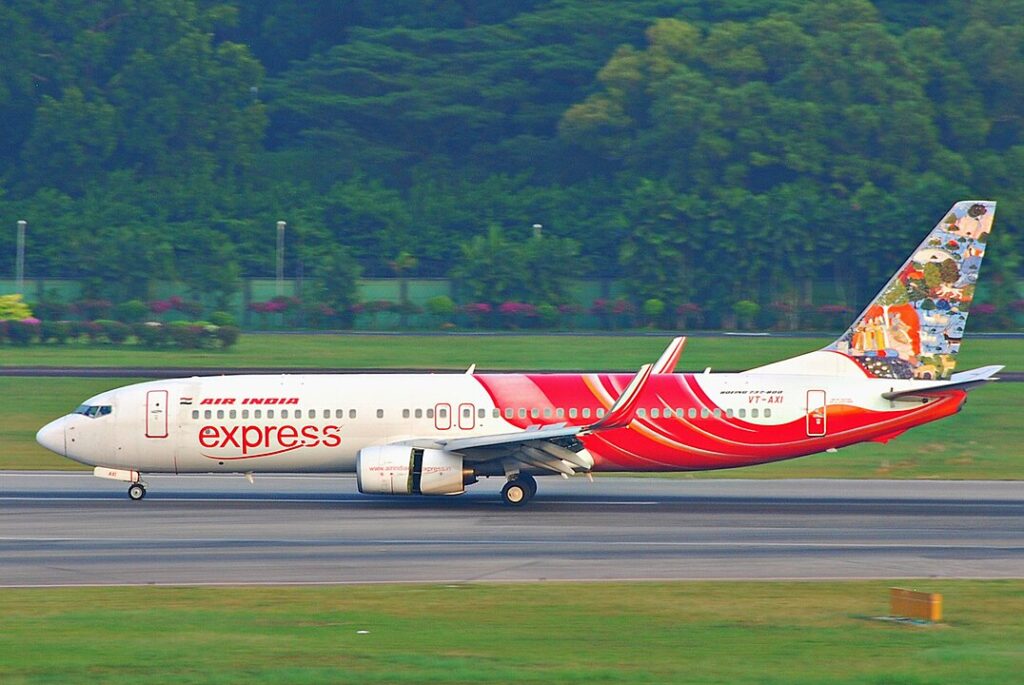 Air India Express Kochi Flight Incident
Based on a statement from a police officer, they apprehended a 51-year-old man from Kerala. After the Air India airline crew registered a formal complaint, they placed him under custody.
The crew members deemed it necessary to report the disruptive conduct, leading to law enforcement's involvement and the man's subsequent arrest upon landing.
The officer provided further details, disclosing that strong indications were suggesting that the individual was under the influence of alcohol.
This suspicion arose due to his behavior, which included engaging in heated disputes with fellow passengers and the airline staff. The nature of these confrontations revolved around a minor issue, exacerbating tensions onboard the flight.
The Nedumbassery police reported the arrest of Jacob. They documented his detainment under Section 118 (A) of the Kerala Police Act and subsequently released him on bail.
Section 118 (A) of the KP Act states that individuals who are found guilty of making, expressing, publishing, or disseminating content that is considered threatening, abusive, humiliating, or defamatory may be subject to legal consequences.
Rising Instances of In-Flight Misbehavior
Amid the relaxation of mask mandates and the easing of COVID-19 safety protocols, airlines are witnessing a notable surge in unruly behavior exhibited by passengers.
Based on a report by the International Air Transport Association, incidents involving disruptive passengers significantly rose 47 percent between 2021 and 2022. In 2022, the reported incidents increased to approximately one for every 568 flights. Representing a rise from the previous year's rate of one incident per 835 flights.
Onboard, the most prevalent incidents observed include non-compliance, verbal abuse, and intoxication. Instances encompass actions such as smoking cigarettes or vapes, neglecting to fasten seatbelts, disregarding carry-on baggage regulations, and consuming personal alcohol during flights.
While physical abuse occurrences remain infrequent, there was still a 61 percent surge from 2021. Resulting in one incident reported per approximately 17,200 flights.
Stay tuned with us. Further, follow us on social media for the latest updates.
Also Read: US Airlines, Including American, United, Delta, and Southwest, want you to Dress Properly – Aviation A2Z
Join us on Telegram Group for the Latest Aviation Updates. Subsequently, follow us on Google News.