UNITED KINGDOM- Ryanair (FR), the leading passenger airline in the UK, announced today that it officially withdraws itself from the UK Aviation Council, led by Baroness Vere.
The decision was made due to the council's failure to deliver any tangible benefits, reforms, or changes for UK aviation or passengers over the past six months.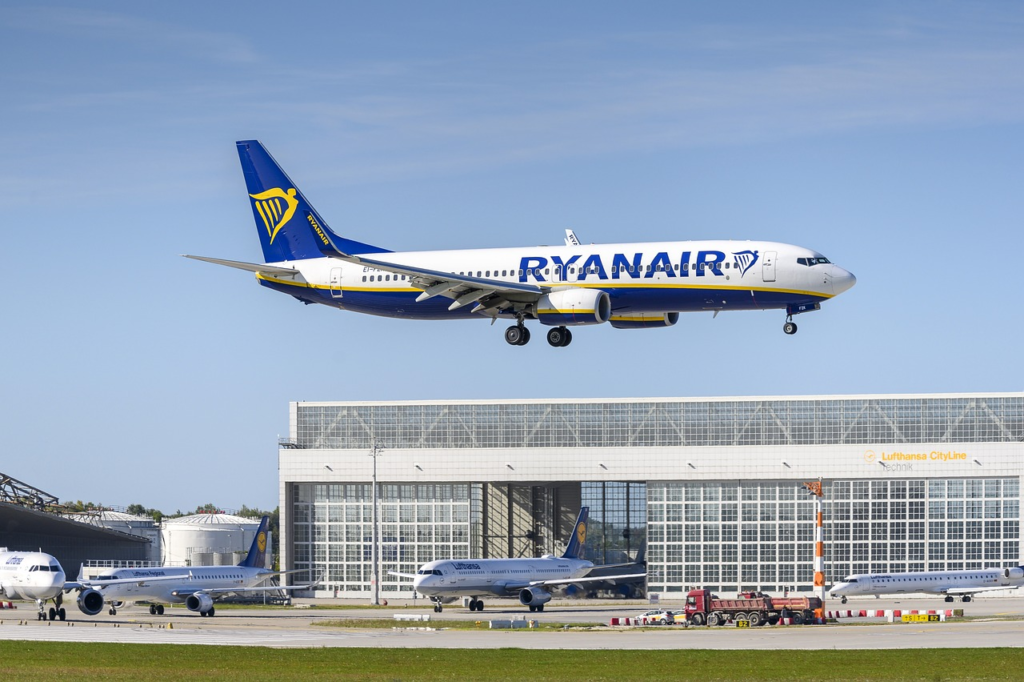 Ryanair Resigns from UK Aviation Council
The UK Aviation Council held its inaugural meeting in February 2023, followed by a postponed second meeting in April. The third meeting took place on July 11th.
During the first meeting, Ryanair urged Baroness Vere to implement five practical measures aimed at improving UK aviation:
Enhance NATS staffing to reduce air traffic control delays.
Advocate for effective airspace reform in Europe on behalf of the UK government.
Improve border control staffing and processing times.
Reduce the cost of UK visas from £3,000 to £1,000 per person.
Reinstate temporary IDs at UK airports to enhance staffing for airport services.
Unfortunately, Baroness Vere and the UK Aviation Council have failed to take any action on these achievable goals over the past six months.
In today's meeting, Baroness Vere proposed the formation of a working group consisting of the Department for Transport (DfT) and the Civil Aviation Authority (CAA) to promote UK airspace modernization.
However, this body will not submit a report until April 2024, and the Department for Transport has not allocated any funding to facilitate this reform.
Ryanair concludes that the UK Aviation Council is a futile platform that has been unable to translate words into action. Further, fail to implement practical measures to enhance UK aviation.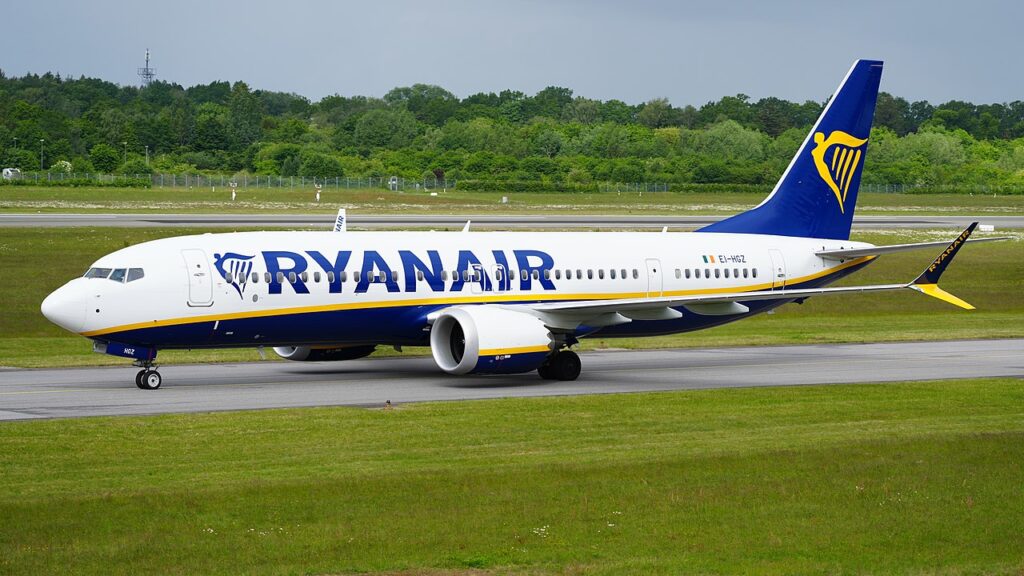 CEO Criticizes Ineffectiveness
Expressing disappointment with the council's performance, Ryanair's CEO, Michael O'Leary, stated, "When we joined the UK Aviation Council in February, Transport Minister Mark Harper assured us it would serve as a 'delivery body' to bolster the resilience of UK aviation. Unfortunately, this has proven to be an empty promise. Further, UK aviation has had no action, delivery, or improvement."
"The council has become a mere talking shop for Baroness Vere, government bureaucrats, and the CAA, who engage in empty discussions about reform without taking any concrete steps," added Mr. O'Leary.
Ryanair remains committed to its growth strategy as the leading passenger airline in the UK. Subsequently, investing significantly in new bases, such as Belfast, and establishing new routes to and from the UK.
The airline expects to witness a 13% increase in UK passenger traffic in 2023, reaching 56 million passengers. Importantly, this growth is being achieved without any support or initiatives from the UK government or the ineffective Aviation Council.
Ryanair believes valuable time should not be wasted on unproductive meetings with an ineffective industry council that has failed to deliver practical changes or reforms since its inception.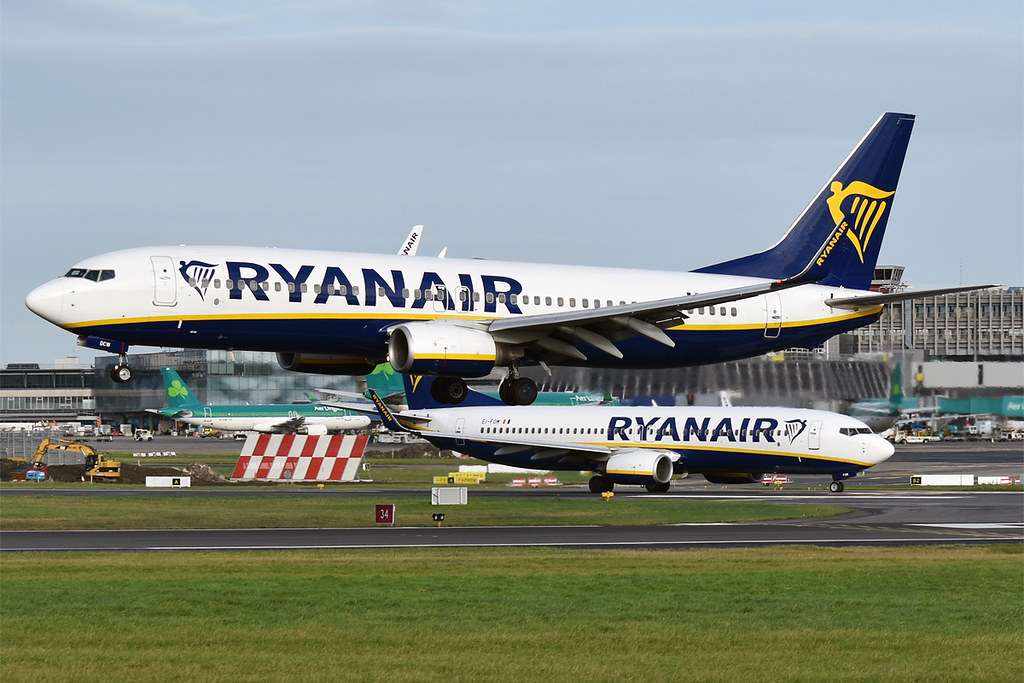 A Call for Real Change
In urging Baroness Vere to drive actual change and improve UK aviation, Ryanair proposes that she disband the current ineffective council and instead collaborate directly with major UK airlines.
Such collaboration would facilitate genuine and effective change. Ultimately leading to improved capacity and lower airfares for UK citizens and visitors.
Ryanair maintains that it has more important endeavors to pursue than wasting time on a pointless and inefficient Aviation Council. As a result, the airline has submitted a letter of resignation to Baroness Vere, effective immediately.
Stay tuned with us. Further, follow us on social media for the latest updates.
Also Read: US Airlines, Including American, United, Delta, and Southwest, want you to Dress Properly – Aviation A2Z
Join us on Telegram Group for the Latest Aviation Updates. Subsequently, follow us on Google News.