During the Transport Logistics Exhibition 2023 held in Munich, Germany, on May 11th, Saudi Logistics Services (SAL) and Lufthansa Technik Logistik Services (LTLS) signed an initial Memorandum of Understanding (MoU) to cooperate on LTLS's logistics activities in Saudi Arabia.
SAL and LTLS have signed an MoU to cooperate on LTLS' maintenance logistics operations in Saudi Arabia. SAL will offer freight forwarding, transportation, and customs brokerage services to support LTLS' key customers as part of the agreement.
The partnership is expected to expand to other areas of cooperation in the future related to LTLS' logistics activities in the Kingdom.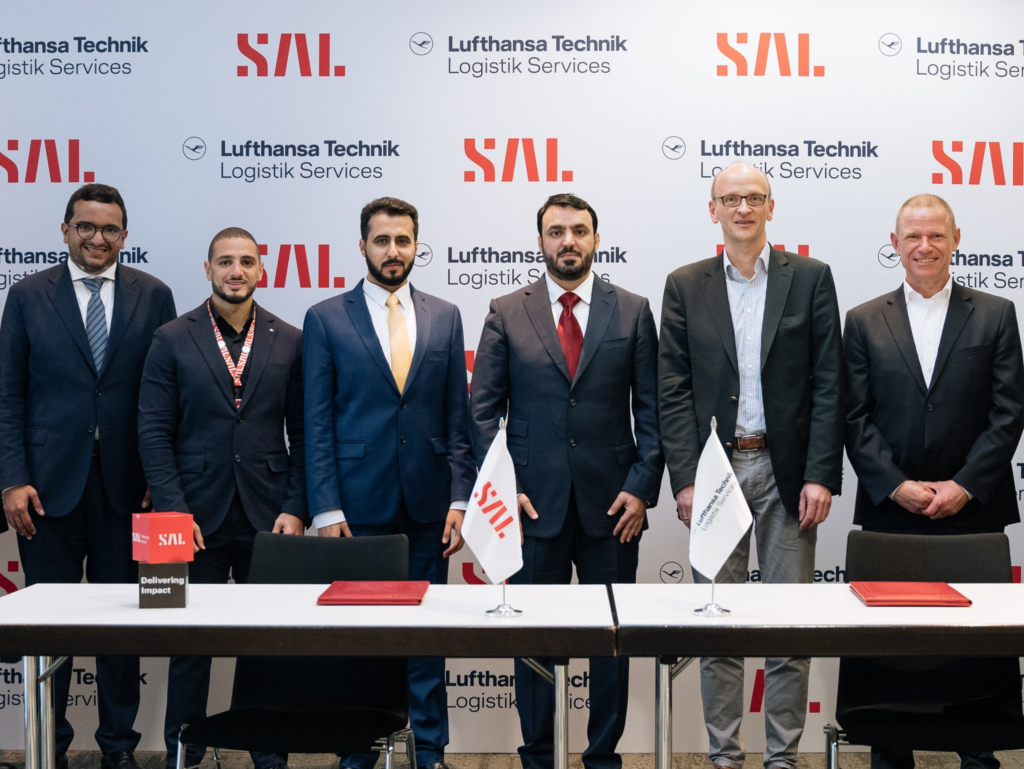 MoU between SAL Saudi Logistics and Lufthansa Technik
Faisal Al Bedah, the CEO of Saudi Logistics Services (SAL), expressed his enthusiasm about the newly formed partnership with Lufthansa Technik Logistik Services.
He believes that this collaboration signifies SAL's dedication to providing top-notch logistics services. To its partners and reinforces its position as the National Logistics Champion. Additionally, he emphasized that this partnership will help complement the National Transport and Logistics Strategy.
Andreas Tielmann, the Managing Director of LTLS, expressed his satisfaction with the partnership. Tielmann stated that working with a well-established organization like SAL for its logistics activities in Saudi Arabia is an exciting prospect.
Further, He added that the collaboration would enable LTLS to expand its footprint in the Middle East. Subsequently, it is one of the world's fastest-growing aviation markets
He also emphasized that the partnership would strengthen its global logistics network. Further ensuring top-level logistics solutions for their aviation customers.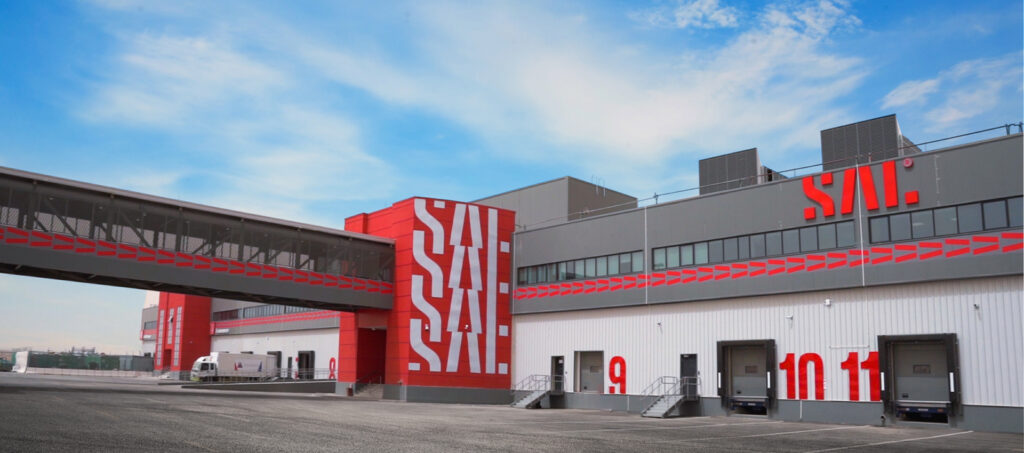 About SAL
SAL Saudi Logistics Services (SAL) is a leading air cargo handler in the Kingdom of Saudi Arabia, providing various logistics services such as Cargo, E-commerce, and 3PL.
With a presence at all of Saudi Arabia's airports, including the key hubs of Riyadh, Jeddah, Dammam, and Madinah, as well as domestic stations, the company is responsible for 99% of the country's inbound and outbound air cargo, playing a significant role in the logistics sector's transformation as per Vision 2030.
SAL has over five decades of expertise in the ground cargo handling division of Saudia Airlines and is a champion of logistics services in the Kingdom.
The company works closely with Saudia Cargo, over 50 international airlines, and various international and government agencies to ensure the reliable and efficient provision of cargo handling services.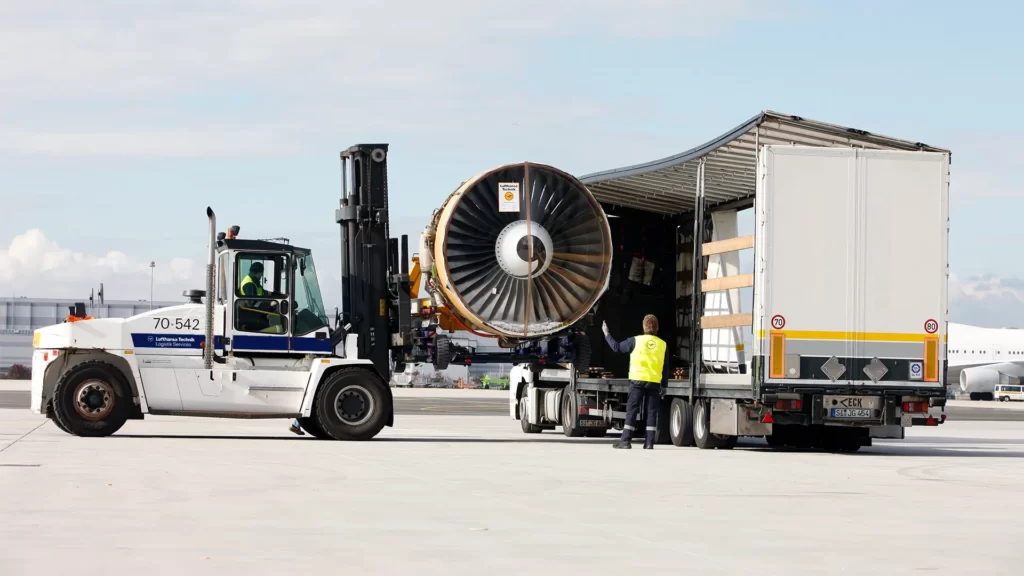 About Lufthansa Technik
As a logistics service provider for MRO and airline companies, we are among the top in the industry. Being the logistics expert within the Lufthansa Technik Group, we merge our skills as a global logistics company with a profound understanding of the aviation sector.
Our services encompass storage and management of aircraft parts and a broad spectrum of transportation services, including specialized ones such as ad hoc requests (AOG), transportation of engines, and other bulky items.
Stay tuned with us. Further, follow us on social media for the latest updates.
Also, read Air India Takes the Delivery of Another Boeing 777 | Exclusive – Aviation A2Z
Join us on Telegram Group for Latest Aviation Updates. Subsequently, follow us on Google News.