According to two anonymous sources, Ryanair (FR) is finally finalizing a large-scale aircraft order with Boeing. The order for several hundred 737 MAX planes worth billions of dollars could be declared as soon as Tuesday, the sources stated on Monday.
Both Boeing and Ryanair did not provide any comment on the matter. Boeing shares remained unchanged during early afternoon trading.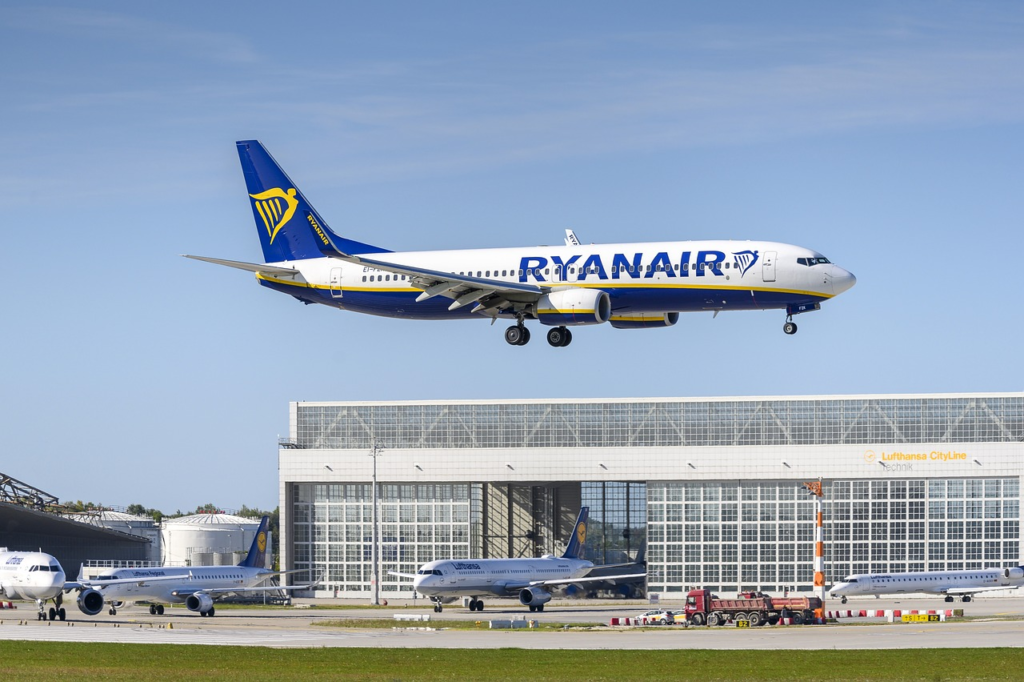 Ryanair To Place Major Boeing Order
Ryanair, which is the largest budget carrier in Europe, had paused negotiations for purchasing at least 100 Boeing 737 MAX jets and additional options due to a pricing dispute 18 months ago.
According to reports, Ryanair CEO Michael O'Leary has confirmed that talks for purchasing Boeing 737 MAX jets have resumed.
O'Leary mentioned that Ryanair is considering buying the 200-seat 737 MAX 8200 and the 230-seat 737 MAX 10 models. He added that Ryanair would only proceed with a new deal if the pricing is competitive.
Towards the end of 2021, Michael O'Leary accused Boeing of attempting to impose an unrealistic price increase, which led to a "marital rift" between the Irish carrier and its long-standing sole supplier.
Boeing responded by stating that it valued Ryanair's business, but it had to exercise discipline.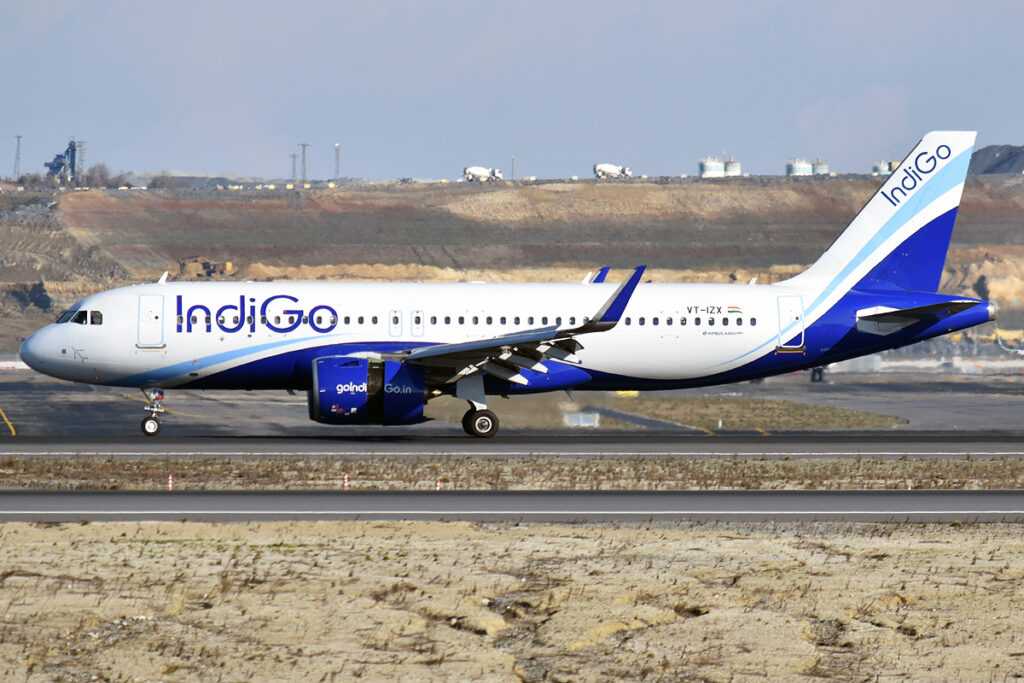 IndiGo to buy 20 Wide-Body Airliners
One of the sources told Livemint that "IndiGo is planning to add 15-20 wide-body aircraft to its fleet and has been in talks with aircraft manufacturers Airbus and Boeing for at least a year. The airline is likely to place an order for the planes this year."
Initially, there was speculation regarding 6E's entry into the wide-body aircraft segment to cater to long-haul destinations. Still, now the focus is on the order timing for larger planes.
IndiGo has been in discussions with aircraft manufacturers Airbus and Boeing for at least a year. It is expected to order around 15-20 wide-body aircraft this year.
It is worth noting that while 6E's order may not be as large as Air India's record-breaking order of 470 aircraft. Including 70 wide-body aircraft, the move is significant as it will be the first time IndiGo will order a wide-body airliner.
Stay tuned with us. Further, follow us on social media for the latest updates.
Also, read Several flights are delayed as a result of storms across the United States – Aviation A2Z
Join us on Telegram Group for Latest Aviation Updates. Subsequently, follow us on Google News.