The American wide-body jet airliner Boeing 787 Dreamliner attracted the attention of aviation authorities, who are worried that the aircraft may be in danger of exploding.
The US-based Federal Aviation Administration stated on Friday that planes should consider replacing tap parts and that leaks that were discovered on them should be regularly and timely inspected.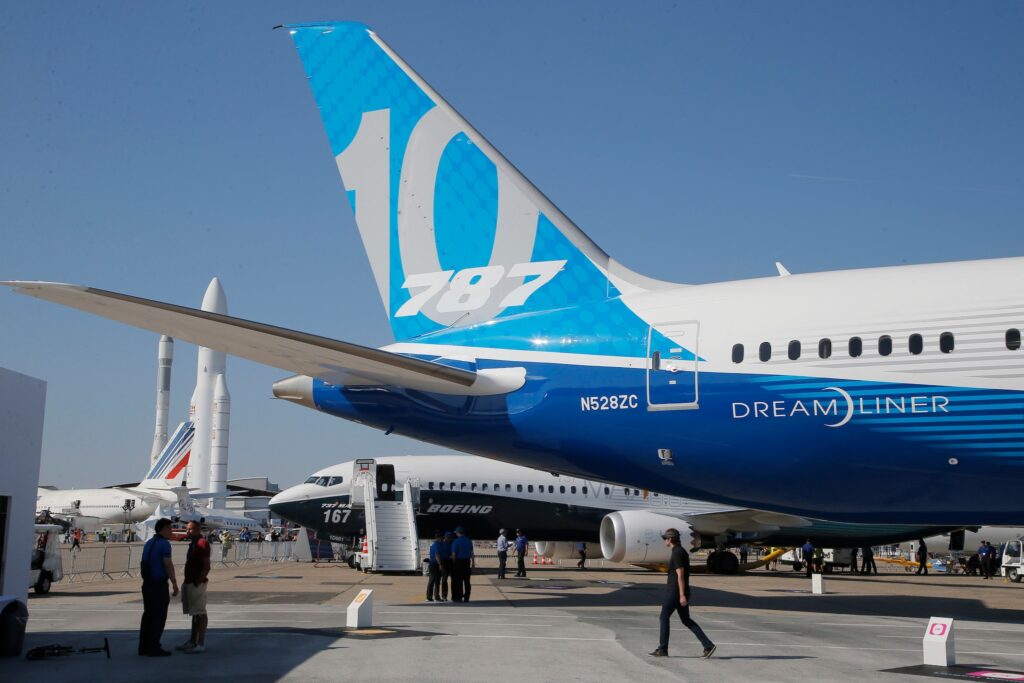 This was in response to reports of laboratory water entering the aircraft's equipment, particularly its electronic components, through the cabin floor and into the cabin.
The FAA raised concerns about a leak, which could damage critical equipment and result in a "loss of continued safe flight and landing."
According to the regulatory agency, one of the airlines discovered a wet carpet in the cockpit, and after an inspection of their fleet, the airline discovered "multiple" Boeing 787 planes had a similar issue.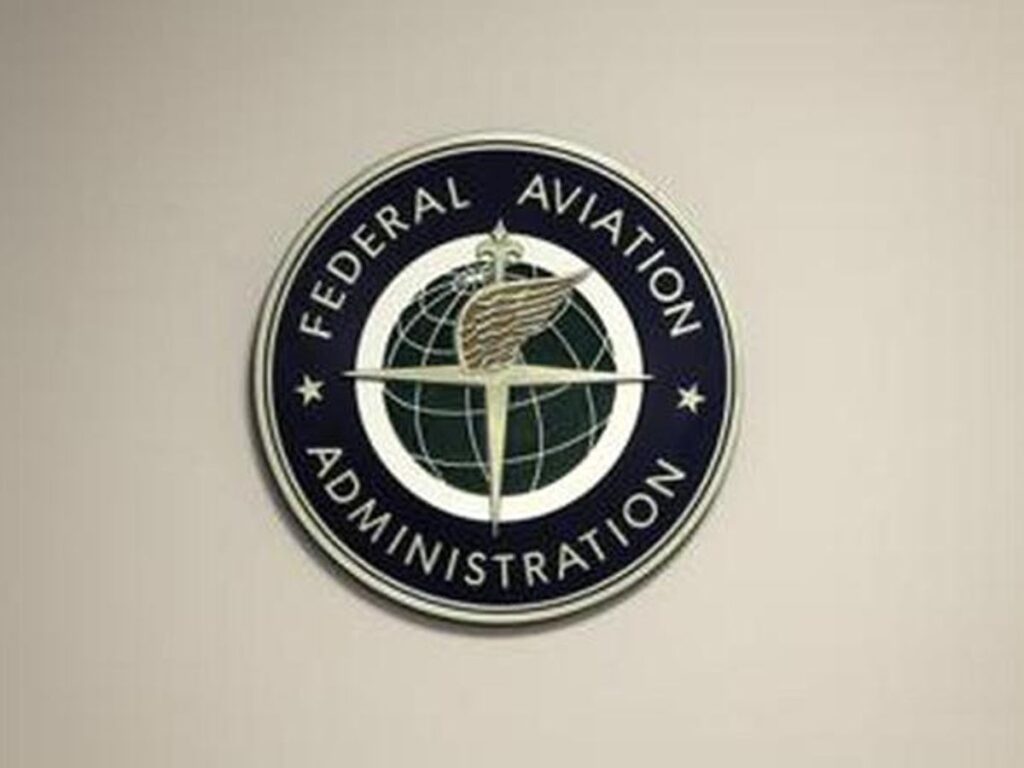 Boeing notified airlines about the problem in November, tracing it to an O-rin seal and describing it as a slow leak. The leak was estimated to be 8 ounces of water per hour, and Boeing Company stated that the issue was limited to specific 787s.
There will also be a 45-day comment period before the FAA proposal becomes a final order.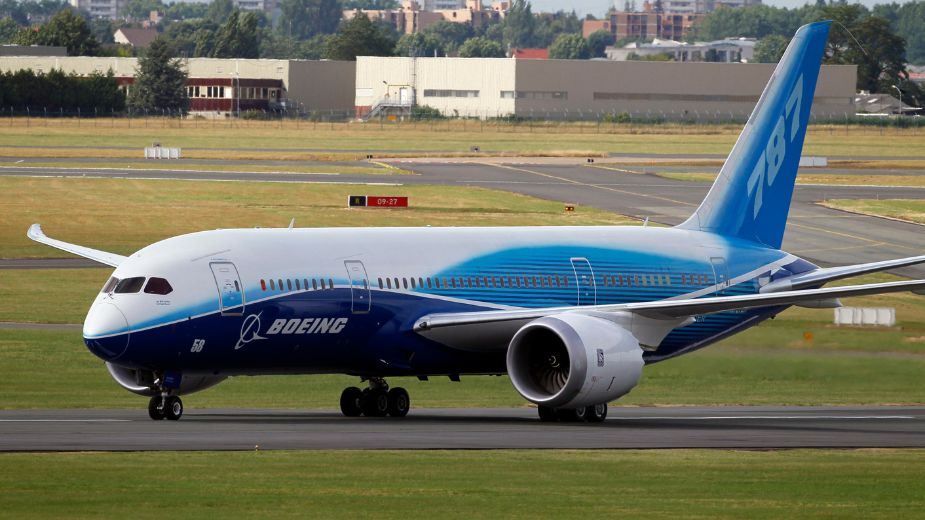 The inspections would cover 140 aircraft in the US fleet. Boeing refers to the 787 as the Dreamliner. It is a larger plane than the 737 Max and is used for long-distance flights.
Previously, the FAA halted production of the 787 and ordered an inspection of Boeing's manufacturing and quality control.
Stay tuned…
Also read:- Airbus Delivered 127 Planes In The First Quarter, 11% Lower | Exclusive
Join Our Telegram Group for Latest Aviation Updates.