Saudi Arabia has announced its second new airline with the launch of Neom Airlines.
The carrier will only serve the $500 billion Neom city in the kingdom's northwestern region. According to a report on the Neom website, the first flights for tourists, residents, and commercial partners are scheduled to take off in the fourth quarter of 2024.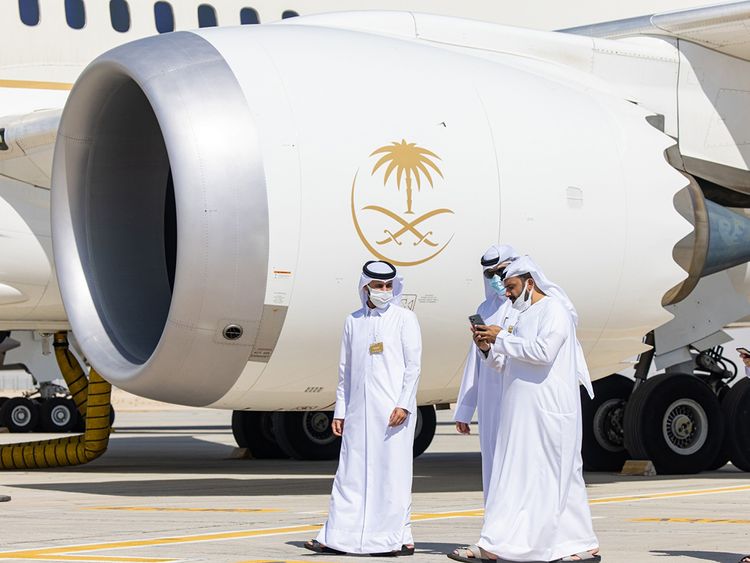 "We are here to facilitate the destination. Our goal is a holistic and interconnected approach, with Neom Airlines enabling Neom's gross domestic product."

CEO Klaus Goersch, who previously worked for British Airways and Air Canada
Neom, which will be powered entirely by renewable energy and spans a surface area of 26,500 sq km, is at the centre of Crown Prince Mohammed bin Salman's effort to diversify the Saudi economy.
The first airport that the airline will use is Neom Bay Airport, which opened in 2019 and serves domestic flights by Saudia as well as flights to London and Dubai. The flight will then be changed over by Neom Airlines to arrive at Neom International Airport later.
"Organically, due to the strategic geographic location and the level of economic activity here, we expect that we will have a global aviation hub on our hands as time goes on – servicing the Middle East, Europe, America, Asia, and so forth."

Goersch stated
Goersch stated that they would be retrofitting existing aircraft, but he did not give specifics regarding the fleet's composition.
But starting in 2026, new cutting-edge aircraft — whether they are supersonic, hydrogen-powered, or electric — and next-generation interiors will be available from us. Manufacturers of seats, interiors, and aircraft are already the subject of our conversations, he added.
He continued by saying that Neom's facilities would supply the airline with sustainable fuel.
"Sustainability will even extend into the catering, with foods sourced locally from here and delivered via on-demand dining at a time when you actually feel like eating," he said.
"Even the carpets and single-use plastics will be examined. These little things will add up and become more than the sum of their parts."
The first phase of Neom's construction, which started last year and is expected to be finished by 2030, is currently under construction. 1.5 million people will live there in the first phase, which will eventually house nine million people by 2045.
Neom Airlines will be Saudi Arabia's third state-owned airline, following Saudia and Riyadh Air, which was announced earlier this month.
Neom announced a strategic partnership with Saudia in May to operate regular international flights from Neom Bay Airport to selected destinations.
Meanwhile, aviation veteran Tony Douglas will lead Riyadh Air, which is wholly owned by the kingdom's Public Investment Fund.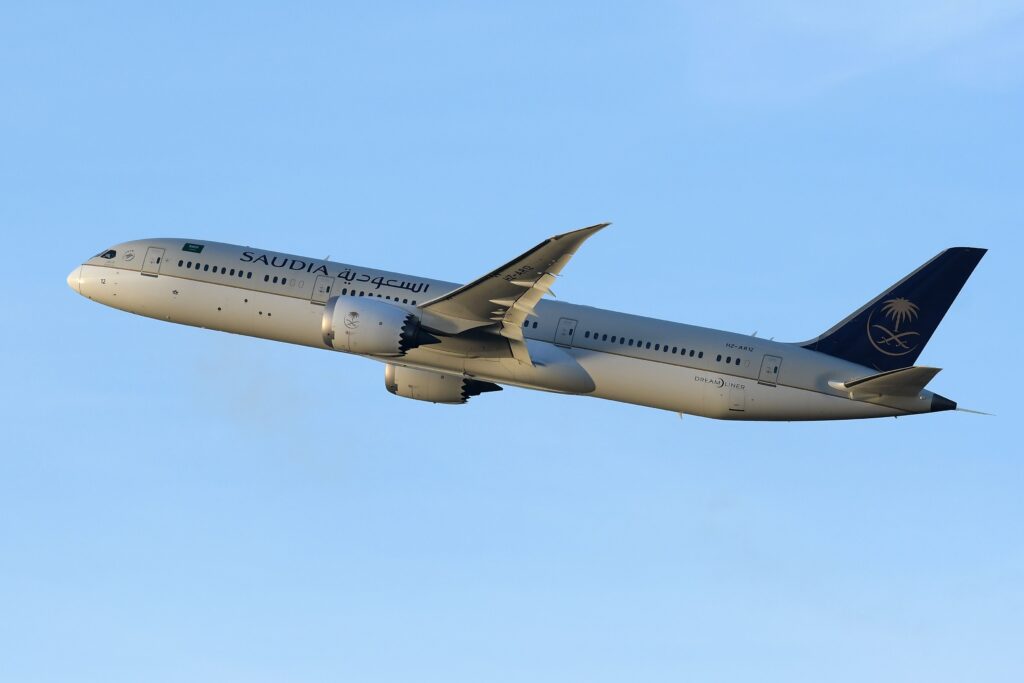 According to Douglas, who was previously the CEO of Etihad Airways, the carrier's first international flight will take off in early 2025. By 2030, Riyadh Air hopes to connect Saudi Arabia to more than 100 destinations.
Saudi Arabia has set a target of increasing the tourism sector's contribution to GDP to 10% by 2030 and attracting 100 million visitors.
By 2030, the project will have contributed 180 billion Saudi riyals ($48 billion) to Saudi GDP.
Also read:
Air India To Take On All 5100 Vistara Employees After The Merger | Exclusive
Follow us on Google News for latest Aviation Updates
Join us on telegram group
Stay tuned…