Airbus, the largest manufacturer of aircraft, yielded to supply pressure from industry and halted the ramp-up of production for its best-selling A320neo-family jet and set a delivery target for 2023.
Airbus posted profit of €4.2 billion in 2022
The French company also set a 2023 aim for an adjusted operating profit of 6.0 billion euros ($6.4 billion), up from the 5.627 billion it reported in 2018, which was higher than expected and aided by favourable pension effects.
The new single-aisle jet targets are in line with a shallower trajectory that was previously announced by industry sources last month, with the target of 65 A320neo family jets per month moving to the end of 2024 and the pace of 75 moving from the "middle of the decade" to 2026.
"we are adjusting our output to fit supply."

Airbus Chief Executive Guillaume Faury
According to industry sources, Airbus presently produces 45 of the powerful jets per month.
Due to stronger dollar conditions and increased deliveries over the prior year, revenues increased 13% to 58.763 billion euros.
Airbus increased its annual delivery of aircraft by 8% to 661, but this was still well below its original target of 720. This target was later reduced to 700, and finally abandoned weeks before the year's end.
Faury cited a "adverse operational climate that precluded our supply chain from recovering at the speed we expected" in a results statement as the cause.
However, Airbus announced it would raise the production of the A330neo wide-body from the current 3 per month to 4 per month in 2024.
Air India giant plane order
After selling 40 of the aircraft to Air India in a record deal, it announced intentions to increase production of the A350 to nine per month by the end of 2025 from about six at the moment.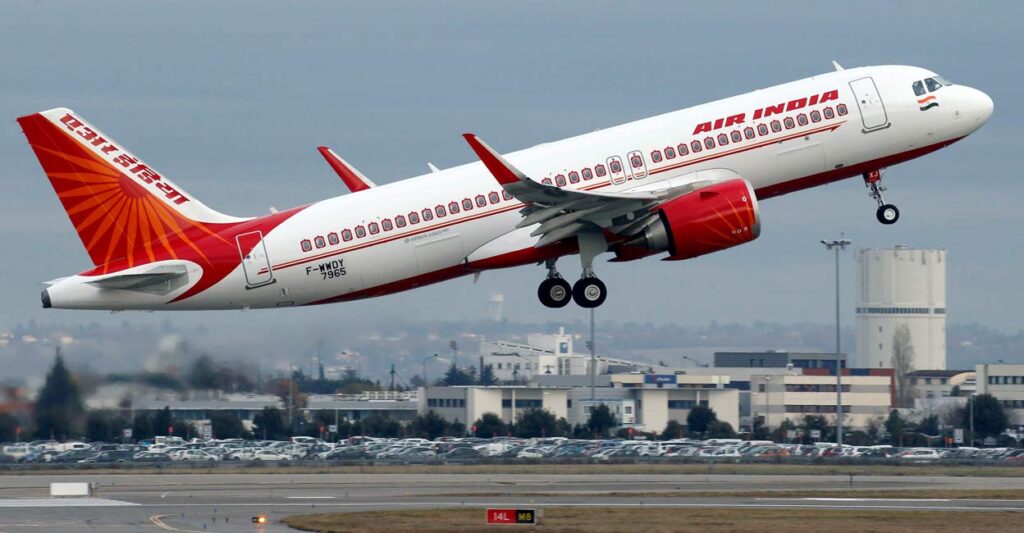 Wide-body aircraft demand is on the rise, which is reflected in the determination to push towards pre-COVID levels. A350 production is expected to stay constant at 6 units per month throughout 2024 and 2025, up from 5.6 units per month in 2023, according to industry sources.
Net cash at Airbus increased to 9.4 billion euros, approaching the previously established 10-billion-euro barrier for prospective share buybacks.
Also read:
High School Student Criticises Private Jet Owners By Tracking Emissions Of Their Private Jets | Exclusive
Air India to buy 250 planes from Airbus: N Chandrasekaran | Official Announcement
Follow us on Google News for latest Aviation Updates
Join us on telegram group
Stay tuned…