InterGlobe Aviation, Indigo's parent firm, reported a 1000% increase in net profit to Rs.1422.6 crore for the December 2022 quarter on Friday. This compares to a net profit of 129.79 crore the previous year.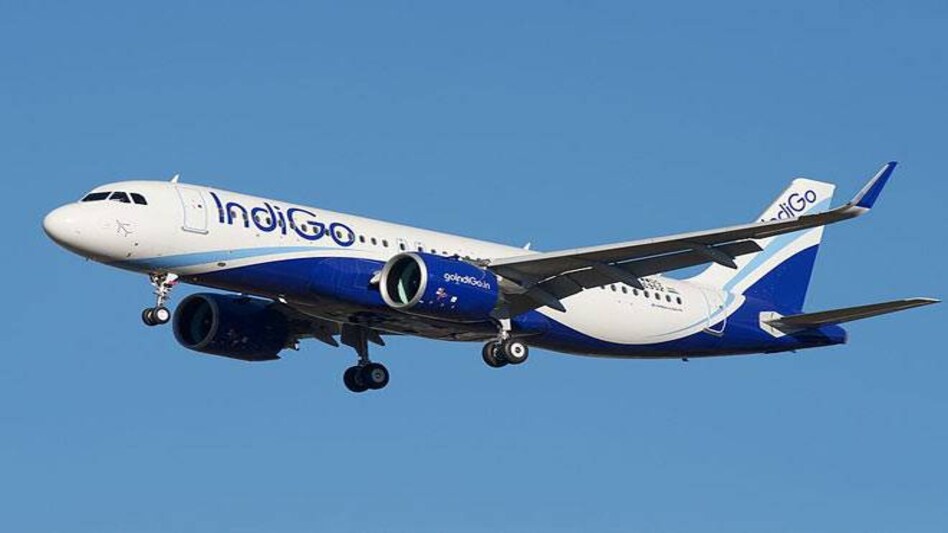 IndiGo posts quarterly profit
Revenue from operations increased by 61% to 14,932 crore in the current quarter from 9294 crore the previous year.
IndiGo had lost 1,583 crore in the preceding September quarter.
In comparison to the same quarter last year, passenger ticket revenues for the quarter increased by 63.0% to 13162.4 crore, while ancillary revenues increased by 24.6% to 1422.2 crore.
The amount spent overall during the three months ending in December 2022 was 13986.9 crore, up 49.6% from the same period the previous year.
According to IndiGo's filing, yield increased by 21.9% to 5.38 and load factor, or the capacity to carry passengers, increased by 5.4 points to 85.1%.
According to the firm, this quarter's available seat capacity per kilometre will increase by 45% from the same period last year.
"Despite the increasing demand for air travel, the third quarter's performance was solid from an operational and financial standpoint. The several initiatives that were launched within the organisation have begun to produce results."

Pieter Elbers, CEO of IndiGo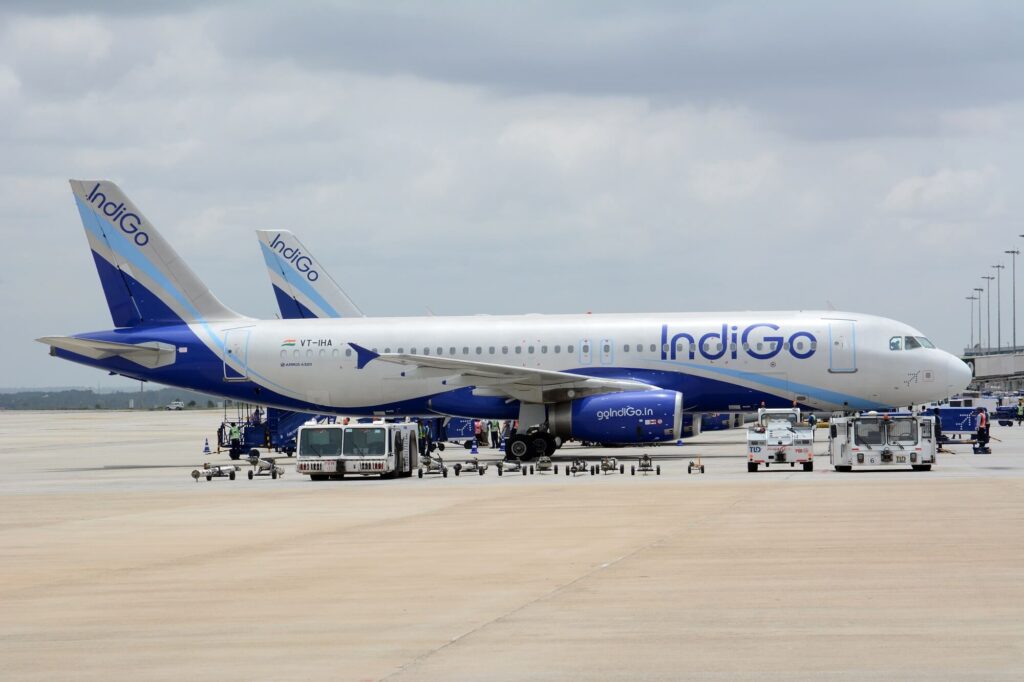 "We continue to serve the market with a modern fleet of over 300 aircraft, with further capacity growth planned across domestic and international sectors," he said.
On the BSE, IndiGo shares closed down 1.21% at 2,100 per share.
Also read:
Parents Rushing To Catch Flight Leave Baby At Israel Airport Check-In
Air India Express Flight's Engine Catches Fire, Makes Emergency Landing | Exclusive
Follow us on Google News for latest Aviation Updates
Join us on telegram group
Stay tuned…