The fourth-largest market for travellers at Changi Airport in Singapore is India. As the country emerged from the pandemic-hit scenario in 2021, the airfield handled 219,000 flights and 32.2 million passengers in the previous year.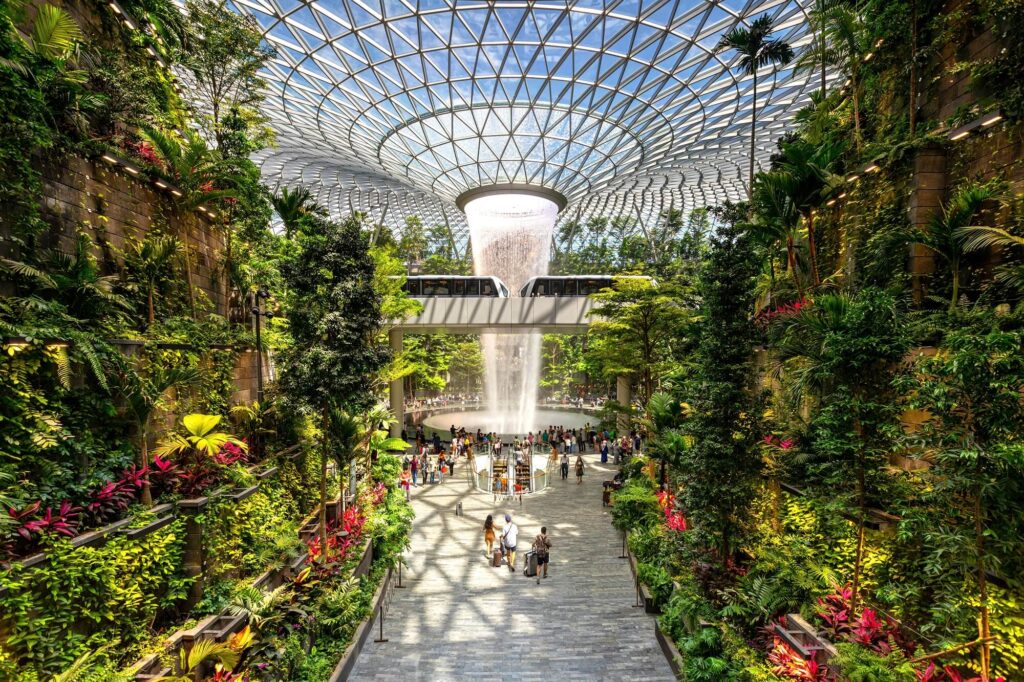 "Australia is the airport's top-ranking passenger market, followed by Malaysia, Indonesia, India, and Thailand. According to the most recent data, a total of 219,000 flights, or 56.2% of the 382,000 flights in 2019, took off or landed at the airport."

According to a press release from Changi Airport Group (CAG)
Nearly half of the airport's passenger volume in 2019—before the Covid-19 pandemic—passed via Changi Airport, with about 32.2 million travellers.
According to the research, the number of flights at Changi Airport in the first week of 2023 reached 82% of pre-pandemic levels, with 5,600 flights linking Singapore to 143 destinations in 48 different countries and territories.
As a result of the community's efforts, Changi Airport is now in the lead for travel recovery in the Asia Pacific area, according to Lim Ching Kiat, Executive Vice President of Air Hub and Cargo Development at CAG.
Despite short-term obstacles including the uncertain global economy and inflationary pressures, he continued, "We are convinced that we will be able to gradually restore Changi Airport's connectivity and traffic to pre-Covid levels." Last year, the airport added Pune to its network and restored connectivity to all South Asian cities to the pre-pandemic level.
Additionally, President Droupadi Murmu stated on Tuesday that India has overtaken the United States as the third-largest aviation market in the world and is expanding quickly, with 147 airports as opposed to just 74 in 2014.
"In 2014, there were 74 airports in the nation; as of today, there are 147. The third-largest aviation market in the world now is India. In this regard, the UDAN Yojana has played a significant role."

President Droupadi Murmu stated
Also read:
Los Angeles International Airport terminals black out due to power outage
Civil Aviation Ministry Receives Rs 3,113.36 Crore In The Union Budget 2023 | Exclusive
Follow us on Google News for latest Aviation Updates
Join us on telegram group
Stay tuned…