The incident in May 2022 has proved costly for Lufthansa airlines, both financially and in terms of reputational damage.
German flag carrier Lufthansa airlines has agreed to pay $21,000 to each and every passenger who was refused boarding on a flight from Frankfurt (FRA) to Budapest (BUD) earlier current year. All 128 passengers were affected, meaning an estimated settlement cost for the airline of over $2.6 million.
Lufthansa airlines 
The incident started on May 4th, 2022, on flight LH401 from New York JFK to Frankfurt. Many Orthodox Jewish passengers onboard the Boeing 747-400 were connecting onwards to Budapest on flight LH1334.
According to some reports, there were some mask compliance problems on the Transatlantic segment of the travel, and as such, the decision was made to deny boarding on the flight to Budapest after failure to follow crew members' instructions.
However, it was not only the limited number of non-compliant passengers who were denied boarding. Shockingly, many other Orthodox Jewish passengers who were not associated with the group but believed to have been involved simply because of their name or appearance were also prevented from boarding the flight. The incident can be seen in this video recorded by 1 of the passengers in flight:
"Lufthansa regrets the circumstances surrounding the decision to exclude the affected passengers from the flight, for which Lufthansa sincerely apologizes. While Lufthansa is still reviewing the facts and circumstances of that day, we regret that the large group was denied boarding rather than limiting it to the non-compliant guests.
We apologize to all the passengers unable to travel on this flight, not only for the inconvenience but also for the offense caused and the personal impact. We will be engaging with the affected passengers to better understand their concerns and openly debate how we may improve our passenger's service."
Also, read
To make amends for the incident, Lufthansa subsequently promised more in-depth employee training. The airline has also worked with the American Jewish Committee (AJC) in a joint initiative to combat international antisemitism.
Since the incident, Lufthansa airlines has gone to significant lengths to showcase its commitment to diversity, equality, and inclusion, which according to Spohr, are core values of the airline. He went on to state,
"Lufthansa and its staff stand behind the goal of connecting people and cultures worldwide. Diversity and equal chance are core values for our company and our corporate culture. What transpired is not consistent with Lufthansa's policies or values. We have zero tolerance for racism, anti-Semitism, and discrimination of any type."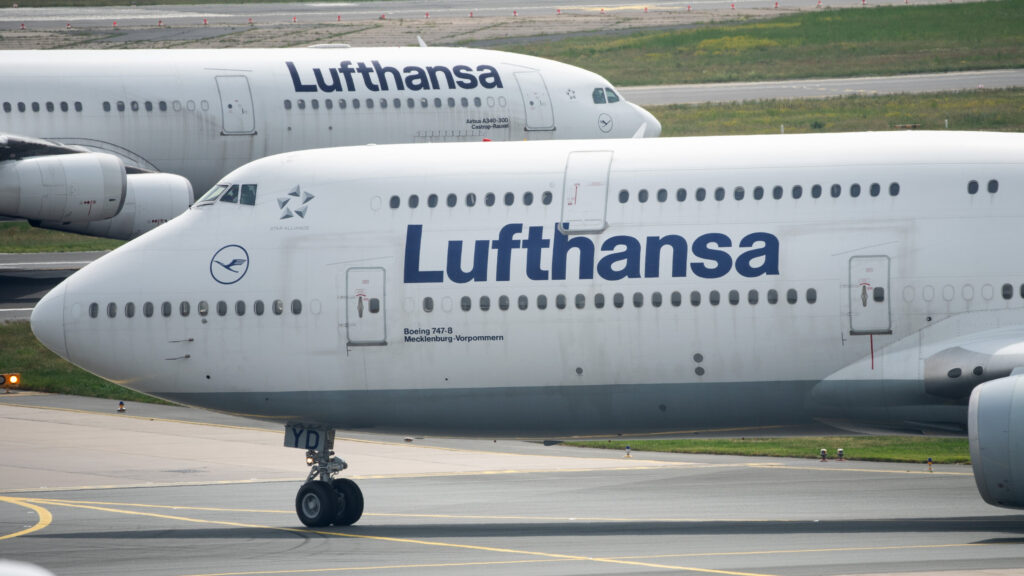 This summer, an Airbus A320 wearing a special Lovehansa livery made its way around Europe, celebrating the LGBTQ+ community. And earlier this month, the airline carried the German men's football team to the FIFA World Cup onboard its Fanhansa Airbus A330, emblazoned with the words "Diversity Wins."
Thank you
Stay updated with Aviationa2z.com and Google News
Source: Simple flying