After a court determined that an American had intentionally hurt a cabin crew member by slapping him, he was given a four-week prison sentence today.
His bomb hoax on a commercial flight caused Singapore to scramble fighter jets.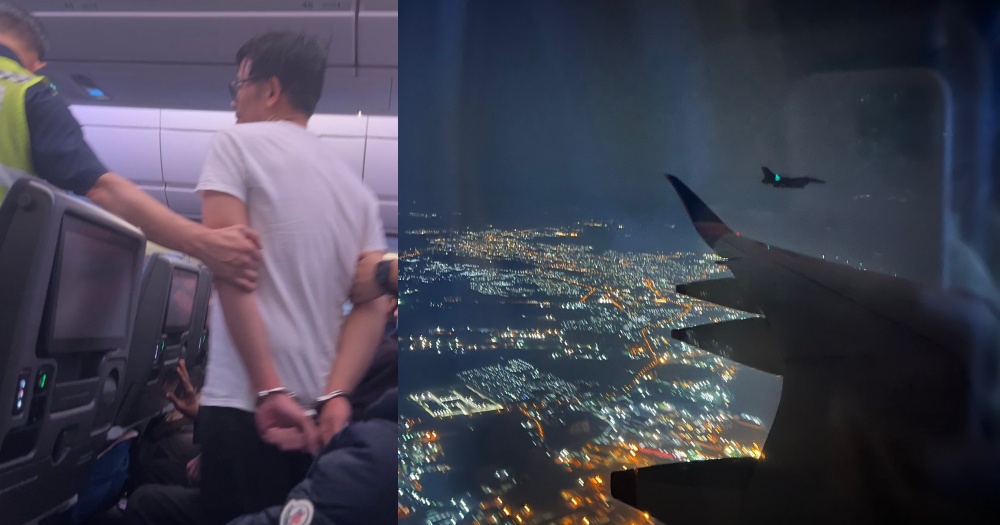 After taking into account a mental health professional's evaluation, the authorities decided not to press charges against La Andy Hien Duc for his false bomb alert on the Singapore Airlines flight from San Francisco on September 28.
Duc, 37, an American who appeared in court via video link, entered a guilty plea for assaulting a flight attendant while being restrained.
According to Johannes Hadi, his attorney, he has a schizophrenia diagnosis.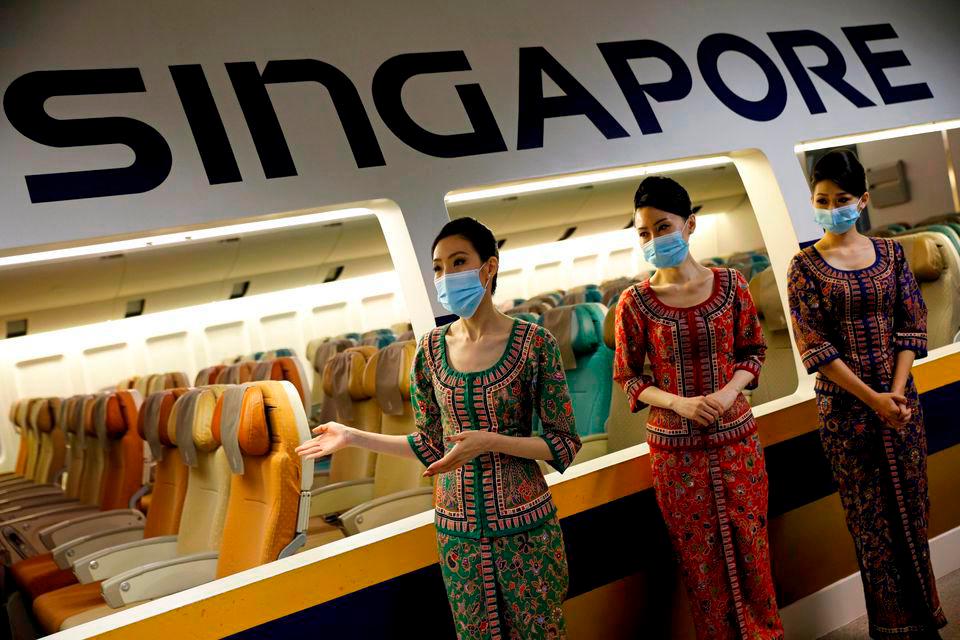 Fighter jets had to accompany the aircraft to Singapore.
During the sentencing hearing, the court stated that "His delusionary beliefs, auditory hallucinations, as well as psychotic thought disorder have considerably contributed to his offending behaviour."
Duc would be released on Friday and allowed to enter the country after serving a jail sentence that was retroactive to his arrest.
Also read :-Go First intends to apply for a loan of Rs 600 crore through ECLGS
Stay updated with Aviation a2z.
Join Our Telegram group for Latest Aviation Updates
Follow us on Google News.