Air India Express has many international destinations where it operates flights, and it has recently added one route too. Air India Express has introduced direct flights from Vijaywada to Sharjah if you're in Andhra Pradesh.
Air India Express operates flights to
In addition, there are 2 other destinations Air India Express operates flights to — Kuwait and Muscat. Air India Express is also starting its 1st flight to Sharjah on October 31, 2022. Here's everything you need to know:
After the pandemic's 2 arduous years, the India-Gulf aviation sector has seen a smart recovery, bouncing back to almost pre-pandemic levels. For those traveling to UAE, particularly to Dubai and the Northern Emirates, the direct service to Sharjah will be a huge benefit, with a well-timed flight."
Also, read
Although tons of people fly to the UAE frequently. We've picked some attractions you must visit. The Sharjah Desert Park is a great option to explore if you are a nature lover or Al Qasba, which is a must-visit, especially to experience Sharjah's night skyline.
Sharjah Art Foundation
To enjoy a bit of marine life, the state Aquarium must also be a part of your itinerary. Additionally, the Sharjah Heritage Area is where you can solely enjoy and know more about Arabian culture.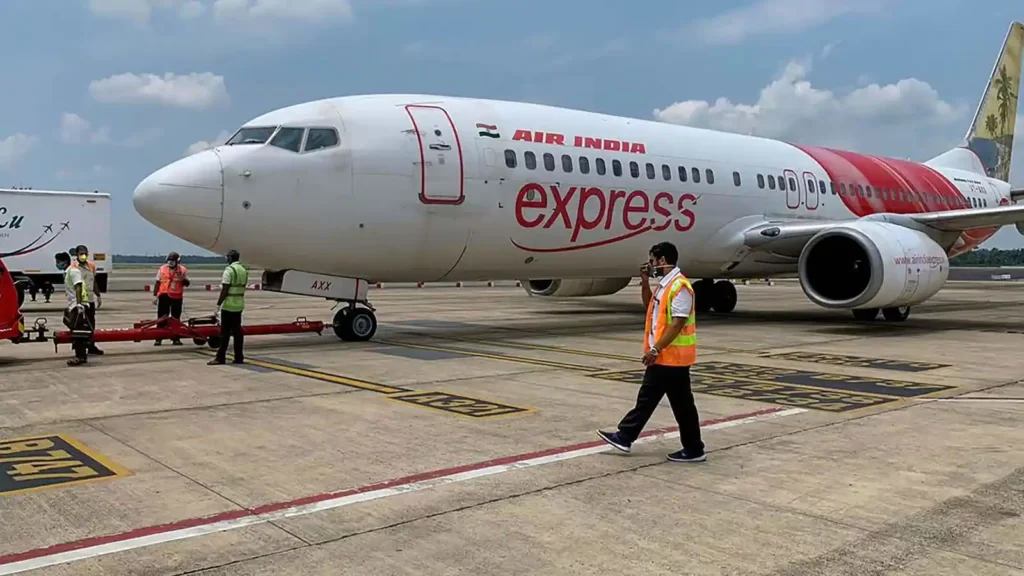 Another place that stands out for its vitality is the Blue Souk, where you can shop for objects exclusive to Sharjah & its culture. This UAE destination is known for its art foundation promoting contemporary artists worldwide. Not only localities but artists from across the globe can showcase their works at the Sharjah Art Foundation.
All we can say is this place in UAE is a gorgeous destination, and it deserves to be on your bucket list.
Thank you
Stay updated with Aviationa2z.com