According to Russian state media and authorities, at least 13 people have perished after a Russian SU-34 fighter plane collided with a residence in the western city of Yeysk on Monday during a training flight.
According to the Russian Defense Ministry and state-run news source RIA Novosti, the mishap was caused by one of the engines catching fire.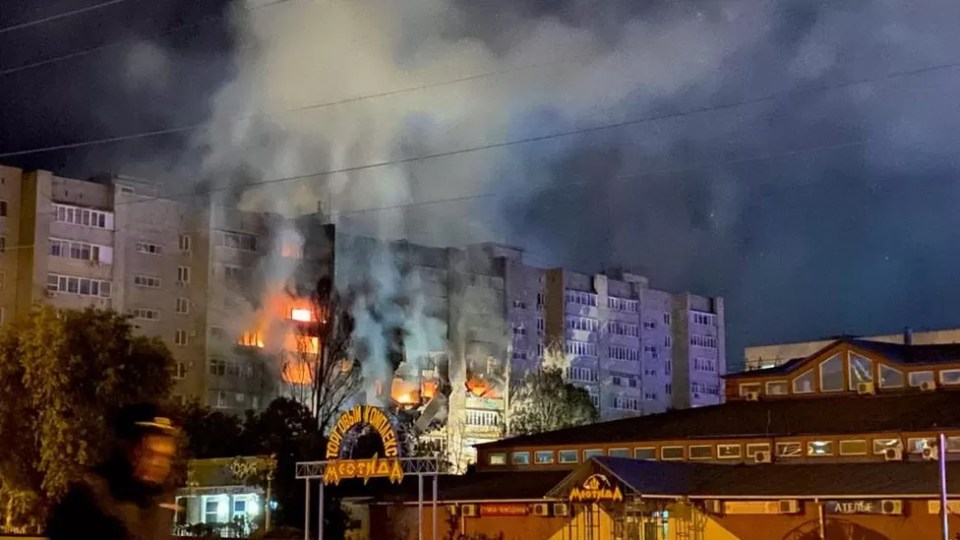 The Su-34's fuel caught fire at the crash site in the courtyard of one of the residential quarters, the ministry said in a statement to RIA.
"According to the report of the ejected pilots, the cause of the plane crash was the ignition of one of the engines during take-off," the statement read.
It's unclear how the ejected pilots are doing.
According to the Ministry of Emergency Situations, 13 bodies, including those of three children, had been pulled out of the rubble as of Tuesday morning.
At least 25 individuals were hurt, according to earlier state media accounts.A little section of the Sea of Azov separates Yeysk, a port city in southern Ukraine, from the Russian-occupied land there.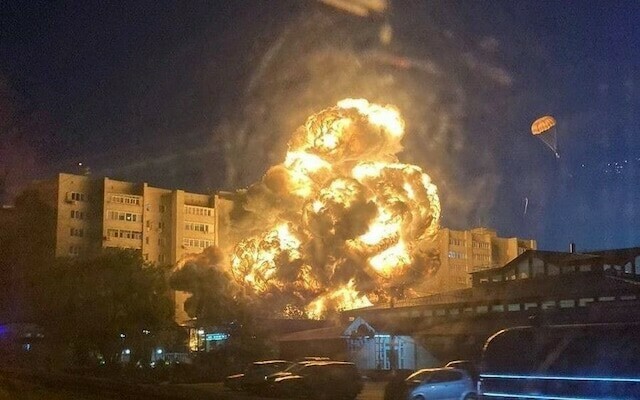 Smoke and fire were visible in the residential area after the incident in pictures and videos.

According to officials, a facility that had housed hundreds of people was later consumed by flames.
According to a statement from the Kremlin, Russian President Vladimir Putin has instructed officials to offer the crash victims all the assistance they require.
According to the Krasnodar Krai region prosecutor's office and the Southern Military District military prosecutor's office, authorities have launched an inquiry into the event.
Local authorities reported that the blaze, which had earlier consumed more than a dozen units in the multistory complex, was eventually doused.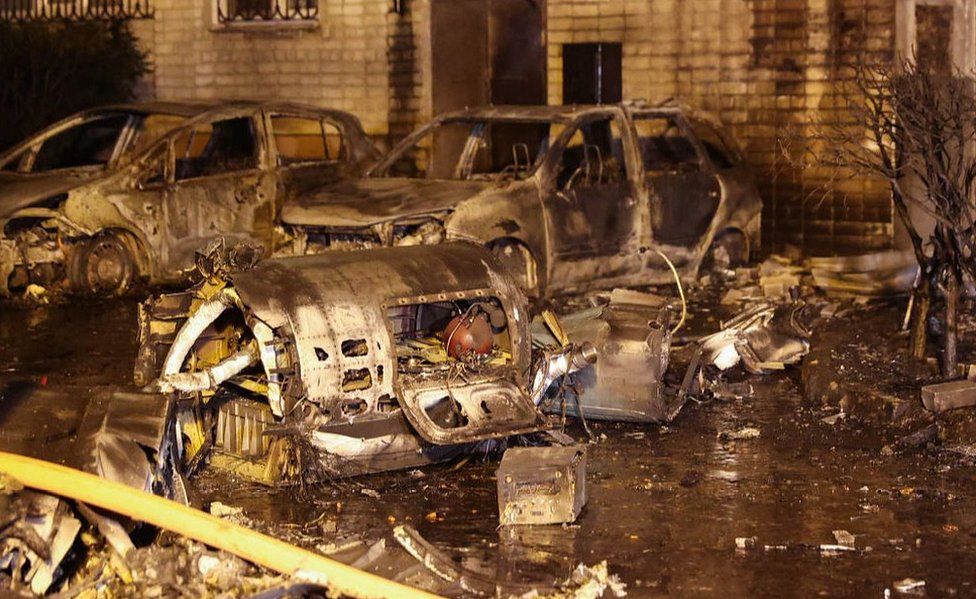 According to Veniamin Kondratyev, the governor of the Krasnodar Krai area, the fire has been contained and the evacuation of inhabitants of surrounding homes has been cancelled.
According to the Russian Ministry of Emergency Situations, the crash-related fire had a surface area of 2,000 square metres.
Roman Bublik, the district chief of the affected area in Yeysk, has stated that the residents of a nine-story building that caught fire will receive all required assistance.
An eyewitness described the commotion that followed the disaster to Russian official media TASS earlier on Monday: "Plane crashed in our city. Ambulances and firefighters are coming from all around the city, helicopters are in the air."
Stay Informed with Aviation a2z.
Join Our Telegram Group For Latest Aviation Updates :- https://t.me/aviationa2z