A Boeing 747 Dreamlifter that was owned by the Boeing Company lost one of its main wheels after takeoff from Italy, as shown on frightening new video.
On October 11, 2022, at about 9.15 a.m. (UTC), an incident occurred as the Atlas Air Boeing 747-400 Dreamlifter took off from Taranto Airport (TAR).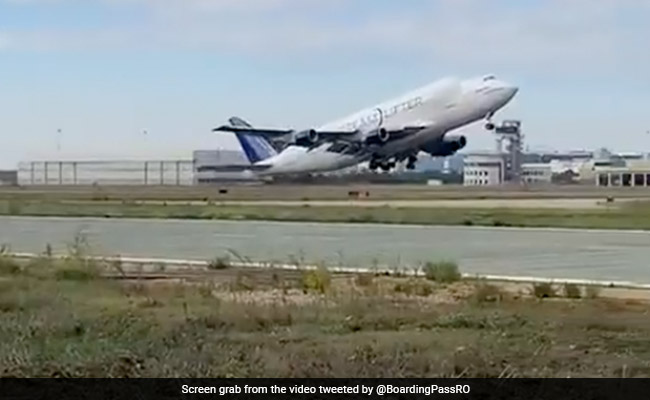 The Dreamlifter, with the registration N718BA, was operating flight 5Y-4231 to Charleston International Airport (CHS), in the United States, according to Flightradar24.com.
One of the Dreamlifter's main wheels abruptly detached from the aircraft shortly after takeoff.

But the flying crew kept going with the ascent.
A witness recorded the event on video.
Just a few seconds after takeoff, the main gear component can be seen blowing thick smoke in the video.
The wheel was eventually discovered in a nearby vineyard, away from the airport's boundaries.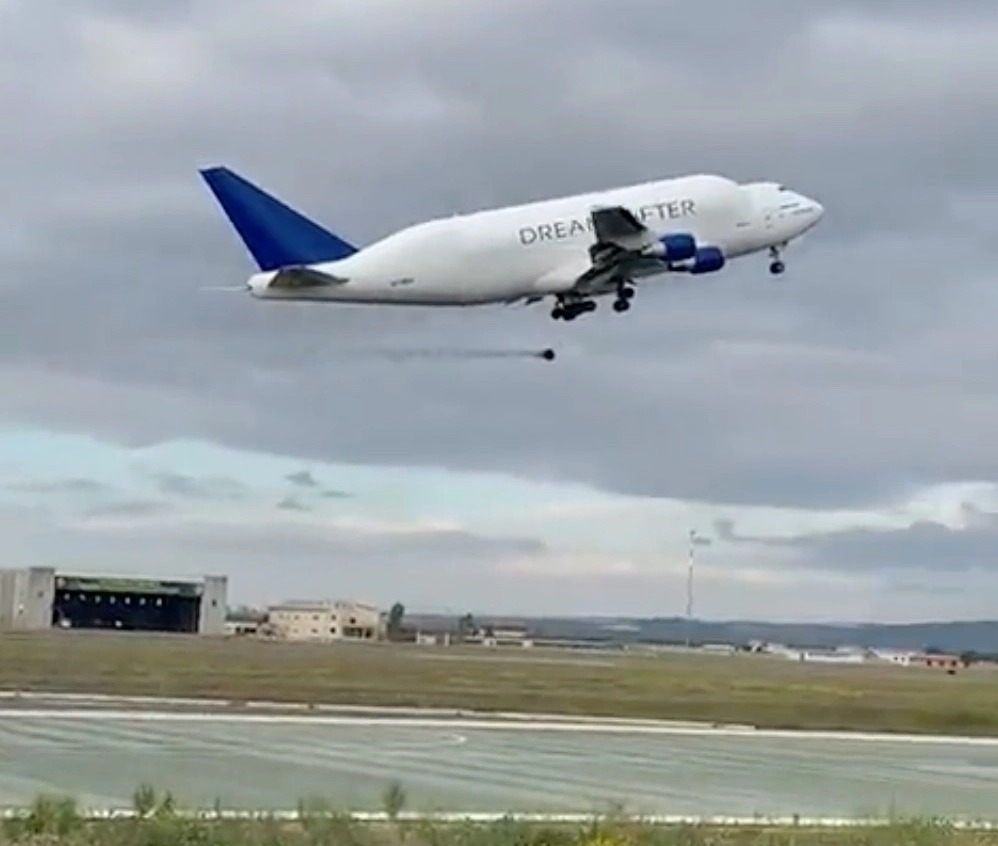 Fortunately, there were no additional incidents when the plane landed at CHS airport at 2.28 p.m. (UTC).
Stay Updated with us!
Join our telegram group for Latest Aviation Updates :- https://t.me/aviationa2z