A 66-year-old man travelling from the John F. Kennedy International Airport in New York, USA died while en route to South Africa, via Nairobi, on Monday.
The passenger was a dual citizen of Kenya and the United States, according to JKIA commandant Morris Kiplagat.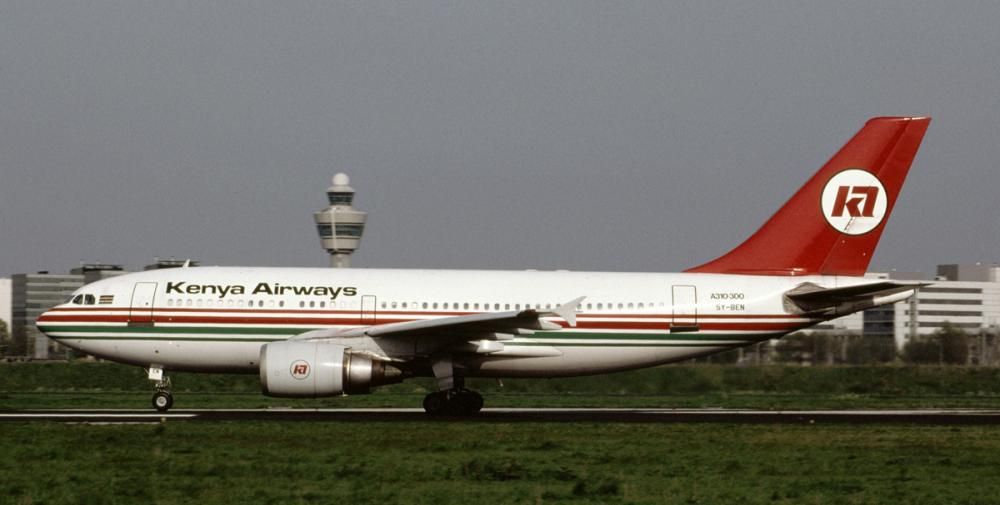 According to police records obtained by The Standard, he experienced breathing difficulties and other symptoms while flying on a Kenya Airways (KQ) plane.
According to reports, the Nairobi-bound plane was forced to reroute to Morocco so that the passenger could receive specialised medical attention.On arrival at the Moroccan hospital, he was pronounced dead.
One of the passengers on the KQ aircraft, Robert Akwiri, said to The Standard: Medics on the Kenya Airways aircraft said his life was in danger as his organs were rapidly failing. To Morocco, the plane had to be rerouted Most passengers were sympathetic and aware of the circumstances.
Since then, the deceased has been named by police. But due to ethical considerations, The Standard won't reveal his identity.
The Moroccan hospital where the man was treated received his family members' contact information from KQ management and informed them of his demise.

On Monday, the KQ flight was scheduled to land at Jomo Kenyatta International Airport (JKIA) at 10:32am.
However, because of the incident and subsequent rerouting, the flight arrived in Nairobi a little after 7pm instead.
The man's family picked him up at the airport and transported him to the Montezuma Monalisa Funeral Home on Mbagathi Way, which is next to the Kenya Defense Forces Memorial Hospital (now known as Raila Odinga Road).
The 66-year-old man was living with diabetes and other underlying medical conditions, according to the deceased's brother, who spoke with The Standard.
After it was determined that he had died in Morocco, the body of the deceased was wrapped, packaged, and flown on a KQ aircraft as cargo.
Stay connected with Aviation a2z!
Join our telegram group for Latest Aviation Updates :-