At 28 major airports, including Dubai, SpiceJet has started offering taxi services to its customers. According to a report from the airline, passengers who book flights on SpiceJet will receive an SMS with a statement about the SpiceJet taxi service.
SpiceJet taxi service: Aviation company SpiceJet on Friday declared the launch of a taxi service for its passengers at 28 major airports including Dubai, which will have multiple benefits, including zero revocation fee and zero wait time with 100 percent confirmed and sanitized cabs.
Spicejet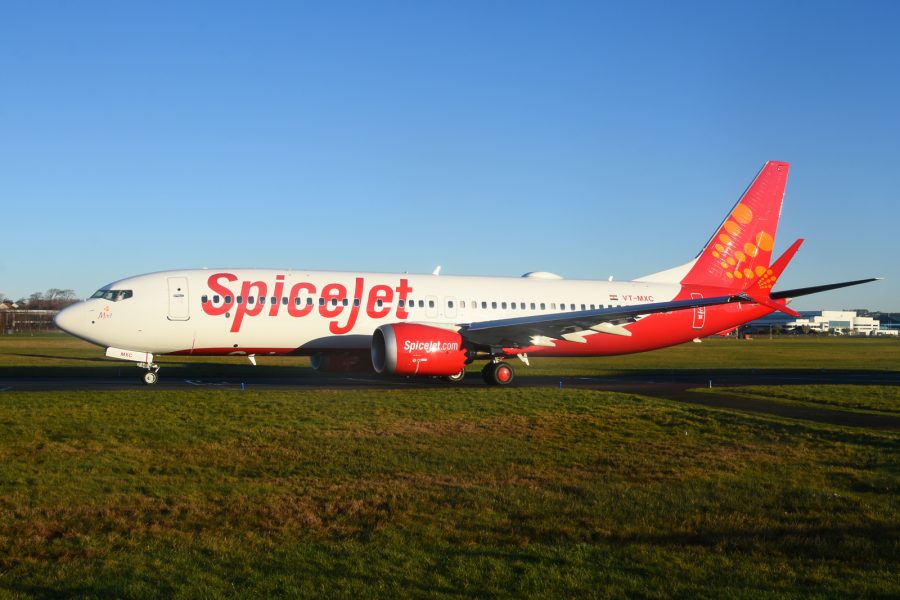 According to SpiceJet's information, this taxi service will now be available in Delhi, Mumbai, Chennai, Hyderabad, Bengaluru, Kolkata, Varanasi, Amritsar, Jaipur, Ahmedabad, Kochi, Pune, Tirupati, Dehradun, Port Blair, Dubai and many more cities offering unmatched doorstep convenience.
Debojo Maharshi, Chief Business Officer, SpiceJet, told, "This end-to-end service will enhance the SpiceJet experience for our passengers. We are eliminating the stress of booking a cab to or from an airport with a convenient doorstep service, zero waiting, and confirmed cabs at the coming station as well. This initiative is yet another product of our passion for passenger convenience."
SpiceJet's taxi service
SpiceJet's taxi service eliminates the possibility of unexpected or repeated cab revocations that may occur at the last moment with a zero revocation and zero wait time policy, the report read.
Airport drop and pick-up can become extremely challenging at times and with the airline's taxi service passengers can commute absolutely worry-free, the airline also stated.
While sharing details on how to book a taxi service, SpiceJet stated, "Passengers booking SpiceJet flights will welcome an SMS with details of the SpiceJet Taxi service. A link in the SMS will allow passengers to update details of pick-up location and pick-up time."
When it is updated, their cab will get confirmed and a well-kept sanitized cab will be reserved for them for their departure to make their trip more convenient and hassle-free, SpiceJet said.
Thank you
Stay updated with Aviationa2z.com
Join our Telegram group for the latest updates