A video shared by Netizens on Twitter shows a passenger smoking in a Spicejet plane.
The person is laid down in their seat and is seen lighting their cigarette in the airborne flight.
Passenger found smoking on SpiceJet flight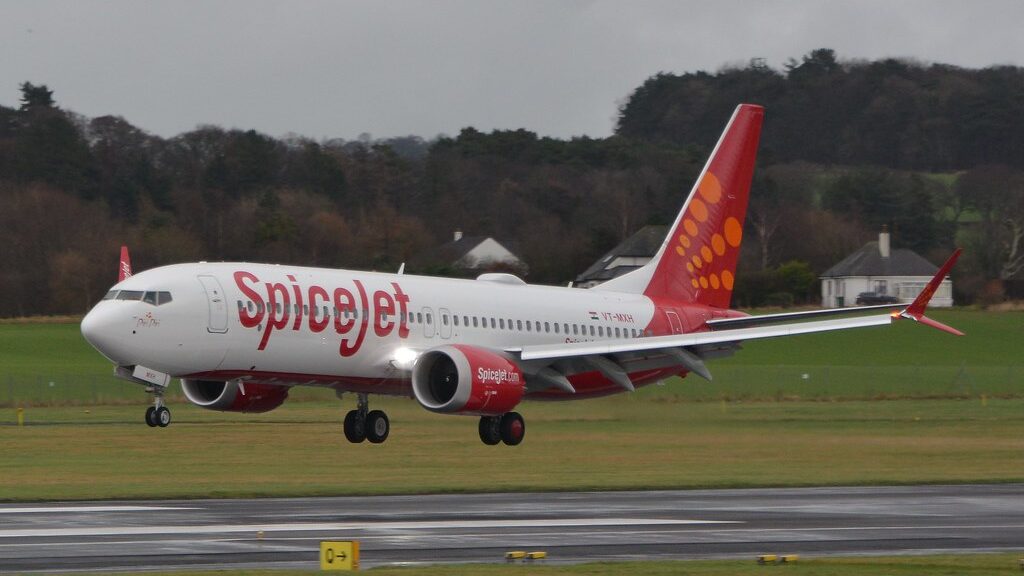 According to a source, a passenger named Balvinder Kataria traveling from Dubai to Delhi on a SpiceJet flight has recorded this video.
The viral video shared by netizens is dated back to 23 Jan 2022 and necessary action has been taken by a regulatory authority.
Here's a viral video shared by netizens,
Also many stated safety concerns in Spicejet flight,
Some users also shared that Spicejet flight has water leakage and stated,
"Do we need to carry Umbrella in Flight?."

Spicejet Passenger wrote on twitter
Recently, Spicejet Pilot has complained about weather radars' dependability and DGCA has begun probing over it.
We will keep you posted about such incidents, so make sure you click the bell icon.
Also Read, TATA Air India New CEO visits AirWorks facilities for the First Time | Exclusive – Aviation A2Z
Join Our Telegram Group for Latest Aviation Updates:-https://t.me/aviationa2z
Stay connected with Aviation A2Z!