Tata Subsidiary AirAsia India is Hiring for an Aircraft Maintenance technician position for Bangalore Location.
AirAsia India posted a vacancy on its official website on Thursday 21 July 22.
About Airline
AirAsia India is a joint venture between TATA group and AirAsia limited with 83.67% and 16.33% stake split with the Majority held by Tata group.
The airline was founded almost 9 years ago and it's based at Kempegowda International Airport Bangalore.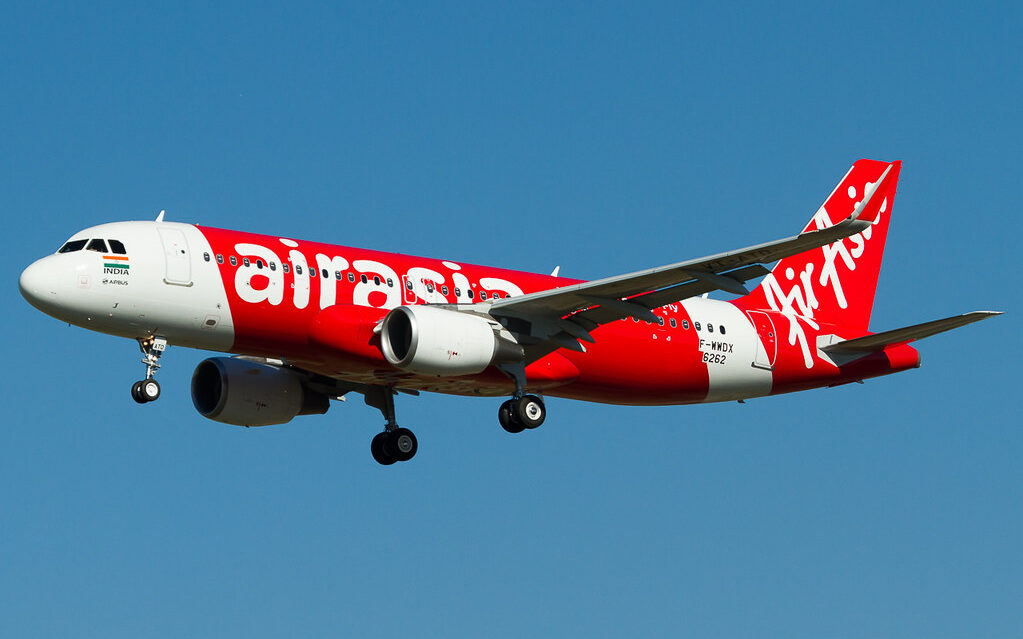 AirAsia India operates 200 flights across 21 destinations in India.
The Tata Group requested approval from the Competition Commission of India (CCI) to merge AirAsia India with Air India Limited in April 2022, which was granted on 14 June 2022.
TATA AirAsia India Vacancy Update
The airline is Hiring For Aircraft Technician Positions for its Bangalore-Airport station. The job is categorized under the Engineering department of Air Asia India.
The Qualification requirements are, Candidate Must possess a valid Diploma in Any stream or Aircraft Maintenance Engineering (AME) Course from DGCA Approved college.
The Job role is A full-time role and the candidate needs to work in a Shift Pattern.
The candidate is Responsible in carrying out routine and non-routine aircraft technical handling and defects rectification.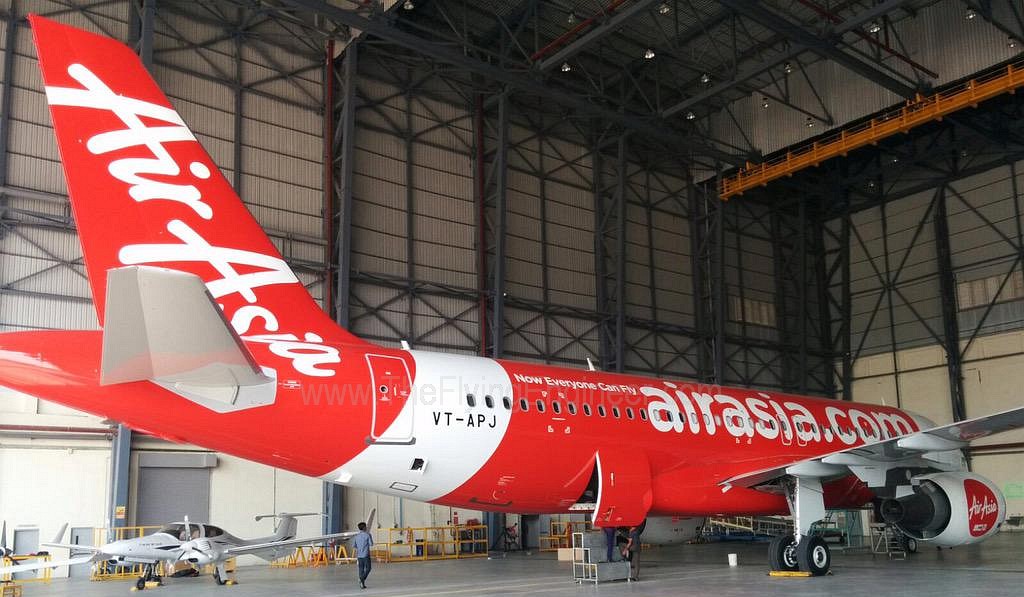 Here is a detailed Job Description posted by Air Asia India,
Assist AME in carrying out defect rectifications, component replacements, and ground handling functions
Ensure all transit checks, layover checks, and night-stop checks are carried out as per appropriate document and revision.
Ensure all aircraft documentation is correctly filled out and promptly submitted.
Provide feedback to AME in monitoring all contracted ground handling and maintenance activities including safety and procedures.
To ensure all engineering inventories such as tooling and equipment are well maintained in a clean and proper working/serviceable condition.
Ensure all company vehicles, and GSE is kept in a clean and serviceable condition.
Responsible to ensure data entry is carried out in AMOS upon completion of every task
Obtain Airside Driving Permit from the relevant airport authorities. (as required and proposed by the shift co-ordinator)
Any other tasks as assigned by Shift Co-ordinator.
Candidates with relevant qualifications and experience can Apply Now.
About the Team
Safety, Airworthiness, Safe Operation of aircraft, and maintaining the desired Technical Dispatch Reliability is the primary responsibility of this unit.
The governance of aircraft maintenance as per the manufacturer, regulatory guidelines, and ensuring the efficacy of the performance & reliability of our aircraft is what this team focuses on.
We are on the lookout for passionate engineers!! 
If You are Eligible for this Role then Click here To apply Immediately:- AirAsia India Aircraft Technician Job
For more details visit Air Asia India Official website.
Also check: Tata Air India is Hiring For Multiple Positions | Know more here | Apply Now
Also, Apply in Jet Airways: Exclusive: Jet Airways Is Hiring For Many Positions | Apply Now
Stay Updated with Aviationa2z!
Join Our Telegram group for Latest Aviation Updates:- https://t.me/aviationa2z