During the Farnborough Airshow 2022, LATAM announced that it would be growing its fleet by adding 17 Airbus A321neo aircraft.
The latest Airbus A321XLR aircraft will be added to the airline's fleet to support its long-haul operations, according to Airbus.
With the latest agreement, LATAM has now placed a total of 100 A321neos on firm order. The delivery schedule for LATAM's brand-new A321neo aircraft has not yet been made public.
"This order for the A321neo, which comes shortly after the company underwent restructuring, is a powerful indication of the value Airbus offers to realising this vision and ambition. The A321XLR will make it possible to launch new routes and will let LATAM expand its global presence in the area"

Christian Scherer, Chief Commercial Officer and Head of Airbus International, said
The A321neo aircraft, which has a higher interior density and can carry up to 244 passengers, is currently the largest model in the A320neo family. The aircraft's maximum range is 4,000 nautical miles as well (7,400 kilometers).
The A321XLR, an Airbus A321neo-based aircraft with a range of up to 4,700 nautical miles (8,700 kilometres) and a capacity of up to 220 passengers, is anticipated to surpass the Airbus A321neo as the longest-range narrow-body aircraft in history.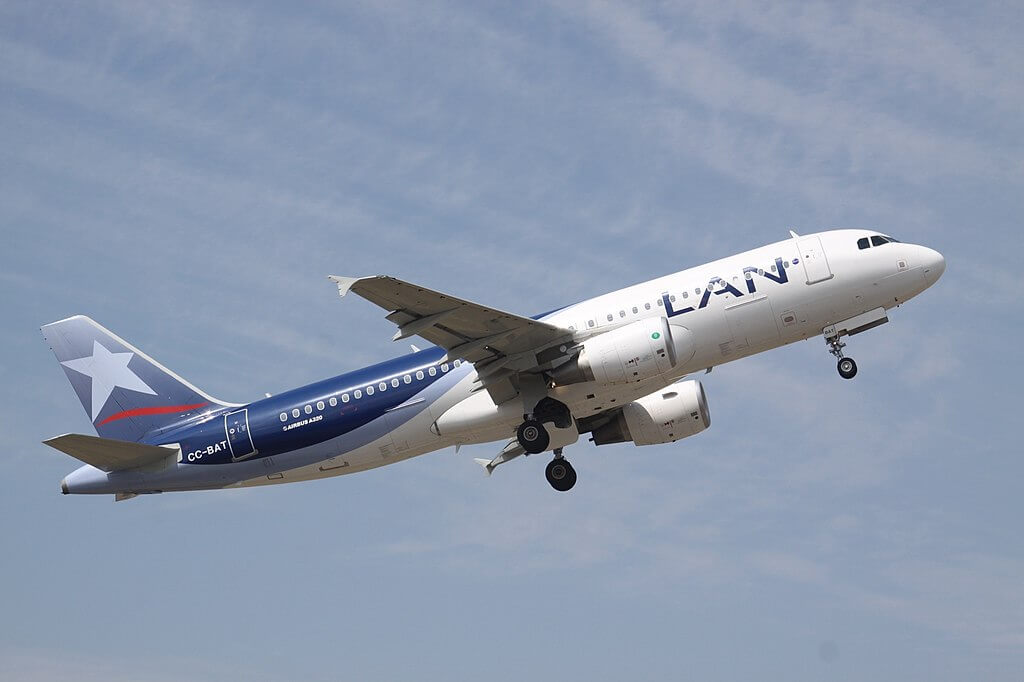 The A321XLR carried out its initial flight test in June 2022.
Also Read:
Airbus to conduct experimental test on A380 superjumbo with open fan engine
Airbus to test hydrogen contrails with glider
Join our telegram group for latest Aviation Updates:-
Stay tuned…