As it prepares for the relaunch, Jet Airways is in talks with aircraft manufacturers and lessors to lease 6–8 aircraft, some of which were scheduled to be delivered to Russian carriers before the Ukraine War.
Additionally, according to the airport operators, the airline is negotiating with them to acquire slots with "excellent" timings.
The carrier, which was formerly a significant player in the Indian aviation industry, hasn't taken to the air since April 17, 2019, but it is now being revived by the Jalan-Kalrock partnership.
The DGCA, the organisation that oversees aviation safety, renewed its air operator certificate for it last month.
According to a source who spoke to PTI, "Aircraft availability is always a problem, but currently due to the Russia-Ukraine war, aircraft which were to be delivered to Russia are also accessible in the market along with those leased planes which were flying in Russia."
An announcement is anticipated to be made very soon, he added, adding that the airline is in negotiations with Boeing, Airbus, and the lessors.
The source claims that by December, Jet Airways hopes to lease 6–8 planes.
While Jet Airways acknowledged that it is in "advanced negotiation" with lessors and original equipment manufacturers (OEMs), it did not provide any additional information.
"We can only say that when our fleet plans are finished and we are ready to discuss them, we will do so without more comment. We have advanced negotiations with all three OEMs and several lessors "

Sanjiv Kapoor, the CEO of Jet Airways
"It will be the only fleet type, whether Airbus or Boeing, though. At this point, both are contestants "The airline can resume operations as soon as September after the aircraft contract is signed, the source said.
According to him, a preliminary agreement with the aircraft manufacturer will need to be inked before purchasing a significant number of planes because Boeing and Airbus are clearly in "competition."
"On this, no decision has yet been made. However, it will be promptly put into practise once it is taken "added he.
The source claims that the airline also made the decision to sell off its fleet of current planes rather than keep them.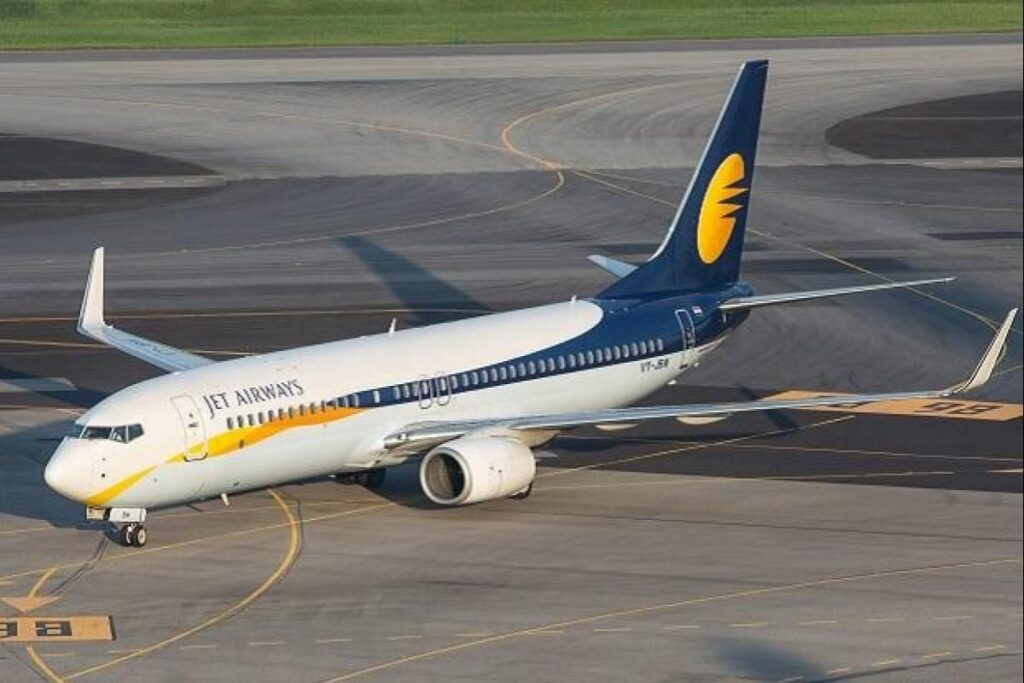 The source stated that Jet Airways is considering operating flights from its new base in Delhi to cities such as Mumbai, Goa, and Bengaluru, among others. He added that the network planning has not yet been finalised as the airline is still looking for airport slots.
"We have some slots, but some adjustments are being made, like choosing the right timing, and the airline may also disclose this. Thus, everything is moving in the right path "the source says.
Stay tuned and updated with Aviationa2z.