Following more than 60 in-flight issues concerning the 737 MAX in the 12 months since the FAA approved the plane to fly again, including six crises, US plane builder Boeing is allegedly prepared to request an audit of its production oversight.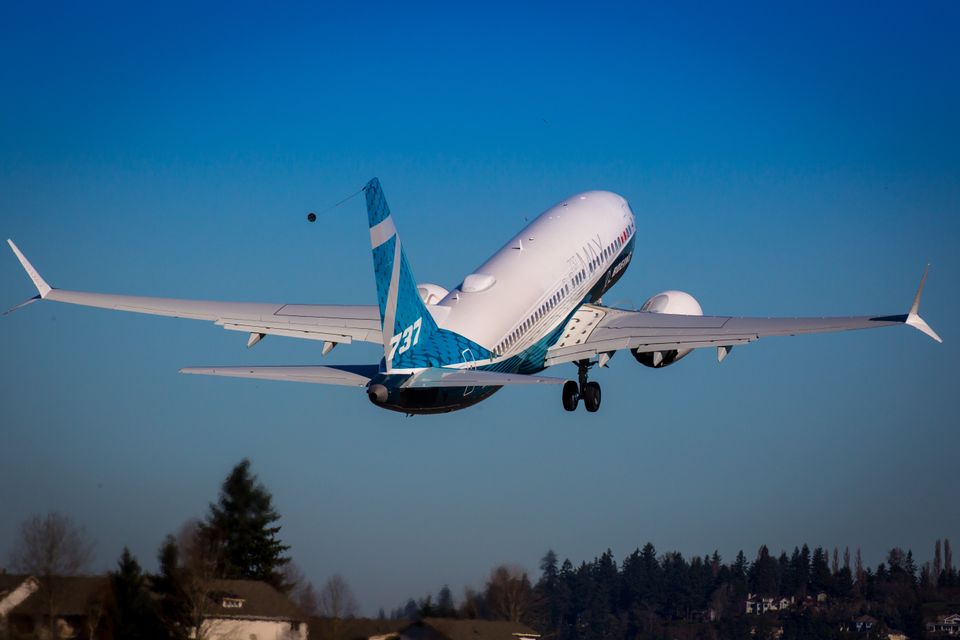 The US Congress has asked the Inspector General's Office of the Department of Transportation (DOT) to conduct the audit, according to an email from the US National Transportation Safety Bureau (NTSB).
The US Congress is concerned about many 737 MAX problems
Numerous occurrences involving the Boeing 737 MAX have gone unreported since the plane resumed service in the US, according to the investigative division of the Australian Broadcasting Corporation. At least 40 times, pilots decided not to fly the MAXs until known problems were resolved, and the flight control system of the aircraft malfunctioned on 22 instances. Along with that, there have also been six in-flight emergencies reported in the US since the MAX started flying again.
It's sufficient to catch the US Congress' attention. The ABC is reporting on an email from the NTSB indicating that another examination of Boeing's manufacturing procedures will soon be announced.
The email states that the DOT Inspector-office General's "confirmed" that Congress had asked for an audit of Boeing's production oversight and that the 737 MAX production review will be included in this audit. No in-service failure, according to Boeing, is acceptable, and the vast majority of 737 MAX flights have been completed without a single problem.
According to a spokeswoman, "in the limited fraction of cases in which operators have registered operational problems, they have been properly examined."
"None of the reports show a pattern and are frequent in other models of this kind. The 737 MAX's in-service reliability is comparable to that of previous versions of commercial aircraft."
To address possibilities to guarantee continuous service for our customers and their passengers across our product line-up, we continue to collaborate with our suppliers and regulators to provide product upgrades. Design modifications, production process updates, maintenance procedures, and operational procedure upgrades are all examples of improvements. Any modifications undergo a rigorous process of development, testing, and certification.
The MAX's smooth return to service is marred by incidents
Early in 2019 the 737 MAX was grounded internationally due to two deadly incidents that claimed 346 lives. It took nearly two years for US authorities to give the airliner the all-clear to reenter US territory. Even longer was required for other nations' aviation safety authorities to approve the plane's return.
The Australian media organisation has noticed that Boeing's MAXs are the subject of additional scrutiny as two local airlines prepare to put them into service there. While Virgin Australia anticipates four MAX 8s to arrive early in 2023 and 25 MAX 10s to start landing in a year, Bonza anticipates the first of eight MAX 8s as soon as July.
Since the MAX started flying again in the US, the ABC report lists a number of potentially serious incidents involving it. A United Airlines pilot had to issue a mayday when the plane's pitch and altitude control systems failed, and an American Airlines MAX's autopilot systems both shut down shortly after takeoff. Due to issues with its navigation and communication systems, one Alaskan Airlines MAX was grounded seven times in the course of five months.
Another issue for Boeing is the audit
The 737 MAX has completed almost 1.5 million hours of flight time across 580,000 commercial flights since it started flying again, according to Boeing, and the number of incidents involving the aircraft has remained low. According to Boeing, the statistics used in the ABC study do not represent a trend.
Every type of aircraft has in-flight problems, varying in severity regardless of the manufacturer. The number of incidents reported against a certain aircraft type increases as that aircraft type performs more flights. In-flight events seldom result in fatalities since pilots are trained to handle such issues.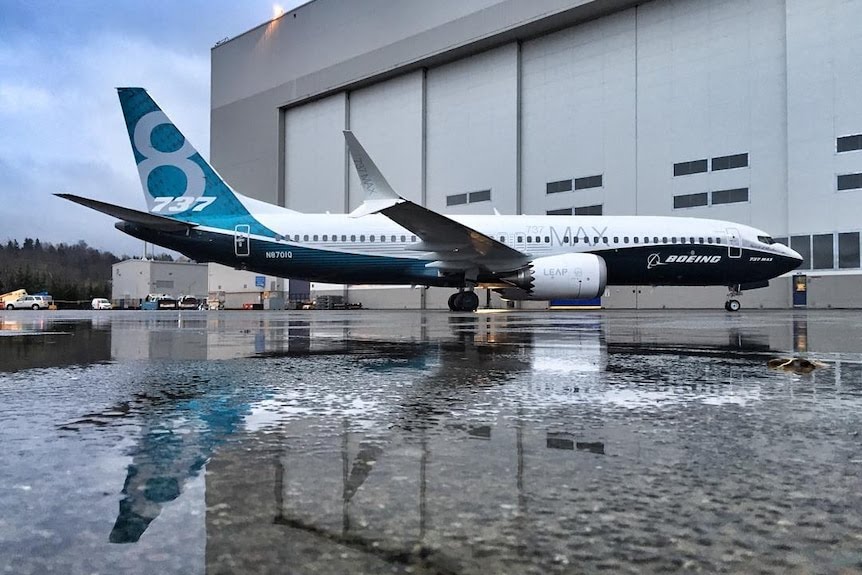 But Boeing is under particular scrutiny as a result of those tragic MAX crashes and well-known production and quality control issues. This most recent audit is just one of many inquiries and oversight processes launched by US authorities that could exacerbate Boeing's public relations issues and stall aircraft deliveries. Boeing, on the other hand, remains confident in the 737 MAX fleet's dependability and safety.
Stay tuned and updated with Aviationa2z.