According to the chief commercial officer of Brazilian aircraft manufacturer Embraer SA's commercial business, the company is looking into worldwide strategic alliances, including those in India, to construct its first turboprop aircraft.
"One of the cornerstones on which Embraer will advance is strategic relationships, and it would be foolish of us to overlook India in that regard. India has some excellent allies," On the margins of the International Air Transport Association's (IATA) annual general conference in Doha, Martyn Holmes.
According to him, this is the first time Embraer is constructing a plane with such extensive international strategic financial and industrial relationships.
"India is one of the countries with which we are in contact as potential partners. partnerships in the business or financial sphere"

Holmes said without adding more
As part of a $4 billion merger of its commercial business with Boeing, Embraer had previously intended to create its first turboprop. In April 2020, the American aircraft manufacturer called off the planned alliance, prompting Embraer to start looking once more. South Korea is reportedly another nation Embraer is considering for prospective alliances.
According to Holmes, the collaborations can involve project risk sharing.
According to Holmes, Embraer intends to fly the aircraft by the start of the following year and put it into operation by 2028.
Holmes said he is optimistic about the industry despite reports of numerous regional airlines in India going out of business or experiencing financial difficulties.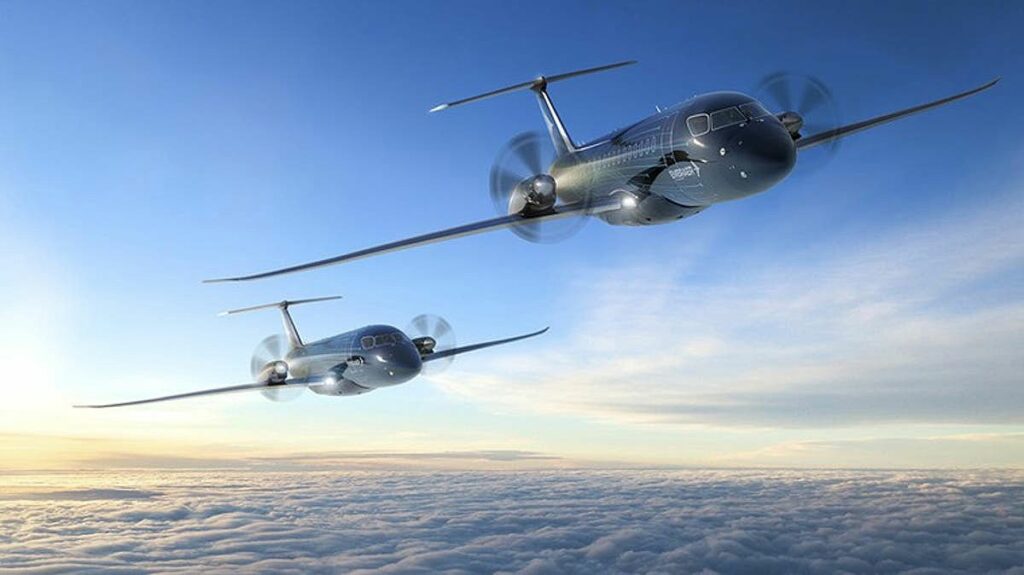 In the recent years, a number of regional airlines have shut down. Some people are having serious money problems. The most recent instance is the south Indian airline Trujet, whose lessors have requested deregistration due to non-payment of lease rentals.
Star Air, which operates Embraer ERJ 145 aircraft, is one of the few survivors in this market. In the near to medium term, Holmes believes that we have reached the stage where rural aviation's promise may finally be realised.
Stay tuned and updated with Aviationa2z.