In order to get its operator's permission, India's newest low-cost airline Akasa Air has delayed the start of its regular overseas operations.
On June 23, 2022, Akasa Air CEO Vinay Dube said in an interview with Outlook India that while the airline has picked a list of routes it wants to fly to, it won't be able to start operations until it has obtained the requisite operating approvals.
We need authorization from the airports to land, park, use office space, and book slots, so we are unable to zoom in on the routes. Only after we have our operator's permit, which we anticipate to receive by the end of this month, will this be possible, according to Dube.
In order to commence international flights in the second half of 2023 rather than the summer of 2022, Akasa Air is still committed to getting its Air Operator Certificate (AOC).
As part of its initial network, the December 2021-founded Akasa Air would provide air connection services in a number of Indian cities, including Bangalore (BLR), Delhi (DEL), Chennai (MAA), Hyderabad (HYD), and Mumbai (BOM).
The precise itineraries, meanwhile, won't be revealed until closer to the airline's debut.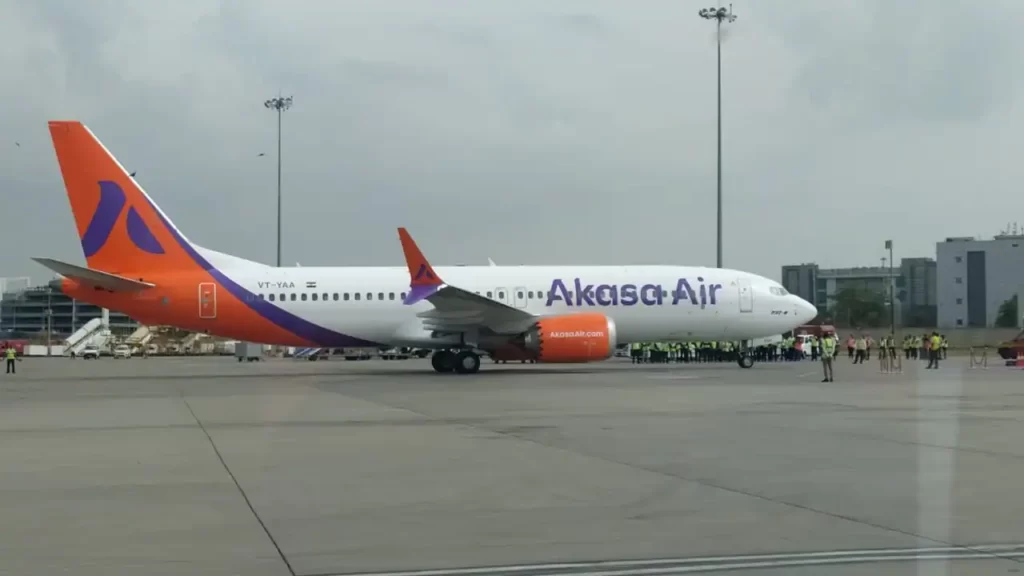 On June 16, 2022, Akasa Air received its first Boeing 737 MAX aircraft. About three months after receiving the go-ahead from India's Directorate General of Civil Aviation (DGCA), the jet joined the airline's fleet. In November 2022, the airline placed an order for a total of 72 Boeing 737 MAX 200 aircraft. At list prices, the value of the order was close to $9 billion.
By 2027, all aircraft are expected to be delivered.
Stay tuned and updated with Aviationa2z.