According to Sanjay Ghodawat, Founder and Chairman of the Sanjay Ghodawat Group, StarAir, one of India's fastest-growing regional airlines, is intending to commence international flights from Belagavi very soon (SGG).
Mr. Sanjay Ghodawat went shopping at Raymond's on City's Club Road on Friday. He told reporters here that StarAir will begin international flights from Belagavi very soon.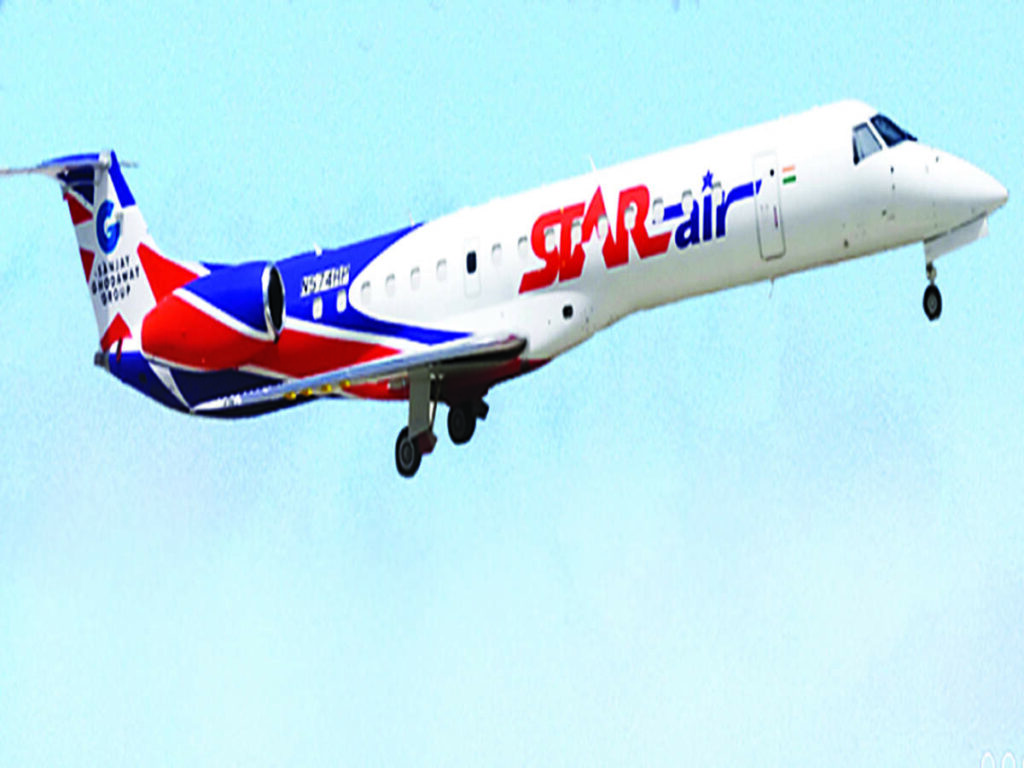 He also disclosed that the airline will begin operating international routes with new 76-seater aircraft.According to him, the Sanjay Ghodawat gang has a long history with Belagavi.
Star Air, a subsidiary of the Sanjay Ghodawat Group, just celebrated its third year of connecting real India; the previous three years have proven to be the most fruitful for the company.
We are rapidly approaching our fifth anniversary, and we are making all necessary preparations to launch international flights at the same time, he stated.
He also stated that SGG has opened many Star Localmarts in various cities, which have received positive feedback, and that the company plans to open 3000 new Star Localmarts in the coming days as part of its business expansion.
From Belagavi Airport, StarAir flies to Mumbai, Ahmedabad, Surat, Indore, Jodhpur, Nagpur, Nashik, Tirupati, Kalaburagi, Kishangarh, and Bhuj. 
Stay Updated with Aviationa2z!
Join Our Telegram group for Latest Aviation Updates :- https://t.me/aviationa2z