This year marks the fifth anniversary of the Central Government's dream project, Ude Desh ka Aam Naagrik UDAN (let the common man fly).
The initiative started slowly but gained traction as newer airlines, such as Star Air, began to explore this enormous untapped market.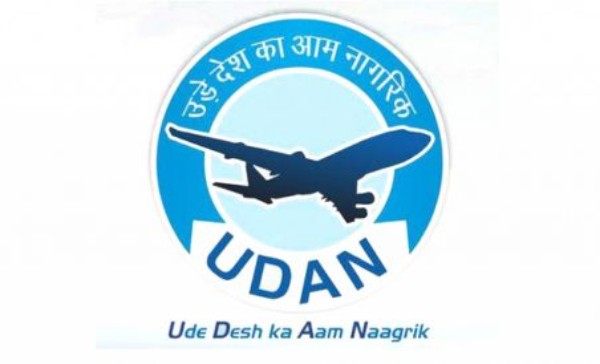 Analysts claim UDAN is a gamechanger in the aviation industry since it allows the "ordinary man" to commute between smaller cities in a short amount of time, rather than hours, at a low cost.
Over 415 UDAN routes connect 66 underserved/unserved airports, including heliports and water aerodromes, and the scheme has helped over 92 lakh people.
More than 1.79 lakh flights have been booked as a result of the scheme so far.
Ahmedabad, Ajmer (Kishangarh), Bengaluru, Belagavi, Delhi (Hindon), Hubballi, Indore, Jodhpur, Kalaburagi, Mumbai, Nashik, Surat, Tirupati, Jamnagar, and Nagpur are among the 16 airports served by Star Air under UDAN.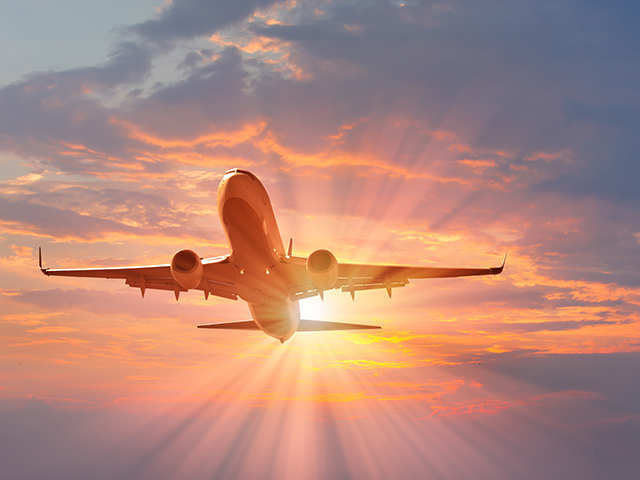 "In the coming week, we'll be adding Bhuj and Bidar to our network," he stated.
 
"So far, we've carried over four lakh passengers under the scheme," he said. 
However, certain obstacles remain that will stymie the scheme's complete adoption.
Covid lockout and limits could be cited as factors for the lack of visible traffic. Other explanations, on the other hand, have not backed up the initiatives.
Stay Updated with us!
Join Our Telegram group for Latest Aviation Updates :- https://t.me/aviationa2z