Korean Air is now looking for captains to fly its Airbus A380 planes.
According to a job posting on Rishworth Aviation's website, the airline is looking to hire pilots for a 5-year renewable contract, implying that the flying behemoth isn't going anywhere anytime soon.
Korean Air plans to resume wide-scale Airbus A380 operations next month, with flights to JFK Airport in New York and a shorter journey to Hong Kong Airport.
Of course, as the airline awakens the sleeping giant of the skies, it must ensure that it has the people to operate them. We've seen a lot of planes cancelled in Europe because of this.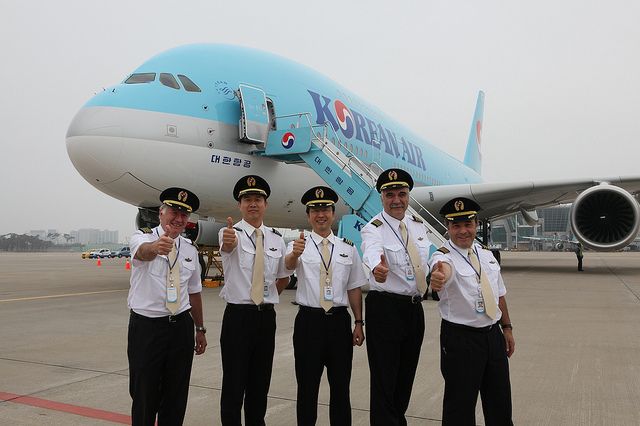 1000+ PIC hours on A380
2500+ total PIC airline Jet transport hours
5000+ total Airline JET Transport hours
7000+ total flight time
Less than 60 years of age at the date of joining
Valid A380 type rating
High School Certificate/Diploma
Stay Tuned and Informed with Aviation a2z!
Join Our Telegram group for Latest Aviation Updates :- https://t.me/aviationa2z