British Airways has taken off from London Heathrow to Portland, two years and two days later than it had previously anticipated.
British Airways takes off from London Heathrow to Portland
Today is the day. After a long-postponed, British Airways takes off from London Heathrow to Portland on June 3rd, the day of writing.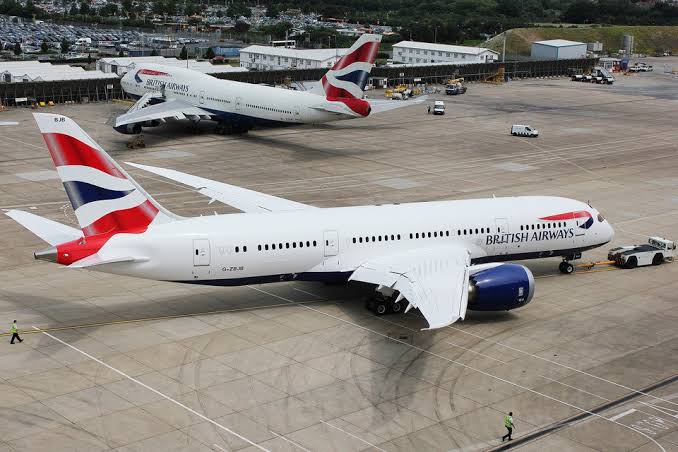 BA also relaunches Pittsburgh on the same day, contributing to the onwards carrier serving 26 US destinations this summer. British Airways start London to Portland Originally declare in December 2019, Portland was set to begin on June 1st, 2020, but the pandemic put paid to that. Now the route is finally happening.
The UK carrier has a 5x weekly service, with all flights operating 214-seat B787-8s. It is one of the multiple new Europe-US services that commenced around the start of June 2022.
The schedule is as follows, with all timings local:
Heathrow to Portland: BA267, 15:10-16:49 (9h 39m block time), Tuesdays, Sundays
Heathrow to Portland: BA267, 15:15-17:05 (9h 50m block time), Mondays, Wednesdays, Fridays
Portland to Heathrow: BA266, 18:55-12:20+1 (9h 25m), 5x weekly
Of course, not beginning during the pandemic was enormously sensible, not least because the US was effectively closed for many months. The delayed start also means that British Airways faces a less competitive environment, as Delta's summer-seasonal Portland-Heathrow service no longer runs.
Delta launched it in May 2017,
Delta launched it in May 2017, and it ended in September 2019. According to the Department of Transportation's T-100 dataset, Delta carried 110,464 roundtrip passengers, for an average seat load factor (SLF) of 78.6%. In peak summer 2019 (S19), Delta had grown flights to 1x daily.
As you'd expect, the extra capacity had a short-term knock-on impact on SLFs.Pittsburgh is British Airways inaugurated Pittsburgh on April 2nd, 2019, almost a year before the effort of the pandemic began to be felt. The last flight was on March 15th, 2020. It had 4x weekly flights by the Boeing 787-8, the same setup in 2022. The schedule is as follows, with all timings local: Heathrow to Pittsburgh: BA171, 16:45-19:50, Tuesdays, Wednesdays, Fridays, Sundays Pittsburgh to Heathrow: BA170, 21:50-10:10+1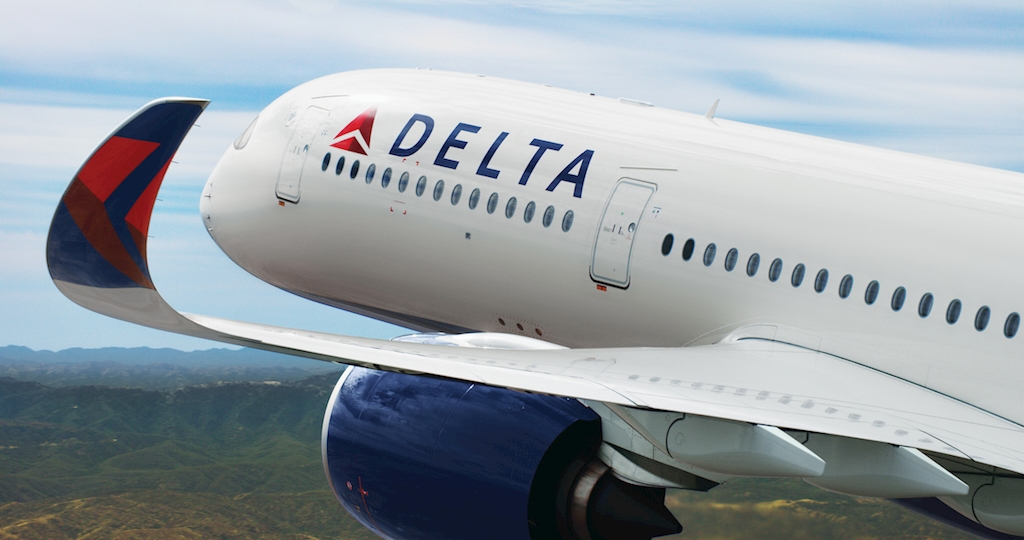 Another Newark flight & the A380's return
On Monday, British Airways will add a daytime flight between London Heathrow and Newark Liberty International Airport. This third daily rotation is aimed specifically at business travelers with a 07:55 departure from Newark. Those journeying on the route will find that they have access to the latest British Airways business class seat, as the 1-2-1 Club Suite cabin will be on offer on the Boeing 777-200ER flights
This summer will also see the Airbus A380 returning to more North American airports. Earlier this week British Airways resumed flights with the giant of the skies to Vancouver and Chicago. From July 1st, the A380 will also start flying to Dallas Fort Worth. This is a route that British Airways has not previously used the giant of the skies on.
Also, read
Commenting on its summer plans, British Airways' Director of Networks and Alliances, Niel Chernoff, remarked
This summer British Airways will be flying from 26 US cities to London and we're very excited to be adding Portland to our list of transatlantic destinations. Not only are we the only airline to offer direct flights from Portland to London, but this new route also opens a wide variety of connections for our customers. Through Alaska Airlines, our Oneworld partner, British Airways will offer codeshare connections to several destinations operated by Alaska Airlines from Portland.
That makes 26 US destinations
This summer, some 26 airports comprise BA's US network, including Nashville, which resumed in May. That's down from 27 in S19 when Charleston (South Carolina) and Fort Lauderdale were served. Both routes have ended, partly offset by the introduction of Portland.
The British flag carrier has added seven
The British flag carrier has added seven US airports since 2015: San Jose (California; May 2016); New Orleans (March 2017); Oakland (March 2017); Fort Lauderdale (July 2017); Nashville (May 2018); Charleston (April 2019); Pittsburgh (April 2019); and now Portland (June 2022).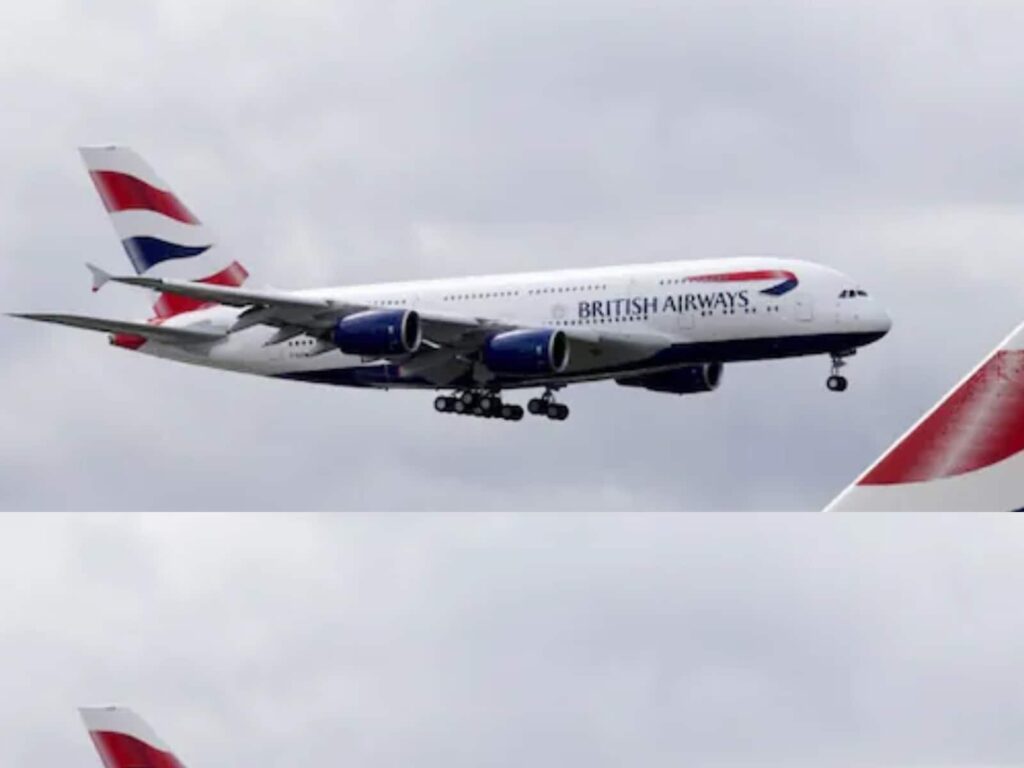 In answer to Norwegian at Gatwick, Fort Lauderdale and Oakland were defensive moves by the airline. Because Norwegian moved its Gatwick services from Fort Lauderdale to Miami and Oakland to San Francisco to achieve higher yields, British Airways ended Fort Lauderdale in October 2018 and Oakland in September 2019.
Thank you
Stay updated with aviationa2z. com
join our Telegram group for the latest updates