May was an eventful month in Indian aviation. The appointment of new CEOs, the renewal of Jet Airways' licence, and the launching of Akasa's first aircraft were among the announcements.
The start of Jet Airways and Akasa could be a month apart in the traditionally weak July-to-September quarter, but it will give the carriers a chance to ramp up for the high October-to-December season.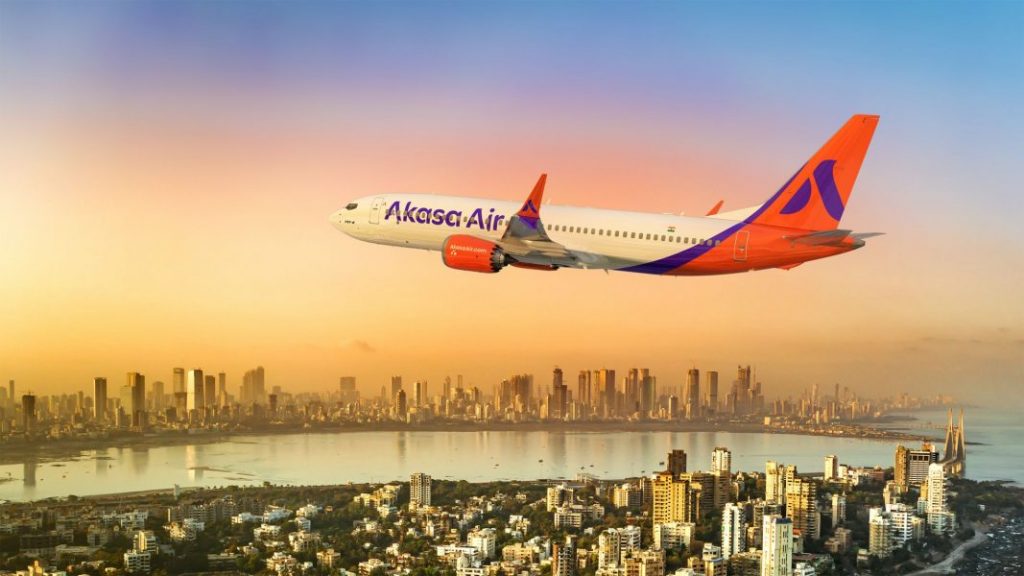 It's been a tumultuous time for Jet Airways.
Jet Airways has come full circle in the last three years, from handing out slots and bilaterals to the competition on a "temporary" basis to declaring that the slots and bilaterals cannot be claimed.
Breather for Air India, IndiGo
Air India and IndiGo, with their A321XLR aircraft, both want to dominate international flights out of India under their new owners, the Tata group.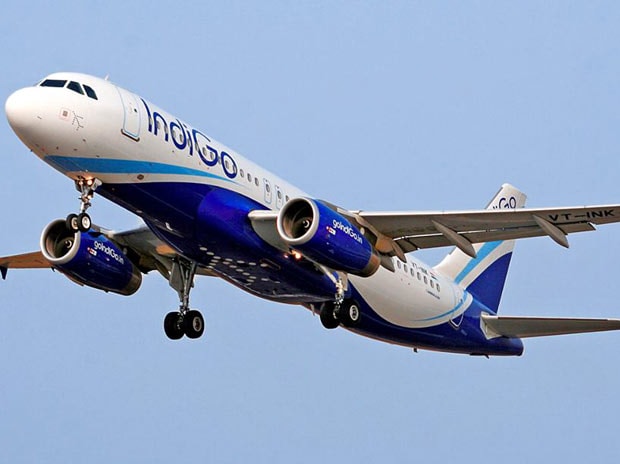 This entails travelling to new locations as well as expanding on existing ones.
Air India and IndiGo must ramp up and expand until they induct 20 planes to ensure that they make the most of available bilaterals and turn most sectors into what Dubai and Singapore are today. 
End Note- Jet and Akasa
From now on, it'll be a four-way race.
For Akasa and Jet Airways to scale up to 20 aircraft and be eligible for international use, when they may explore for available rights and design their network, and for Air India to improve its fleet and expand to keep IndiGo out of its markets.
IndiGo, on the other hand, must make the most of the time it has until the XLRs join its fleet to get to areas it can with the A321neo.
Stay Connected with Aviation a2z!
Join Our Telegram group for Latest Updates :- https://t.me/aviationa2z